How we support local businesses and the community
Need more information for your business during COVID? Check out our Resources.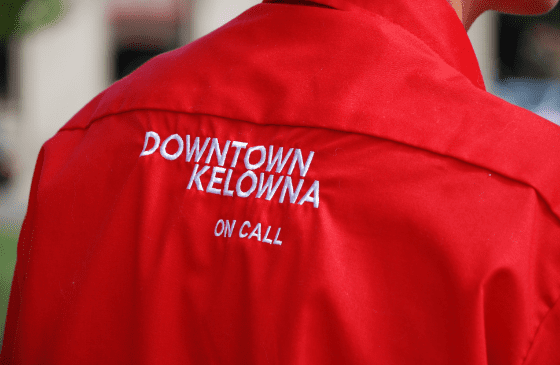 Our On Call Team is here to keep our downtown area streets safe. Learn more about what they do and how they can help your business.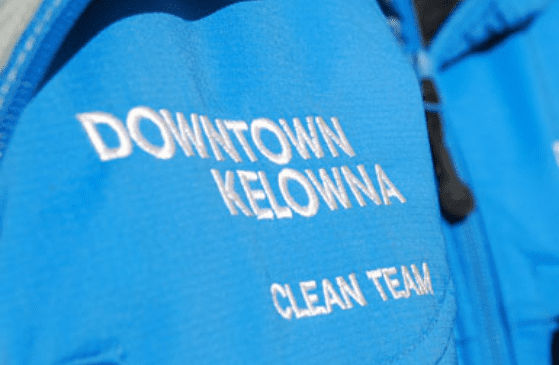 Our Clean Team is committed to keeping our downtown area's streets sparkling and tidy. See more about what they do.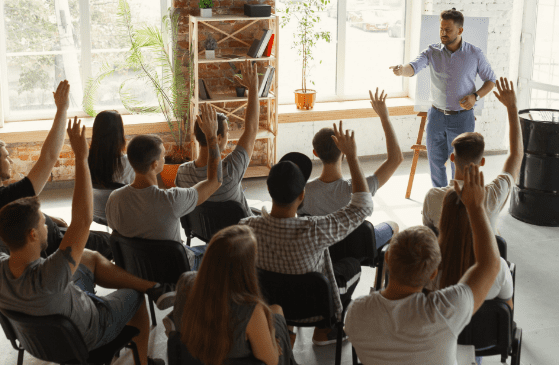 We offer free De-escalation Training to Downtown businesses.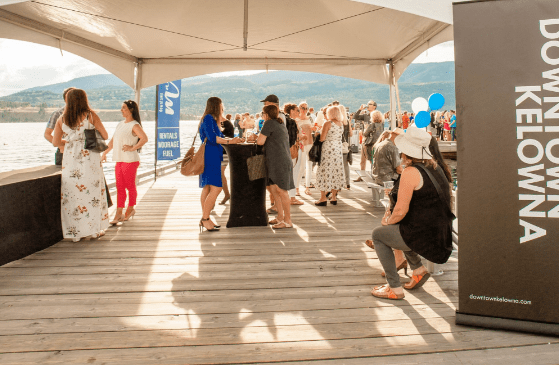 Are you eligible for the Event Sponsorship Program?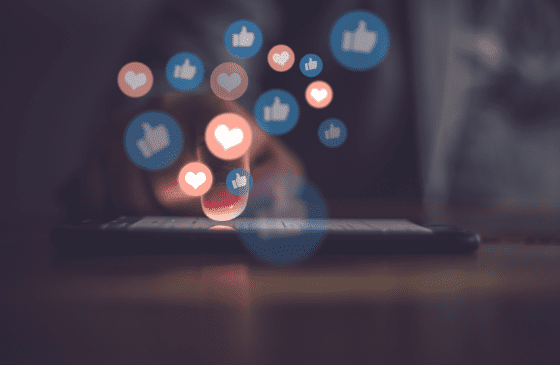 Let us help you market your business.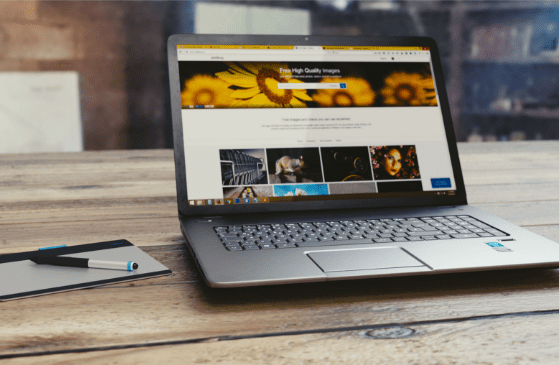 Get notified about pertinent security, events and more, happening Downtown.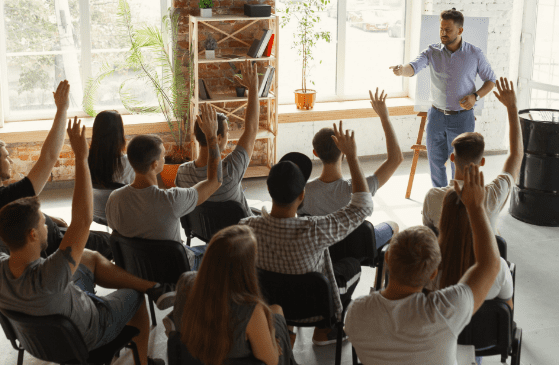 Customer Service Training
Become DKA Service Certified.
Get the latest news on what's happening downtown, right in your inbox!