Please Note – In order to comply with current COVID-19 imposed restrictions regarding gatherings and events, all Downtown Kelowna events, including After 5, are temporarily cancelled.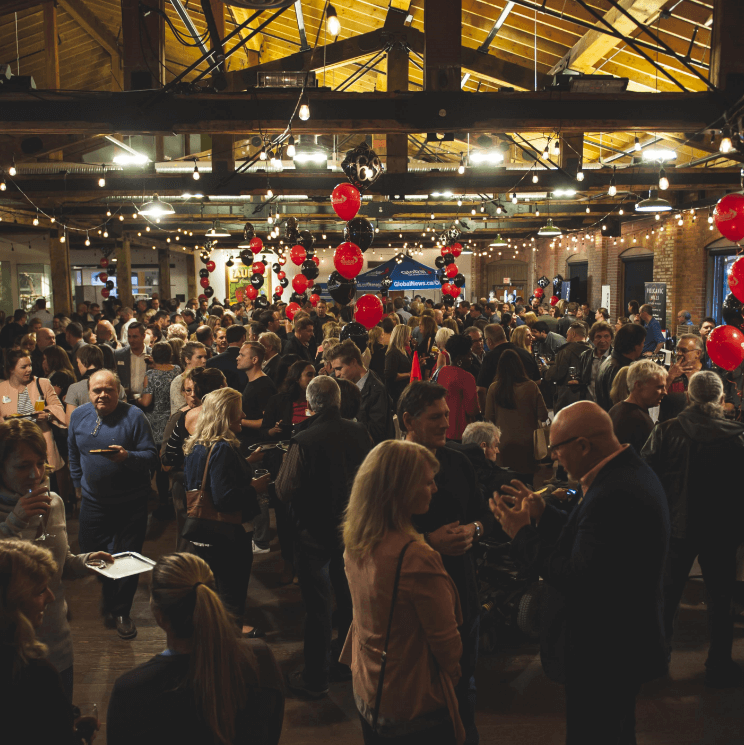 #dkafter5
#downtownkelowna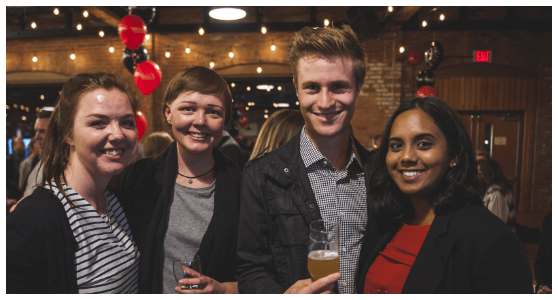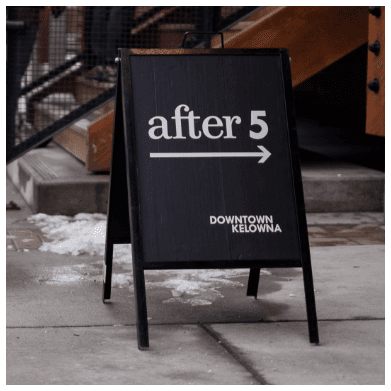 Arguably Kelowna's best business casual mixer, Downtown After 5 turns traditional networking into a chance to unwind and get to know your neighbours. These congenial, long-standing events are well-attended, routinely drawing 200+ like-minded people looking to socialize, network, share ideas, and just generally have a great time.
Admission to the hottest post-work party in town is only $10/person, which includes appies and two (2) complimentary drink tickets.* The more, the merrier – pay just $25 for each group of 3.
See you After 5!
Looking to put your business in the spotlight? Hosting a Downtown Kelowna After 5 event is also a fantastic way to promote your business.
NOTE: Only DKA Members are eligible to host Downtown After 5 events.
Know Your Downtown Parking Options


Frequently Asked Questions
You've got questions? We've got answers!
Admission tickets are not sold in advance, only at the door with CASH or CARD
Paying attendees will be issued two (2) complimentary drink tickets* that may be redeemed for alcoholic (*must be 19+) and/or non-alcoholic beverages.
Additional drink tickets may NOT be purchased.
Drink tickets cannot be replaced if lost, stolen or destroyed.
Drink tickets are valid only for the event for which it is issued and have no cash value. Admission is non-refundable.
Get the latest news on what's happening downtown, right in your inbox!