 It's not just another part of Kelowna, it's the thriving heartbeat, the very pulse of the city that resonates throughout the valley. This is Downtown Kelowna!
At the Downtown Kelowna Association (DKA), we're responsible for marketing, promotion, furthering trade and commerce, and providing programs and services to local businesses that will assist them to thrive and grow in the Downtown core.
Become a Tourist in Your Own Town Everything
Downtown Kelowna
Read up on the dog-friendly patios, vegan and vegetarian eats, family services, parks and beaches, and more in Downtown Kelowna! We've put together lists and articles on everything Downtown Kelowna to make it easier for you to find your next favourite spot.
There's a Lot of Value in Being a Member!
Work Downtown? You're Already a Member and Just Don't Know It!
There are so many ways you can take advantage of your Downtown Kelowna Association Membership! From marketing support to helpful information, promotions, security assistance, and everything in between. Activate your membership today and discover your member benefits.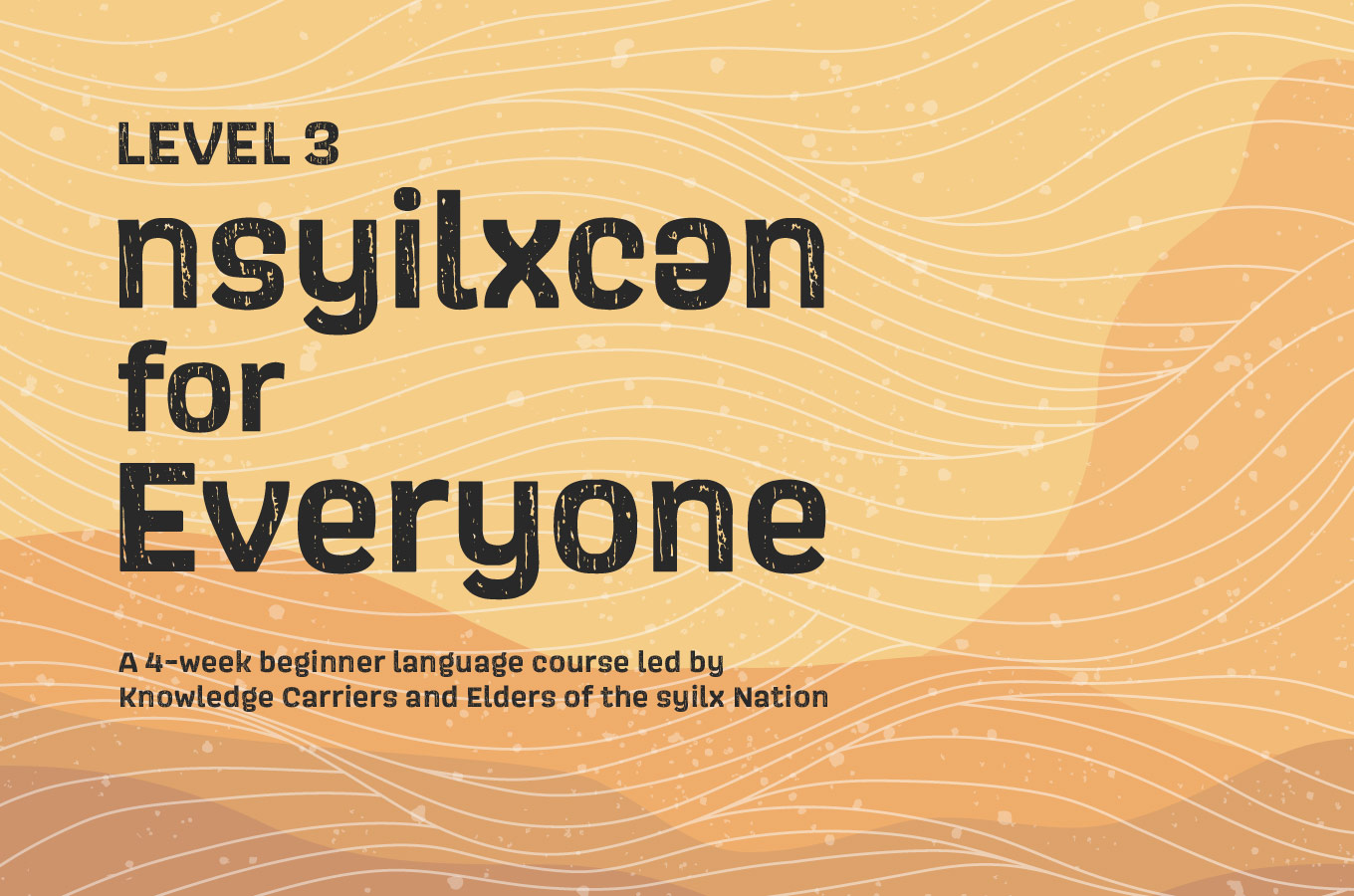 Learning a Language: nsyilxcen for Everyone Level 3
Would you like to greet students or visitors in nsyilxcən? Would you like to master some basic vocabulary and gain a deeper understanding of syilx culture and connection to place? This workshop will give participants a start on pronunciation, greetings and language meaning. This class is for everyone, regardless of heritage.
Prerequisite: nsyilxcən for Everyone Level 1 & 2.
This workshop is designed as a series of four sessions. Dates are March 21, March 28, April 4 and April 11, 2023. Price is the total for all four sessions.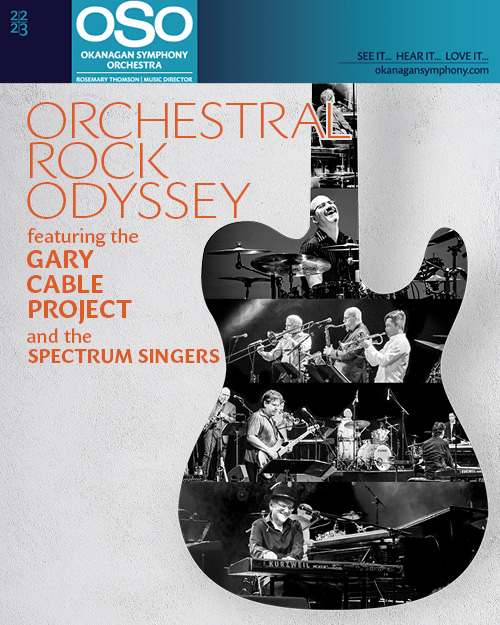 Okanagan Symphony presents '"ORCHESTRAL ROCK ODYSSEY" featuring The Gary Cable Project
Back by popular demand, the Gary Cable Project's Orchestral Rock Odyssey will rock the Okanagan with some of the most iconic music of the progressive rock era. Bring your big hair as we turn up the volume for a night of greatest hits from classic bands like Chicago, Supertramp, The Moody Blues, and more!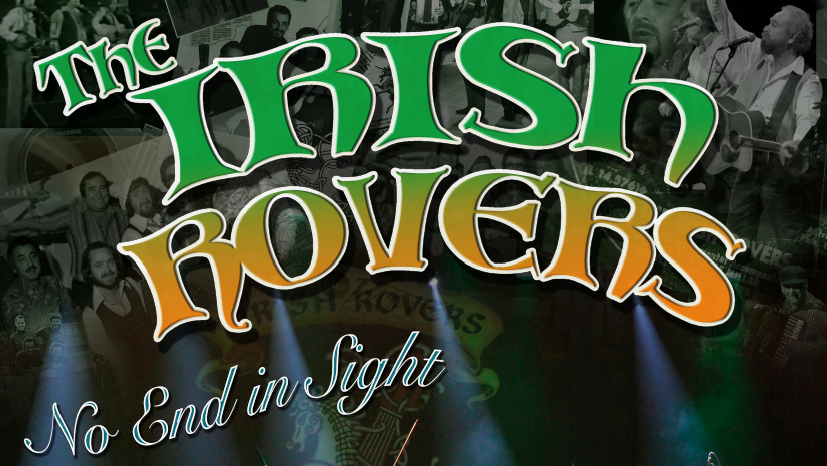 Last year began with the legendary Irish Rovers hitting Spotify's VIRAL TOP 50 in both the US and the UK/ Ireland, and ended with recording a new album, No End In Sight!  They thank young Nathan Evans' rendition of The Wellerman, for carrying on the tradition of the sea shanty, and have included their original 1977 version of the song on the new album. No End In Sight has been setting new sales records and includes a new anthem for our time, Hey Boys Sing Us A Song, inspired by the last two years of no touring.
Canada has been home to The Irish Rovers since its inception in the early 60s and its first international hit, The Unicorn. Millar says, "It's been a bit odd, being from both Ireland and Canada. Some fans have found it confusing as well. At times I've felt like a man with no country." This led to the song Band Without A Country from their 2020 album Saints And Sinners which tells their story from Ireland to Toronto, The Unicorn, and beyond.
Get ready for a rollicking night of old and new hits, and hilarious stories from their life on the road.
Get the latest news on what's happening downtown, right in your inbox!