 It's not just another part of Kelowna, it's the thriving heartbeat, the very pulse of the city that resonates throughout the valley. This is Downtown Kelowna!
At the Downtown Kelowna Association (DKA), we're responsible for marketing, promotion, furthering trade and commerce, and providing programs and services to local businesses that will assist them to thrive and grow in the Downtown core.
Become a Tourist in Your Own Town Everything
Downtown Kelowna
Read up on the dog-friendly patios, vegan and vegetarian eats, family services, parks and beaches, and more in Downtown Kelowna! We've put together lists and articles on everything Downtown Kelowna to make it easier for you to find your next favourite spot.
There's a Lot of Value in Being a Member!
Work Downtown? You're Already a Member and Just Don't Know It!
There are so many ways you can take advantage of your Downtown Kelowna Association Membership! From marketing support to helpful information, promotions, security assistance, and everything in between. Activate your membership today and discover your member benefits.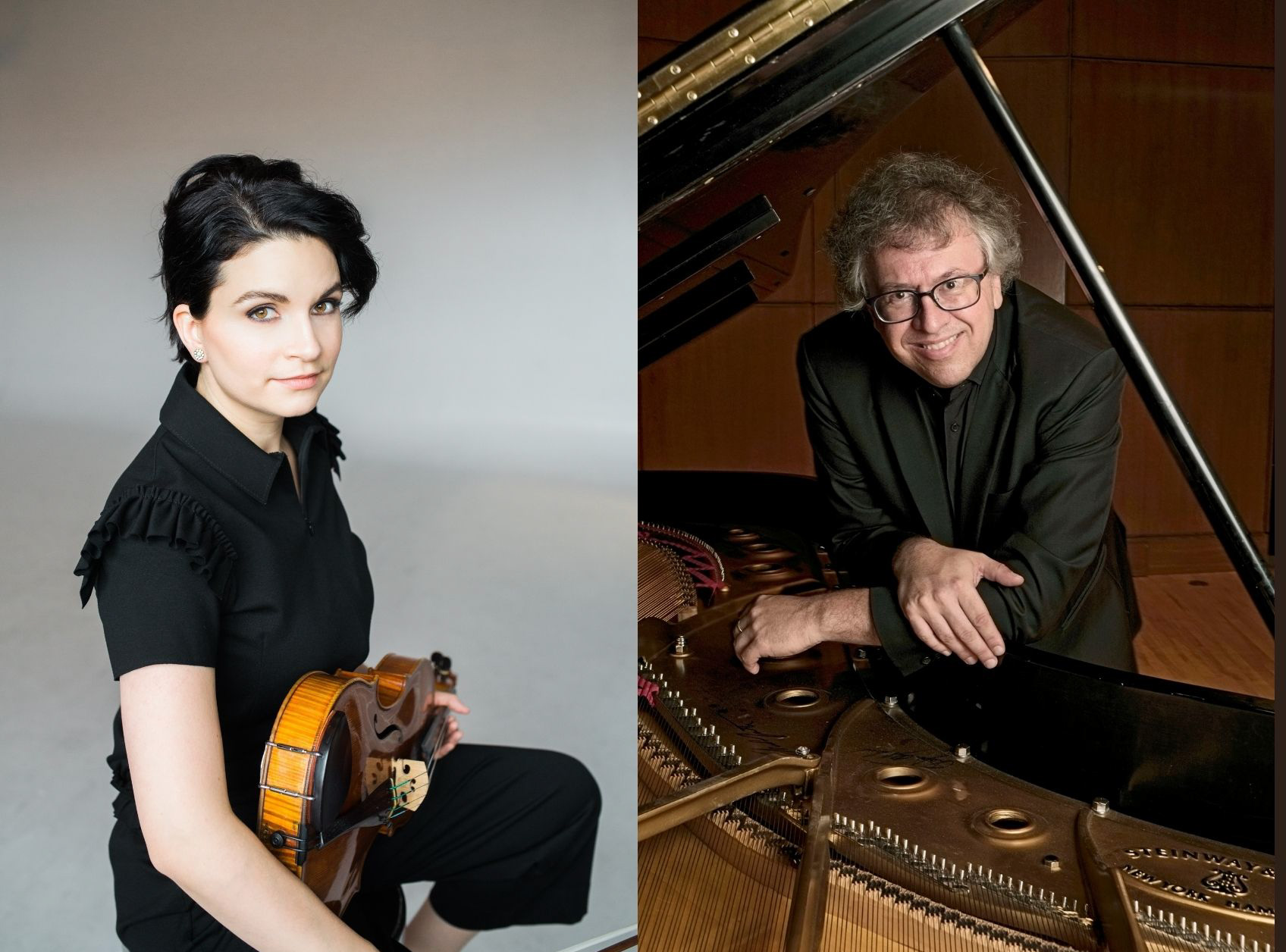 Marina Thibeault, Viola and Corey Hamm, Piano
The artists will perform a selection of music by Joseph Haydn, Darius Milhaud and Rebecca Clarke. This concert is presented by Chamber Music Kelowna.
Expect the Unexpected!
A lively and eclectic selection of music for cello, piano and clarinet
Nicola Everton (clarinet), Nicholas Denton Protsack (cello) and Patricia Tao (piano)
Metro Community Church, 1265 Ellis Street (corner of Coronation Avenue), Kelowna
Tickets $15 supporting the Metro Hub homelessness outreach programs at https://app.simplyk.io/en/ticketing/cf74671d-6573-4109-bad9-df5f52869925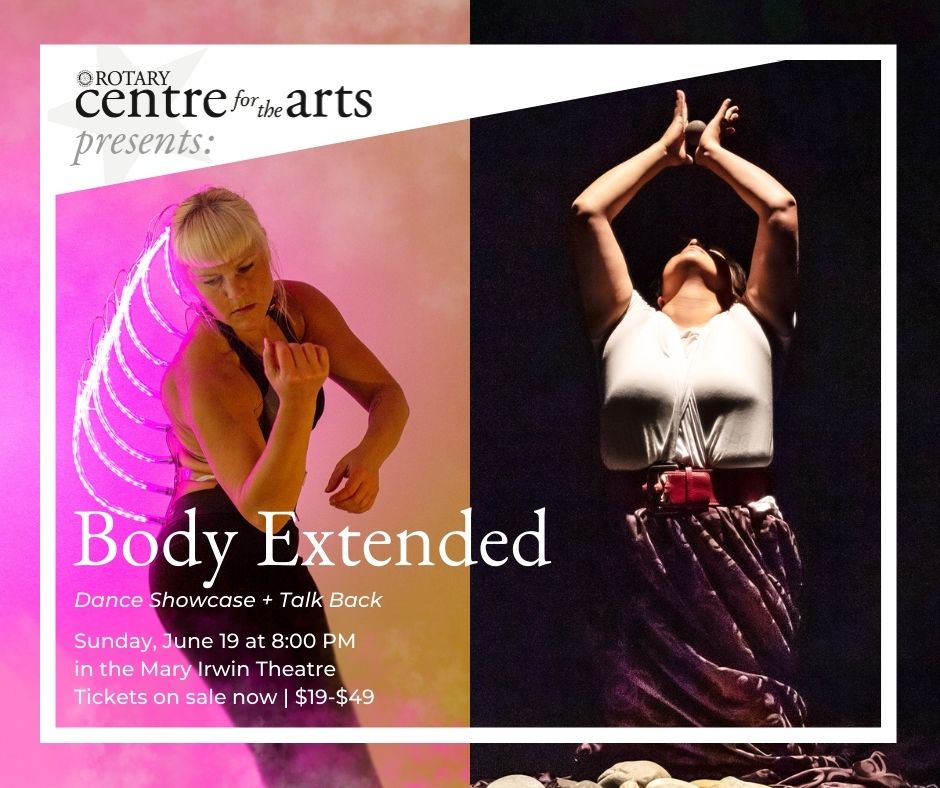 RCA Presents: Body Extended - Dance Showcase & Talkback
The RCA is pleased to announce the addition of Body Extended, an innovative dance showcase, to its "RCA Presents" spring performance lineup! Featuring stunning original works from performers Emmalena Fredriksson and Jessica McMann, join us for Body Extended in the Mary Irwin Theatre on Sunday, June 19 at 8:00 PM.⁠
⁠
Body Extended questions the limits of the human body, exploring how it stretches into the world through its relationships with land and technology. The program begins with the live premiere of Fredriksson's Ecdysis, which extends the body technologically through light and movement. After a short intermission, the program continues with McMann's iihksiisiinatsiistostiimao nipaitapiitsiin. Rooted in land-based Indigenous research-creation methods, this work interweaves McMann's personal history of adoption with broader experiences of displacement from and connection to land.⁠
⁠
Don't miss this one-of-a-kind performance! Tickets are on sale now.
⁠
This show is made possible with the support of the Dance West Network, City of Kelowna, the BC Touring Council, BC Arts Council, and Province of British Columbia.⁠
Get the latest news on what's happening downtown, right in your inbox!