 It's not just another part of Kelowna, it's the thriving heartbeat, the very pulse of the city that resonates throughout the valley. This is Downtown Kelowna!
At the Downtown Kelowna Association (DKA), we're responsible for marketing, promotion, furthering trade and commerce, and providing programs and services to local businesses that will assist them to thrive and grow in the Downtown core.
Become a Tourist in Your Own Town Everything
Downtown Kelowna
Read up on the dog-friendly patios, vegan and vegetarian eats, family services, parks and beaches, and more in Downtown Kelowna! We've put together lists and articles on everything Downtown Kelowna to make it easier for you to find your next favourite spot.
There's a Lot of Value in Being a Member!
Work Downtown? You're Already a Member and Just Don't Know It!
There are so many ways you can take advantage of your Downtown Kelowna Association Membership! From marketing support to helpful information, promotions, security assistance, and everything in between. Activate your membership today and discover your member benefits.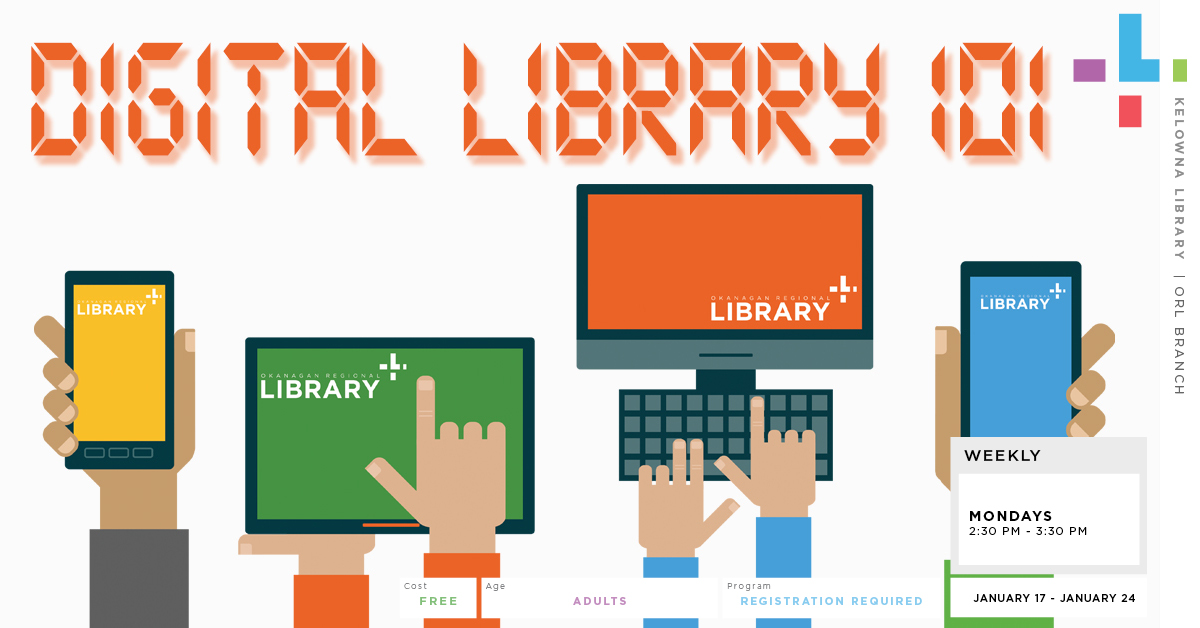 Want to learn how to connect your shiny new device to the library? Join our digital information courses to learn how to use the library's most popular digital platforms for eBooks, audiobooks and magazines!
Session 2: Pick PressReader: Newspapers and magazines, including international media
This program is in-branch. Masks, vaccine passports and social distancing are mandatory according to public health orders.
Registration required: https://orl.evanced.info/signup/EventDetails?EventId=58185&lib=1006&backTo=Calendar&startDate=2022/01/08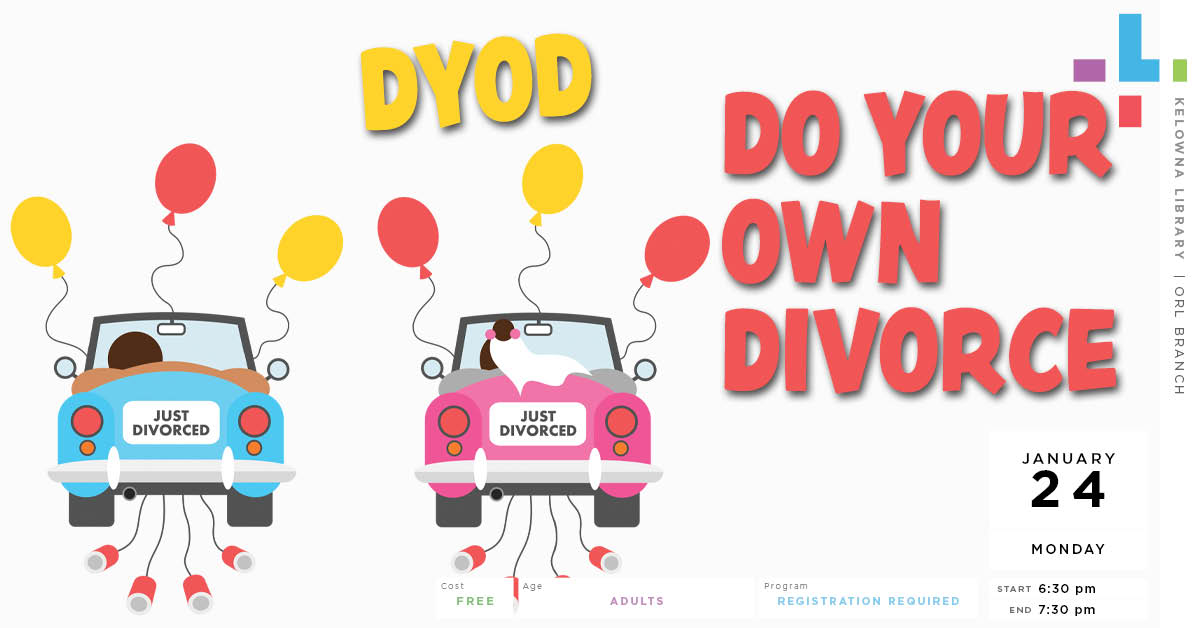 DYOD - Do your own Divorce
A divorce isn't always as difficult as it may seem. Brian Burgess, a family lawyer of 30 plus years, leads this walkthrough of forms one would need to file an uncontested divorce.
This program is offered both in-person and online via Teams. For either option, please register first. You will receive a confirmation email with the Teams login and further instructions. Vaccine passports, masks and social distancing are all required for in-branch attendance.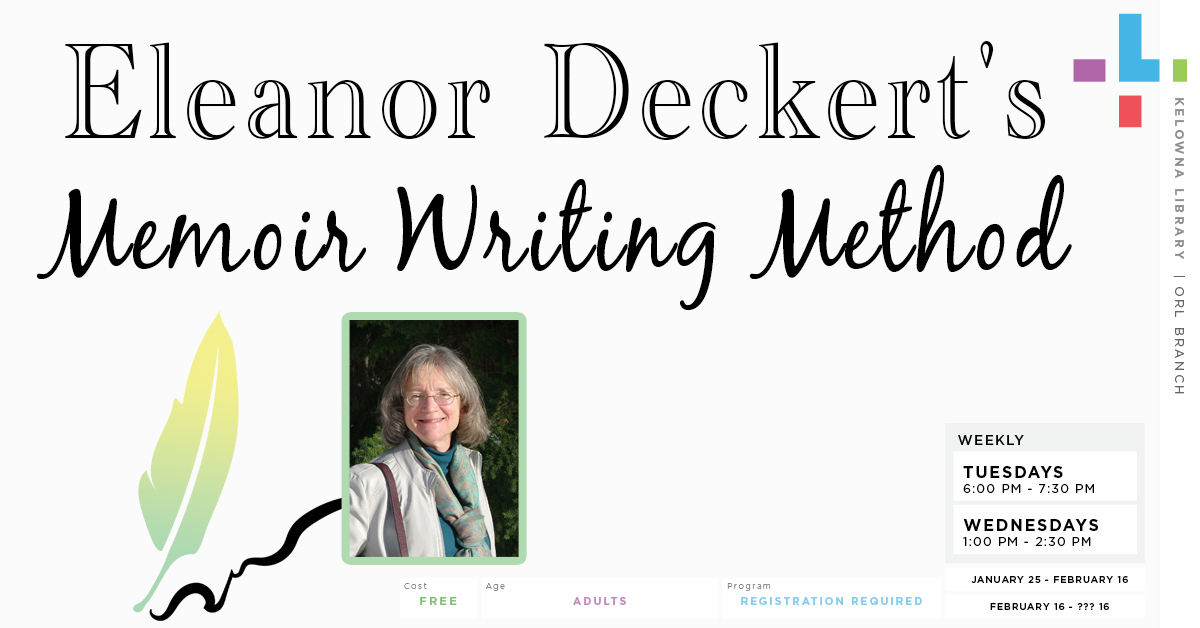 Eleanor Deckert's Memoir Writing Method Workshop
Back by popular demand!
In this 4-part virtual workshop, Eleanor will share her unique Memoir Writing Method with beginners and challenge writers who have attempted memoir writing to improve the reader's experience.
There is a weekly Tuesday and Wednesday session. Visit our calendar and sign up for whichever one works best for you. If they are full, we will be running more sessions in February. https://orl.evanced.info/signup/calendar?&lib=1006
Get the latest news on what's happening downtown, right in your inbox!