 It's not just another part of Kelowna, it's the thriving heartbeat, the very pulse of the city that resonates throughout the valley. This is Downtown Kelowna!
At the Downtown Kelowna Association (DKA), we're responsible for marketing, promotion, furthering trade and commerce, and providing programs and services to local businesses that will assist them to thrive and grow in the Downtown core.
Become a Tourist in Your Own Town Everything
Downtown Kelowna
Read up on the dog-friendly patios, vegan and vegetarian eats, family services, parks and beaches, and more in Downtown Kelowna! We've put together lists and articles on everything Downtown Kelowna to make it easier for you to find your next favourite spot.
There's a Lot of Value in Being a Member!
Work Downtown? You're Already a Member and Just Don't Know It!
There are so many ways you can take advantage of your Downtown Kelowna Association Membership! From marketing support to helpful information, promotions, security assistance, and everything in between. Activate your membership today and discover your member benefits.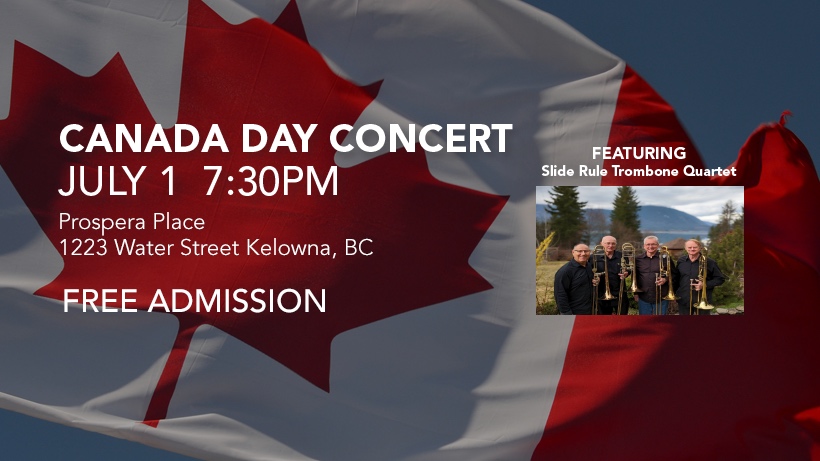 Canada Day free concert with the Kelowna City Concert Band
Come down to Prospera Place on July 1, 2022 at 7:30pm for a concert by the Kelowna City Concert Band. Music director Robert Payne conducts the band which this year features the Slide Rule Trombone Quartet in an exciting and entertaining selection of music from around the world.
The Kelowna City Concert Band was formed in 1894, and up until 2020 had played every year except for the war years. After a two year hiatus we are thrilled to be back playing at Prospera as part of the Canada Day celebrations.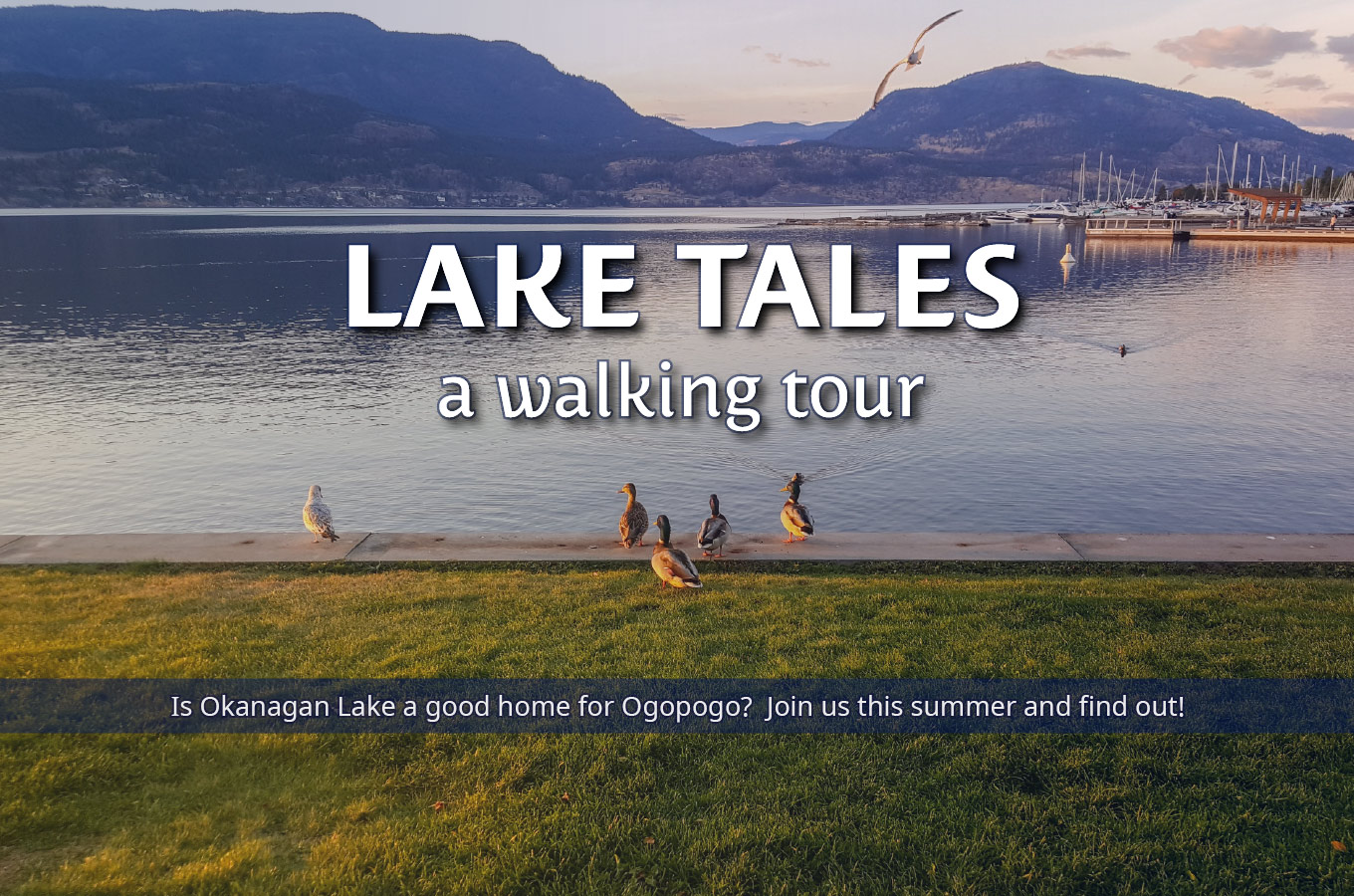 Lake Tales: A Walking Tour
Is Okanagan Lake a good home for Ogopogo? You decide as we explore the geology, the syilx connection to n̓x̌a?x̌?itkw, and our changing use of the lake. This outdoor walking tour is approximately 1.5km.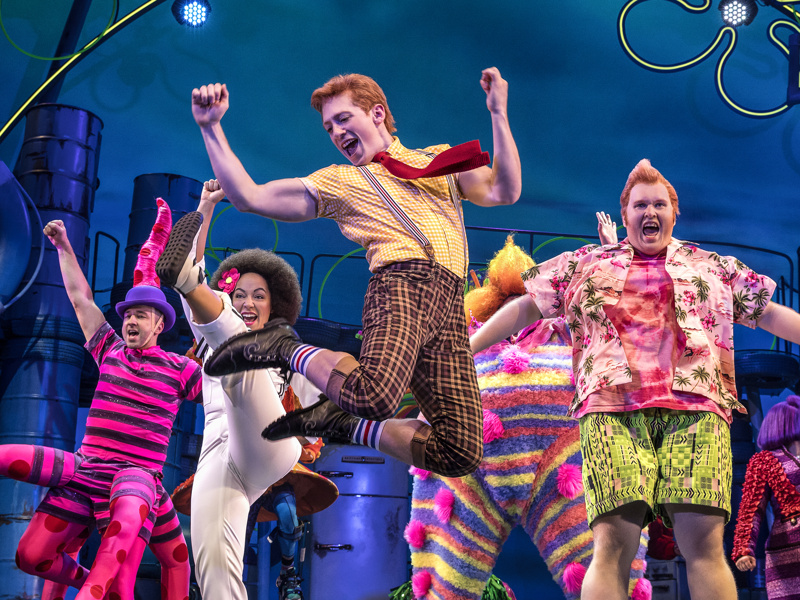 It's The Best Day Ever!
Come out and see all of your Bikini Bottom favourite characters-SpongeBob, Patrick, Sandy, Squidward, Mr. Krabs and more as they have an epic musical adventure in this Tony award winning musical, featuring Kelowna's finest talents!
Great for all ages-families and super fans alike!
Get the latest news on what's happening downtown, right in your inbox!