 It's not just another part of Kelowna, it's the thriving heartbeat, the very pulse of the city that resonates throughout the valley. This is Downtown Kelowna!
At the Downtown Kelowna Association (DKA), we're responsible for marketing, promotion, furthering trade and commerce, and providing programs and services to local businesses that will assist them to thrive and grow in the Downtown core.
Become a Tourist in Your Own Town Everything
Downtown Kelowna
Read up on the dog-friendly patios, vegan and vegetarian eats, family services, parks and beaches, and more in Downtown Kelowna! We've put together lists and articles on everything Downtown Kelowna to make it easier for you to find your next favourite spot.
There's a Lot of Value in Being a Member!
Work Downtown? You're Already a Member and Just Don't Know It!
There are so many ways you can take advantage of your Downtown Kelowna Association Membership! From marketing support to helpful information, promotions, security assistance, and everything in between. Activate your membership today and discover your member benefits.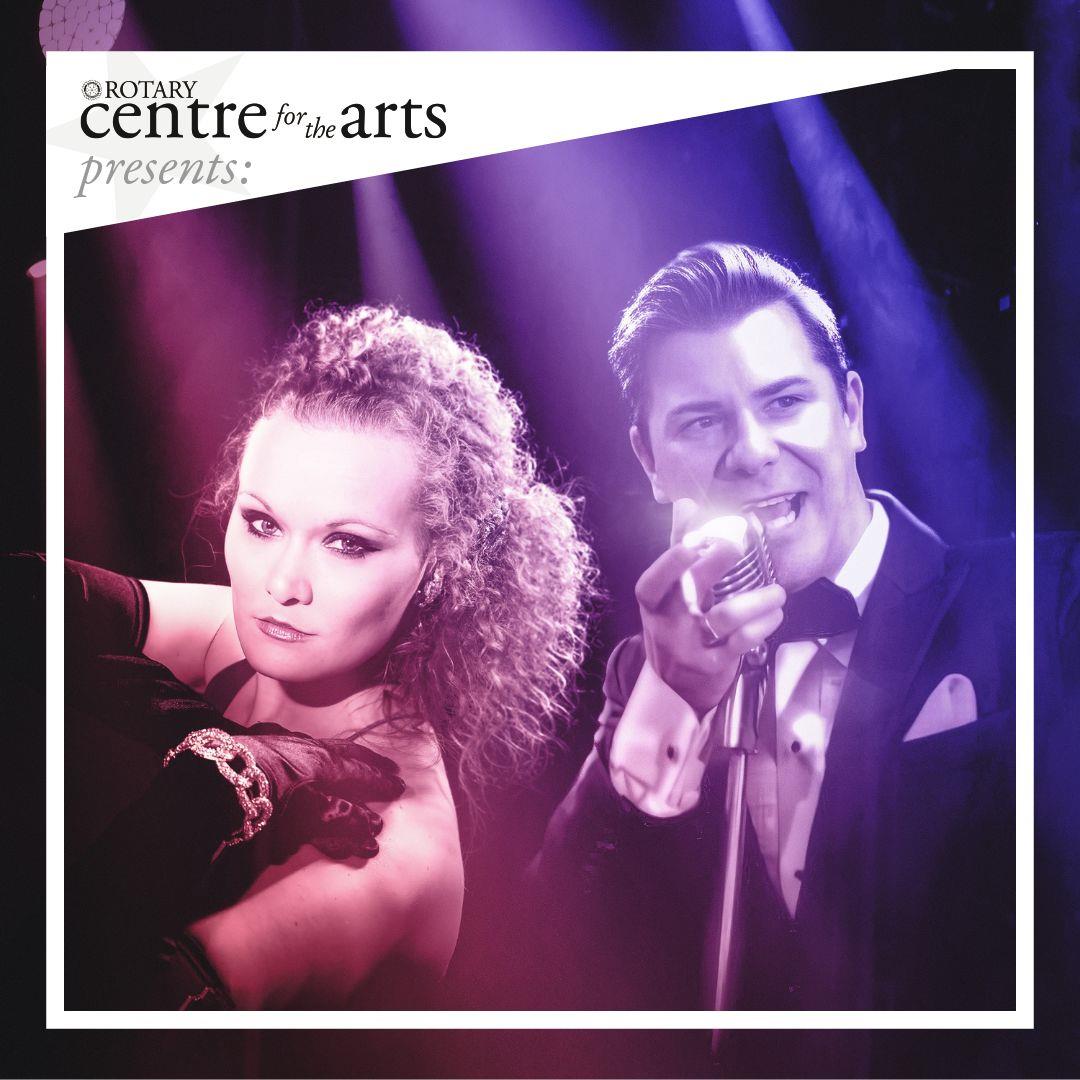 RCA Presents: The Crooners – Live from Las Vegas
RCA Presents: The Crooners – Live from Las Vegas | June 4, 2023 at 7:30PM.
Starring Dane Warren & Mandy Rushton, this high-octane evening of classic music features some of the most iconic performers the world has ever known, including Dean Martin, Frank Sinatra, Peggy Lee, Judy Garland, along with countless others.
With a style and an air of cool, Dane Warren exudes the presence, talent, and excitement that people expect from a world-class entertainer. This is a show you do not want to miss!
This event is sponsored by the Province of BC, BC Touring Council, BC Arts Council, and the City of Kelowna.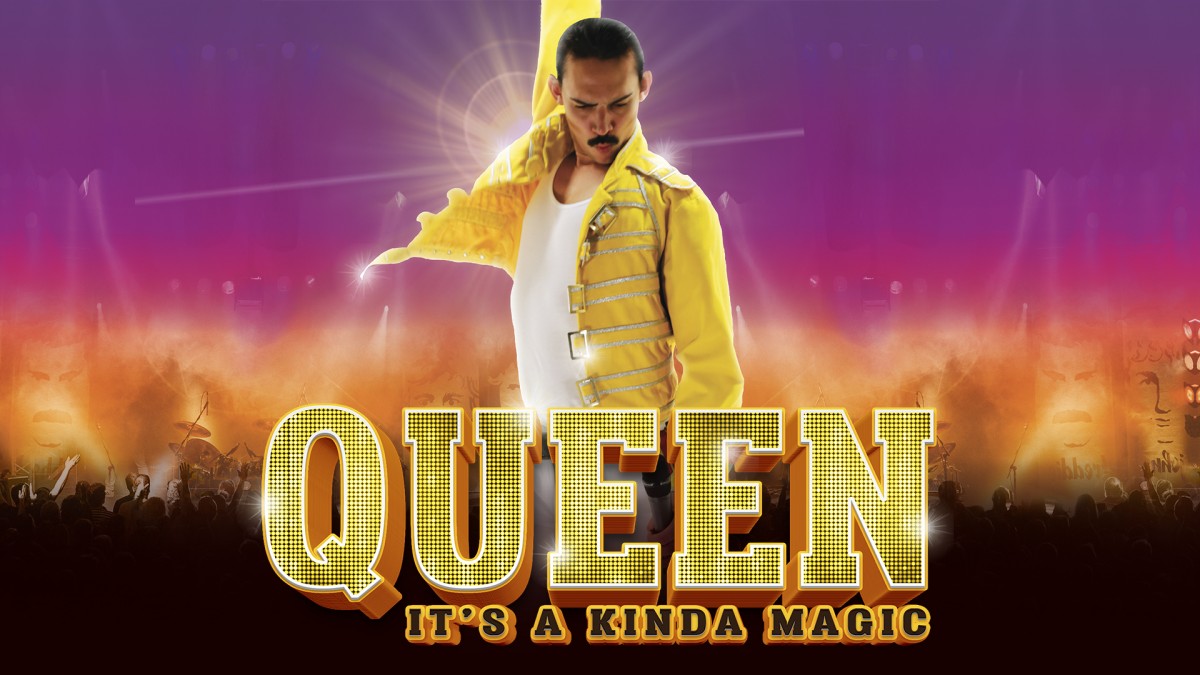 Queen: It's a Kinda Magic
Following the huge success of its 2022 Canadian national tour, Queen: It's a Kinda Magic is RETURNING IN 2023 by popular demand!
See the rock spectacular that everyone RAVED about, bringing their big sound, big screens, crazy lighting and outlandish costumes back for a night of non-stop rock anthems, including Bohemian Rhapsody, We Will Rock You, We Are the Champions, Radio GaGa, I Want to Break Free, Somebody to Love, Don't Stop Me Now, Another One Bites the Dust and so many more.
Featuring Dominic Warren reprising his role as 'Freddie Mercury' and performing vocals, piano and guitar all LIVE ON STAGE and in the original key. Don't miss the REAL ROCK EXPERIENCE, direct from Australia!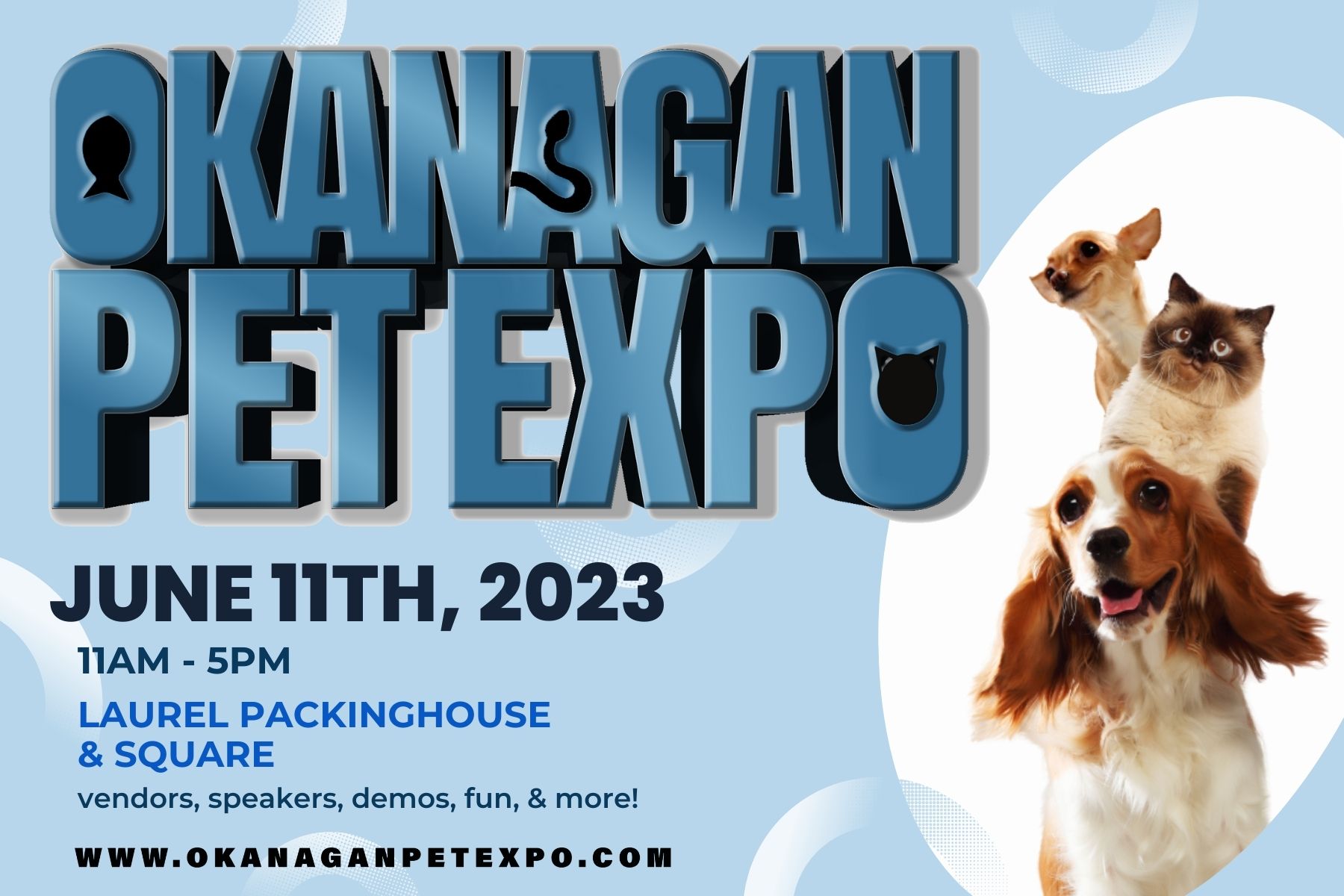 We invite you the first Okanagan Pet Expo!
Join us June 11th at the Laurel Packinghouse and Square to see and learn all there is to know about pets! Come browse vendors, speak to pet experts, enjoy speakers & demos, and more fun!
Tickets will be available soon at www.okanaganpetexpo.com!
Okanagan Pet Expo
June 11, 2023
11AM-5PM
Laurel Packinghouse & Square
If you are interested in being a vendor at this event, please apply here: https://form.jotform.com/223346462124248
Get the latest news on what's happening downtown, right in your inbox!