 It's not just another part of Kelowna, it's the thriving heartbeat, the very pulse of the city that resonates throughout the valley. This is Downtown Kelowna!
At the Downtown Kelowna Association (DKA), we're responsible for promotion and marketing and further trade and commerce in the Downtown area. We're here to help by providing services and programs to local businesses and individuals to help them thrive and grow in the Downtown core.
Become a Tourist in Your Own Town

Take part in the best after-work social networking event in Kelowna! Exceptional food, good company, and the chance to meet fellow Kelowna business owners and community members.
Promote your business or simply hang out and meet some awesome people. We'll see you After 5!
Please Note – As British Columbia moves toward Phase 4 of the Restart Plan, Downtown After 5 events are currently under consideration for Fall 2021. Please stop by in September for more news on Downtown After 5.
There's a Lot of Value in Being a Member!
Work Downtown? You're Already a Member and Just Don't Know It!
There are so many ways you can take advantage of your Downtown Kelowna Association Membership! From marketing support to helpful information, promotions, security assistance, and everything in between. Activate your membership today and discover your member benefits.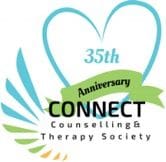 35TH ANNIVERSARY CELEBRATION JACKPOT
Connect Counselling strives to cultivate a safe space that is open, inclusive, and non-discriminatory for everyone.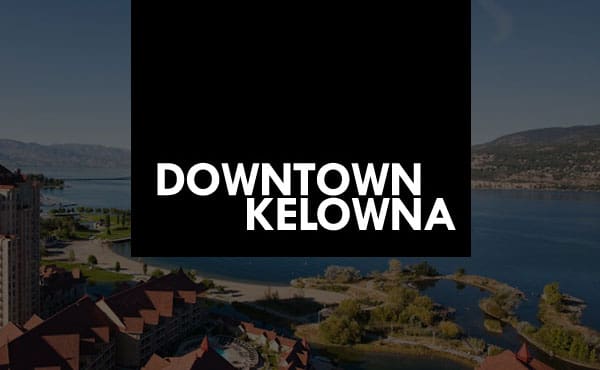 At Parkinson Society British Columbia (PSBC), we are inspired every day by the strength and resilience of our community.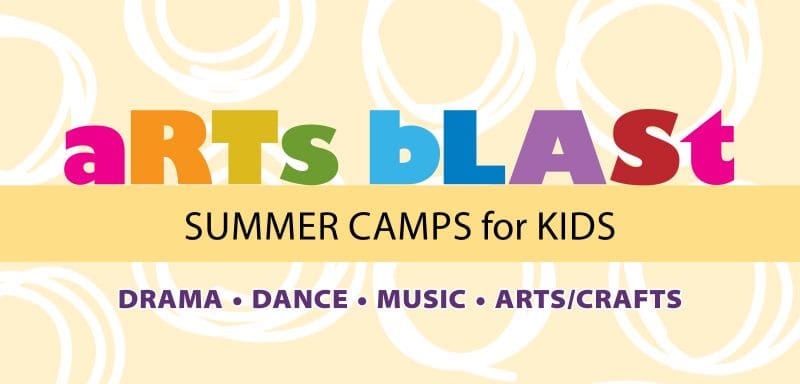 ARTS BLAST 5-DAY SUMMER CAMP (AGES 5-12)
These themed camps feature a wide selection of fun and creative art activities – it's the total Arts Blast experience.
Get the latest news on what's happening downtown, right in your inbox!