 It's not just another part of Kelowna, it's the thriving heartbeat, the very pulse of the city that resonates throughout the valley. This is Downtown Kelowna!
At the Downtown Kelowna Association (DKA), we're responsible for promotion and marketing and further trade and commerce in the Downtown area. We're here to help by providing services and programs to local businesses and individuals to help them thrive and grow in the Downtown core.
Become a Tourist in Your Own Town Everything
Downtown Kelowna
Read up on the dog-friendly patios, vegan and vegetarian eats, family services, parks and beaches, and more in Downtown Kelowna! We've put together lists and articles on everything Downtown Kelowna to make it easier for you to find your next favourite spot.
There's a Lot of Value in Being a Member!
Work Downtown? You're Already a Member and Just Don't Know It!
There are so many ways you can take advantage of your Downtown Kelowna Association Membership! From marketing support to helpful information, promotions, security assistance, and everything in between. Activate your membership today and discover your member benefits.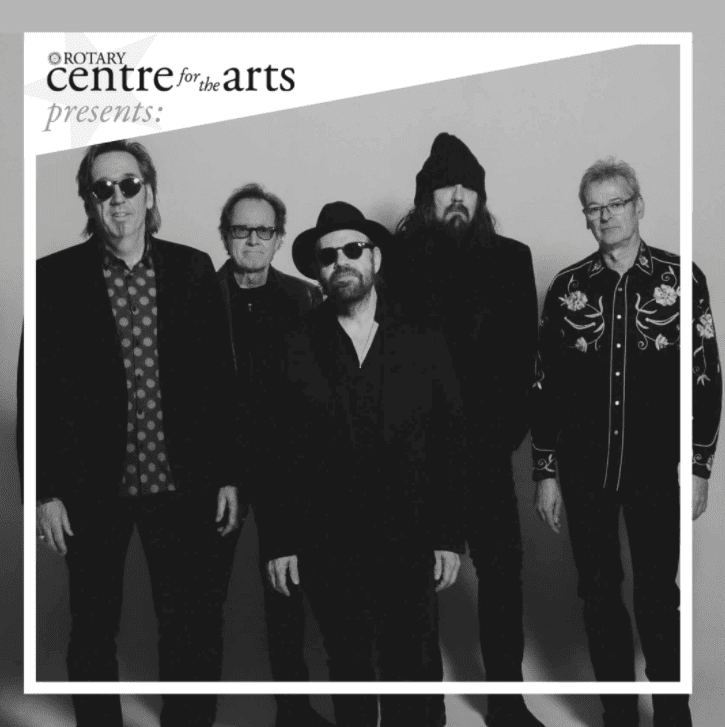 RCA Presents: Blackie and the Rodeo Kings with special guests Digging Roots
The Rotary Centre for the Arts is proud to present Blackie and the Rodeo Kings on their Twenty-Fifth Anniversary Tour, with special guests, Digging Roots. This event is sponsored by PARC Retirement Living, with funding from the BC Touring Council, BC Arts Council, and the Province of British Columbia.
Having recently marked their twenty-fifth anniversary as a band, Blackie and the Rodeo Kings are currently touring in support of their ninth studio album, King of This Town. Long regarded as one of the finest roots-rock acts in North America, Blackie and the Rodeo Kings are still digging in and finding the sweet spots: making friend with the ghosts of poets, harmonizing with the voices in fields, and swinging for the fences.
This show is currently on sale at 50% capacity. As public health orders permit, capacity will be increased. All public health orders in place on February 15 will be followed.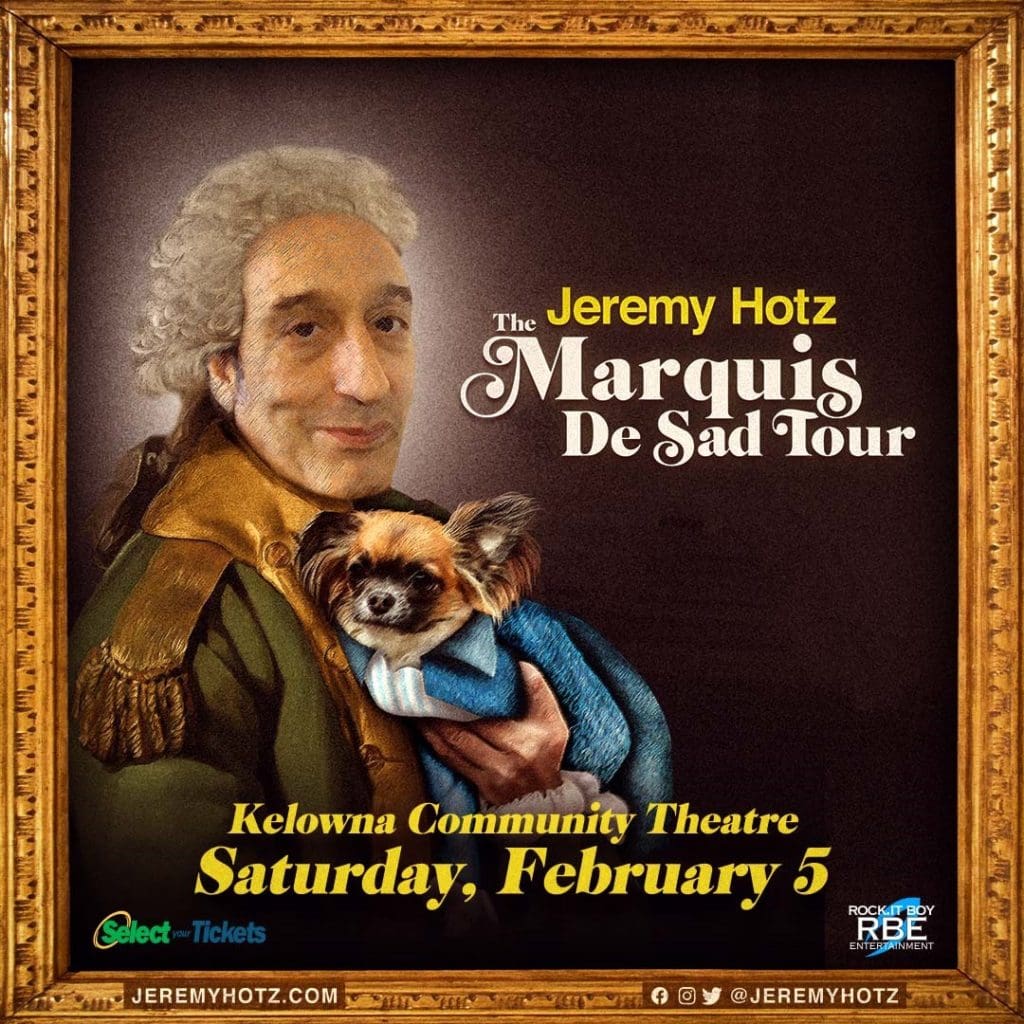 JEREMY HOTZ THE MARQUIS DE SAD TOUR
JEREMY HOTZ
THE MARQUIS DE SAD TOUR
Saturday, February 5 at the Kelowna Community Theatre in Kelowna.
Tickets are $55.00 and $45.00 (plus Facility Fee & Service Charges)
Available at the Prospera Place Box Office, 1223 Water Street
Charge by phone at 250-762-5050 or online at www.selectyourtickets.com.
Canadian-born Jeremy Hotz is one of the most unique stand-up comics working today.  With stellar performances at the Montreal Comedy Festival: Just For Laughs, sold out Canadian tours, plus performances in the USA, Europe and Australia, he continues to grab audiences with his completely original and confused, yet very astute, observational comedy.
The Gemini Award winning stand-up comedian, actor and writer, fondly referred to as "the master of misery" is following 2019's sell-out Dangerously Handsome tour with his latest production JEREMY HOTZ - THE MARQUIS DE SAD TOUR.
With an impressive career to date, Hotz's resume includes standing ovation appearances at the Just For Laughs Comedy Festival (2002) in Montreal where he has appeared on their prestigious Gala and filmed for TV. He was voted Best Performer by the "Globe and Mail" (2005) and Best in Fest by the "Montreal Gazette" (2008).  Bolstered by his debut appearance on The Late Show and five appearances on The Tonight Show Jeremy has received major development deals from CBS, DISNEY and COMEDY CENTRAL.  The list goes on with numerous film and TV credits.
For more about Jeremy Hotz please visit: www.jeremyhotz.com; Facebook; YouTube; Twitter; Instagram.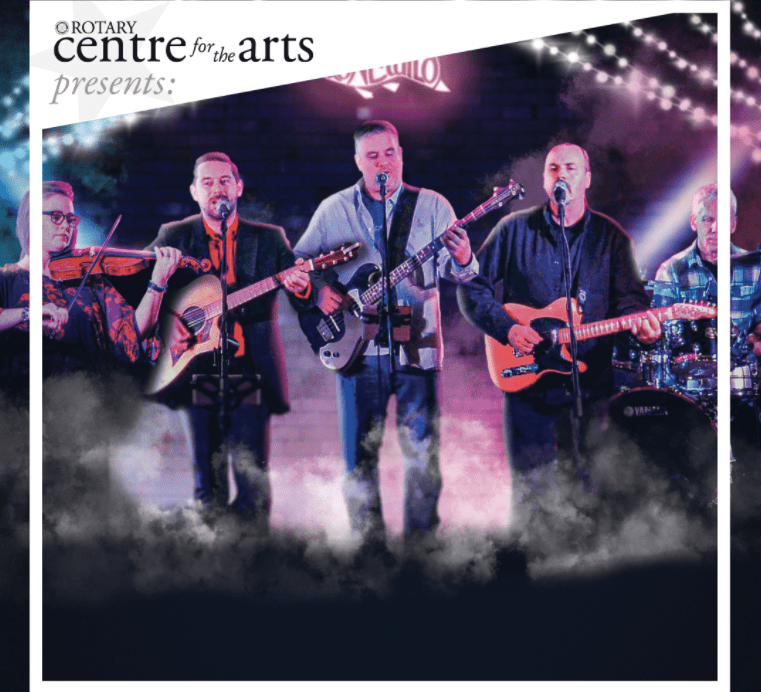 Cod Gone Wild Neighbourhood Rounds Christmas Tour
RCA Presents: Cod Gone Wild Neighbourhood Rounds Christmas Tour. December 22nd and 23rd at 7:30PM in the Mary Irwin Theater!⁠
⁠This event is sponsored by PARC Retirement Living with funding from the BC Touring Council, the BC Arts Council, and the Province of British Columbia. ⁠Cod Gone Wild is an energetic, modern Celtic band based out of the Okanagan Valley in beautiful British Columbia. Their unique style, rich harmonies, and upbeat stage presence will keep any party going all night long. Featuring the talents of Andrew Mercer, Susan Aylard, Sean Bray, Dan Fogarty, and David Mihal, Cod Gone Wild weaves a tapestry of tales evoking a nostalgic experience of days gone by.⁠ Join us for this special performance of Cod Gone Wild's Neighbourhood Rounds Christmas tour.
Get the latest news on what's happening downtown, right in your inbox!