 It's not just another part of Kelowna, it's the thriving heartbeat, the very pulse of the city that resonates throughout the valley. This is Downtown Kelowna!
At the Downtown Kelowna Association (DKA), we're responsible for marketing, promotion, furthering trade and commerce, and providing programs and services to local businesses that will assist them to thrive and grow in the Downtown core.
Become a Tourist in Your Own Town Everything
Downtown Kelowna
Read up on the dog-friendly patios, vegan and vegetarian eats, family services, parks and beaches, and more in Downtown Kelowna! We've put together lists and articles on everything Downtown Kelowna to make it easier for you to find your next favourite spot.
There's a Lot of Value in Being a Member!
Work Downtown? You're Already a Member and Just Don't Know It!
There are so many ways you can take advantage of your Downtown Kelowna Association Membership! From marketing support to helpful information, promotions, security assistance, and everything in between. Activate your membership today and discover your member benefits.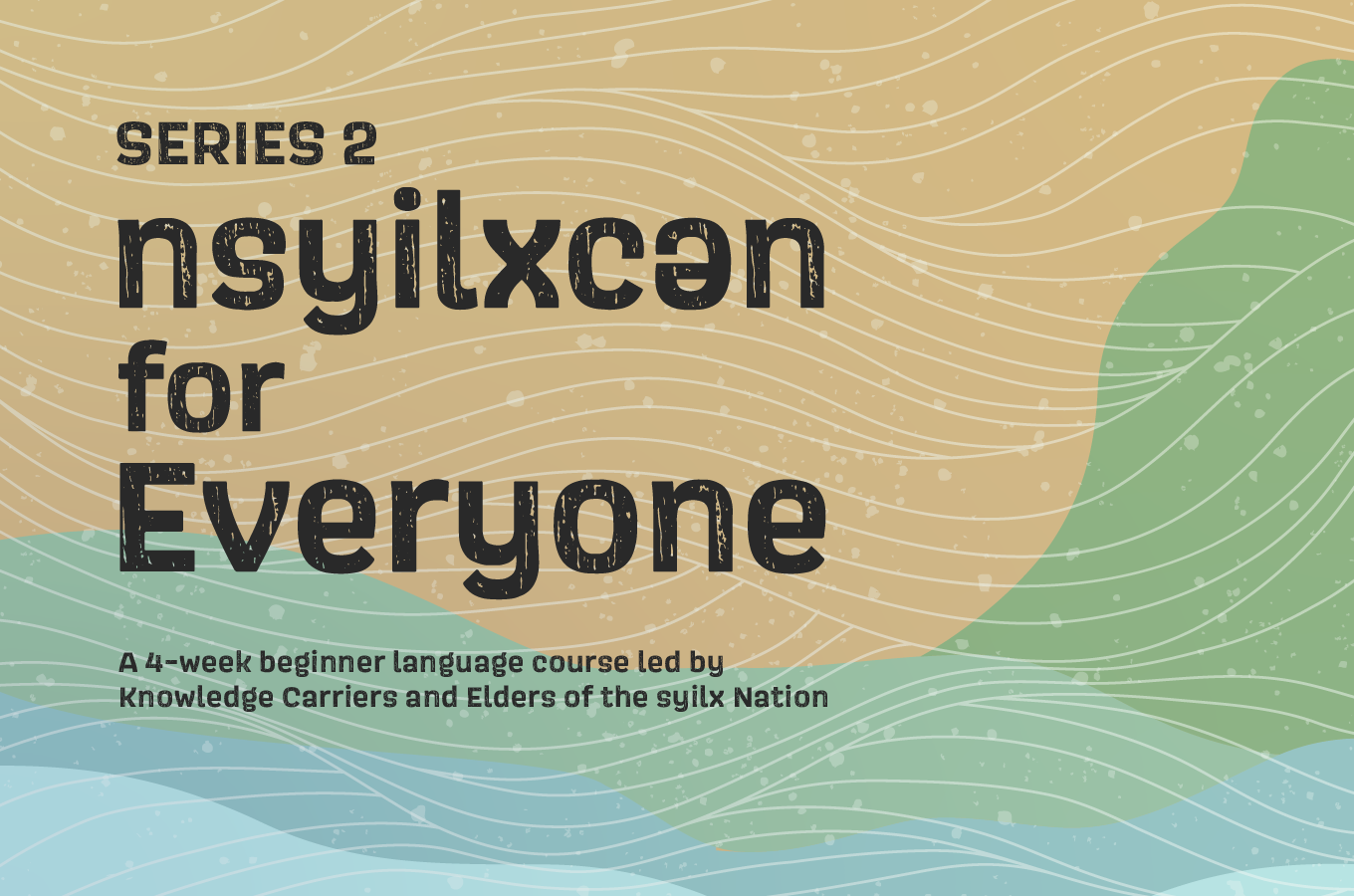 Learning a Language: nsyilxcən for Everyone Level 2
Would you like to greet students or visitors in nsyilxcən? Would you like to master some basic vocabulary, and gain a deeper understanding of syilx culture and connection to place? This workshop will give participants a start on pronunciation, greetings and language meaning. This class is for everyone, regardless of heritage.
Please note that to take this level 2 class it is advised to have participated in the Learning a Language: nsyilxcən for Everyone beginner's course.
This workshop is designed as a series of four sessions. Dates are October 6, 13, 20, and 27, 2022. Price is the total for all four sessions.
Please contact us directly at education@kelownamuseums.ca to inquire about free tickets for members of Indigenous nations.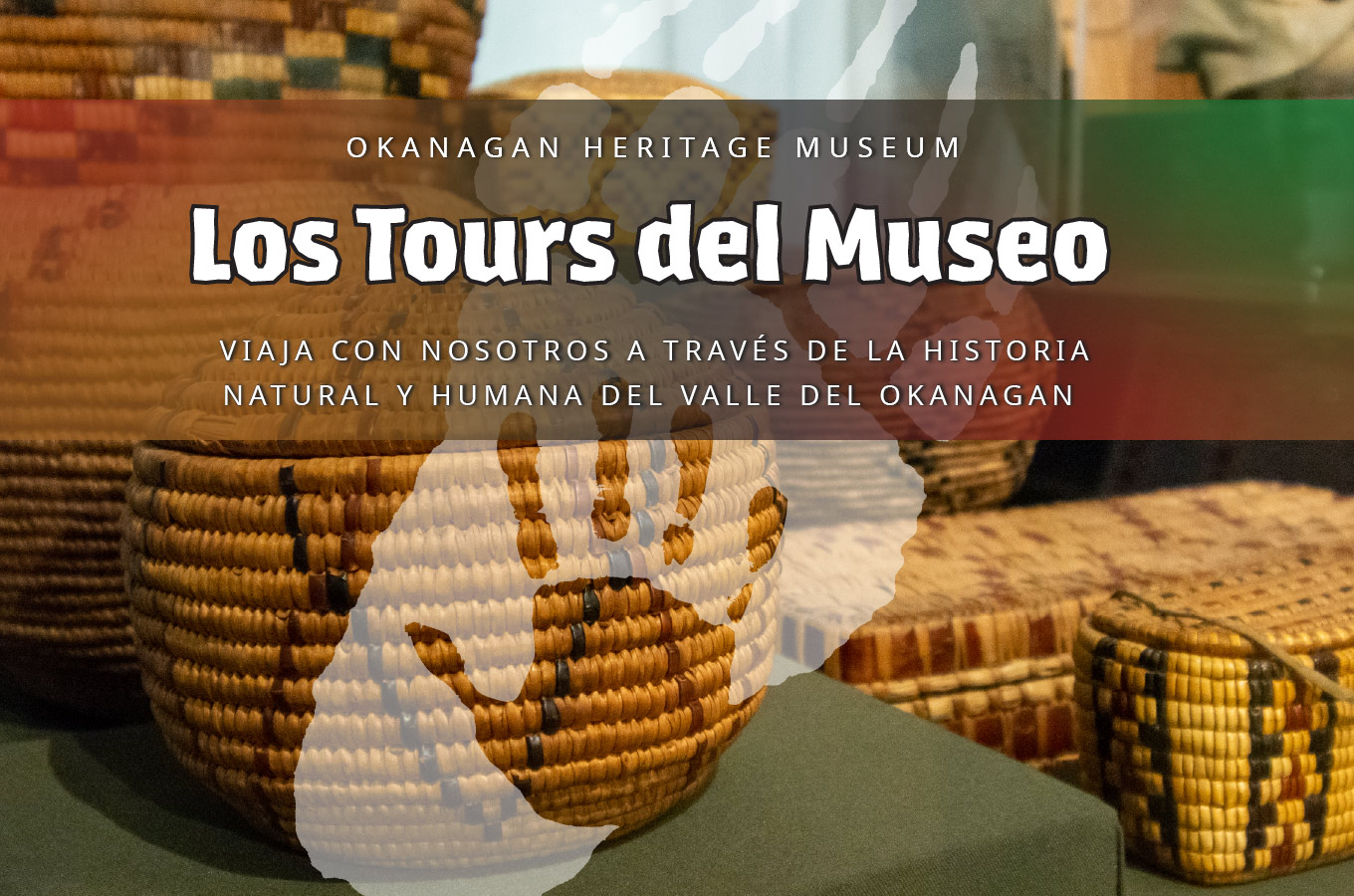 Viaja con nosotros a través de la historia natural y humana del Valle del Okanagan. Conoce más acerca de sus características geológicas, biodiversidad, las Primeras Naciones y los primeros colonos.
Este tour es conducido por María García en español y es una excelente oportunidad para que tanto locales como turistas de habla hispana, se introduzcan en la historia de la región. ¡Comparte esta invitación con los hispanohablantes que conozcas! También son bienvenidas las personas de habla inglesa que quieren practicar y mejorar su español.
La entrada al tour es por donativo. No se requiere registro previo.
_______
Take a journey through the natural and human history of the Okanagan Valley. Learn about geological features, biodiversity, the First Nations people and early settlers.
This tour is hosted by Maria Garcia and is conducted in Spanish. It's an excellent opportunity for Spanish-speaking locals and tourists to engage with the region's history. Share this invitation with Spanish speakers you know. Anglophones who want to improve their Spanish language skills are welcome too.
Pre-registration is not required.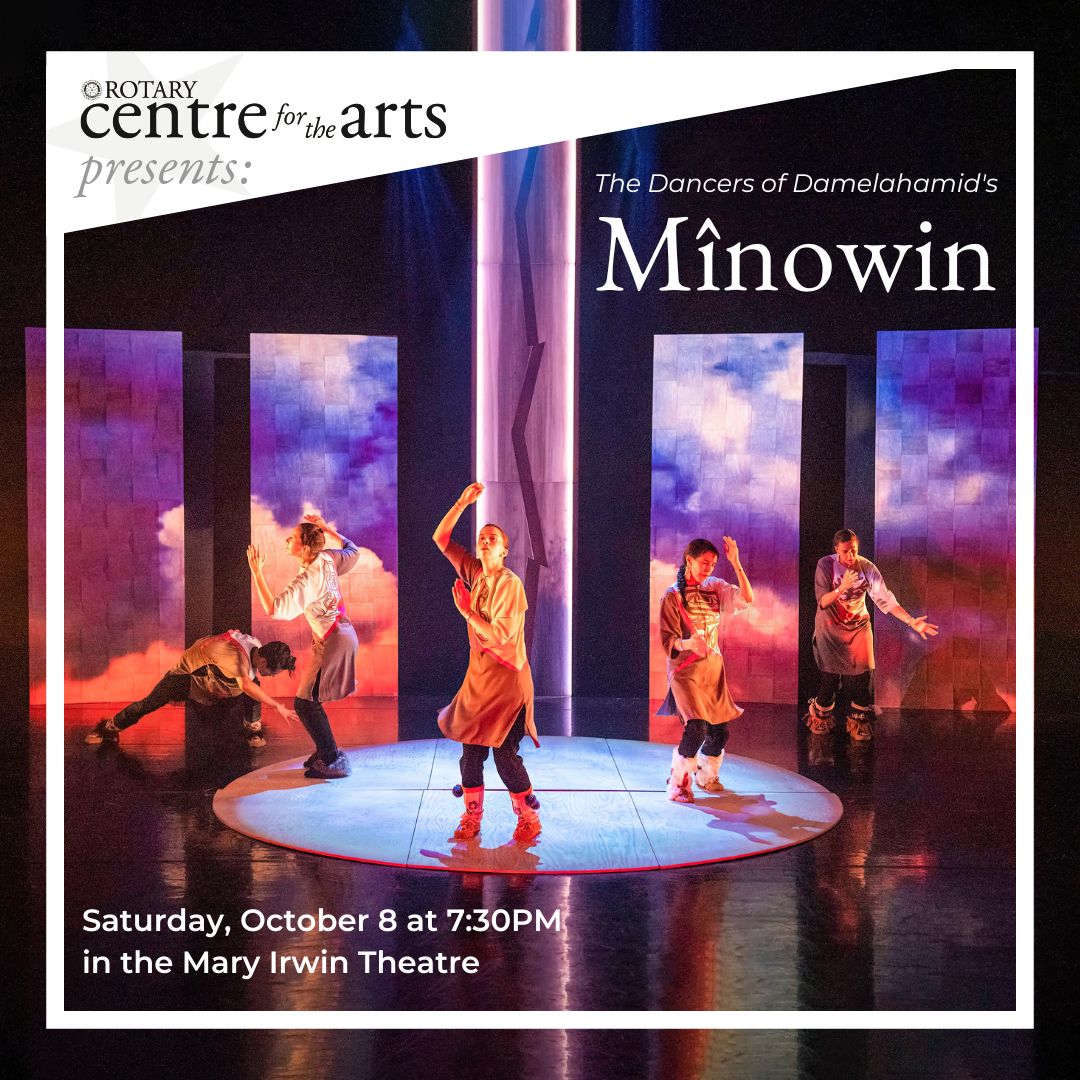 RCA Presents: Mînowin, Saturday, October 8th at 7:30PM in the Mary Irwin Theatre.⁠
⁠
The Dancers of Damelahamid return to the RCA for their largest theatre production, Mînowin; balancing movement, song, and new multimedia design to reflect on Indigenous identity. The Dancers of Damelahamid draw from origin stories, immersing audiences in a narrative that illustrates moments of connection, understanding, and renewal through a contemporary lens. Mînowin has toured with the prestigious Festival Internacional Cervantino in Guanajuato, Mexico, and we are excited to now welcome the show to the Mary Irwin Theatre!⁠
⁠⁠
In partnership with Dance West Network, BC Touring Council, BC Arts Council, Province of BC, City of Kelowna, Canadian Heritage, and the Rotary Centre for the Arts
Get the latest news on what's happening downtown, right in your inbox!