See what's happening downtown
Downtown Kelowna is host to many exciting events all through the year. Whether hosted by the Association, the city, or other businesses or partners you're sure to find something fun to do in #downtownkelowna. Find out more about what's happening below.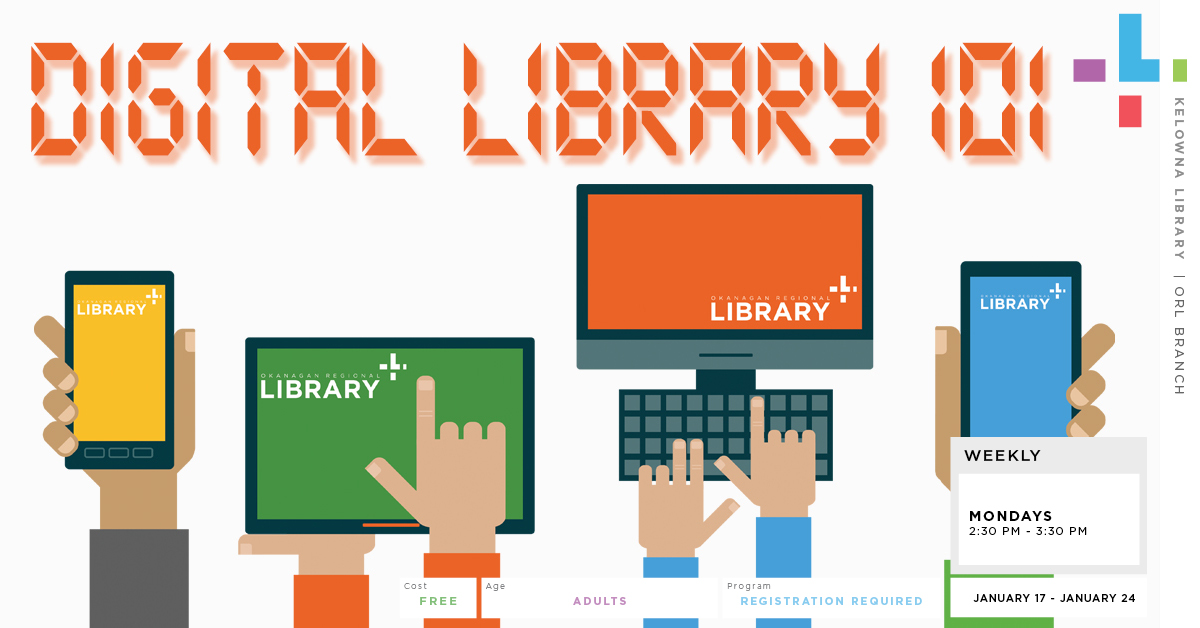 Want to learn how to connect your shiny new device to the library? Join our digital information courses to learn how to use the library's most popular digital platforms for eBooks, audiobooks and magazines!
Session 2: Pick PressReader: Newspapers and magazines, including international media
This program is in-branch. Masks, vaccine passports and social distancing are mandatory according to public health orders.
Registration required: https://orl.evanced.info/signup/EventDetails?EventId=58185&lib=1006&backTo=Calendar&startDate=2022/01/08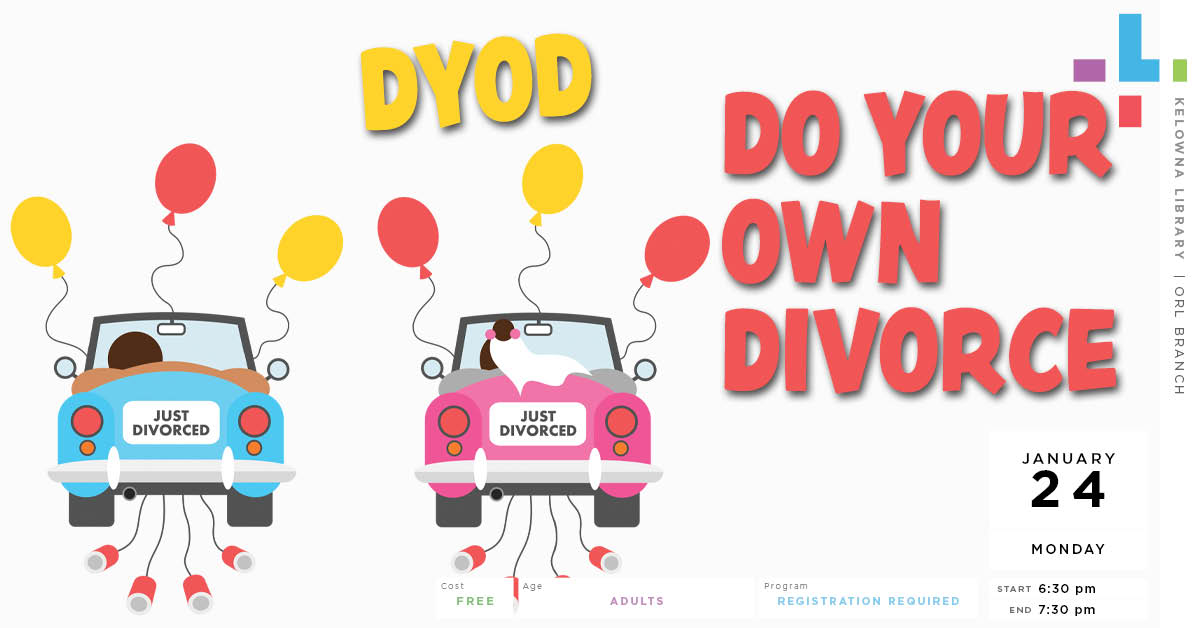 DYOD - Do your own Divorce
A divorce isn't always as difficult as it may seem. Brian Burgess, a family lawyer of 30 plus years, leads this walkthrough of forms one would need to file an uncontested divorce.
This program is offered both in-person and online via Teams. For either option, please register first. You will receive a confirmation email with the Teams login and further instructions. Vaccine passports, masks and social distancing are all required for in-branch attendance.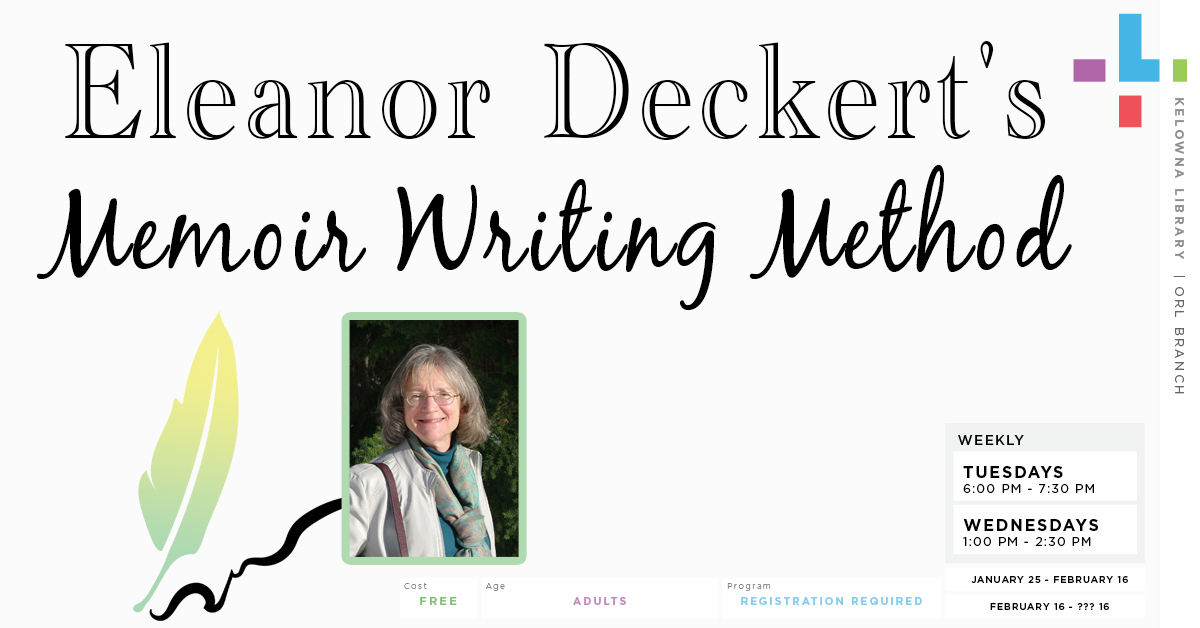 Eleanor Deckert's Memoir Writing Method Workshop
Back by popular demand!
In this 4-part virtual workshop, Eleanor will share her unique Memoir Writing Method with beginners and challenge writers who have attempted memoir writing to improve the reader's experience.
There is a weekly Tuesday and Wednesday session. Visit our calendar and sign up for whichever one works best for you. If they are full, we will be running more sessions in February. https://orl.evanced.info/signup/calendar?&lib=1006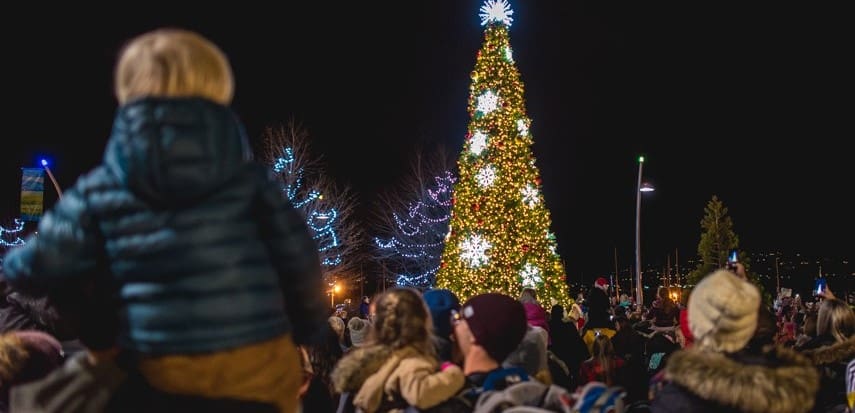 The Downtown Kelowna Winter Street Market is a free community event geared towards all ages. This event celebrates the magic of the holiday season with authentic local products, delicious food and drink, family activities, music, ice skating, entertainment, and of course, a visit with Santa!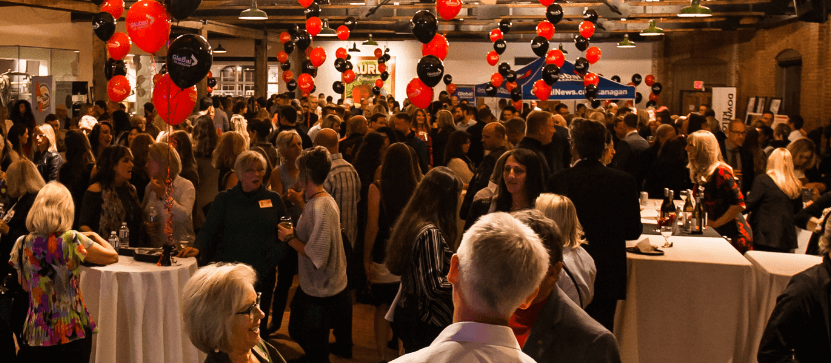 Part networking event, part foodgasm, this smorgasbord for the soul takes place in various venues in Downtown Kelowna.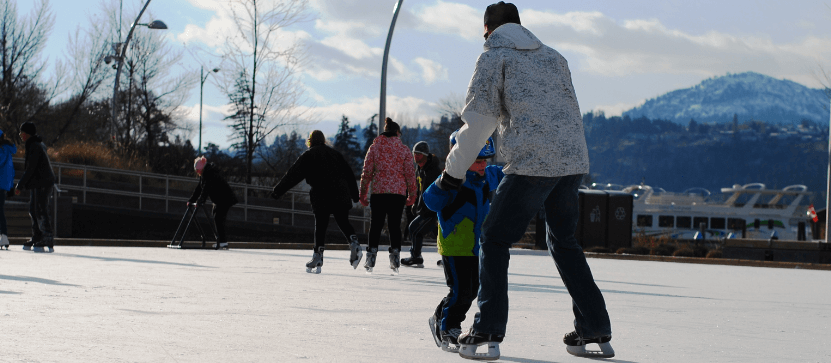 A magical day, kicking off the holiday season with thousands of visitors in the heart of Downtown. Loads of vendors and activities to get the whole family into the holiday spirit.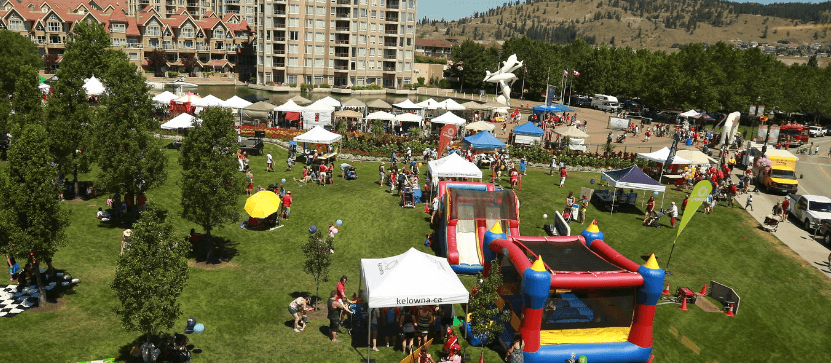 Explore local eateries & drinkeries with Taste of Downtown! Celebrate Downtown Kelowna's food & drink scene by trying delicious free samples, collecting signatures in your passport and entering to win great prizes.
Get the latest news on what's happening downtown, right in your inbox!