See what's happening downtown
Downtown Kelowna is host to many exciting events all through the year. Whether hosted by the Association, the city, or other businesses or partners you're sure to find something fun to do in #downtownkelowna. Find out more about what's happening below.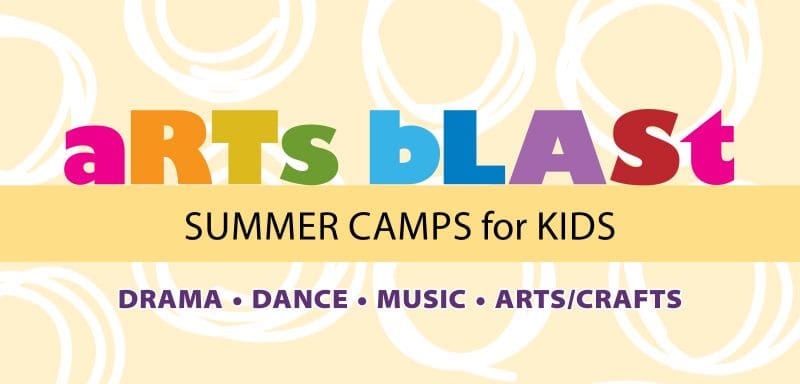 Arts Blast Summer Day Camp (Ages 5-12)
This unique camp experience allows your child to explore and expand their creativity daily with learning.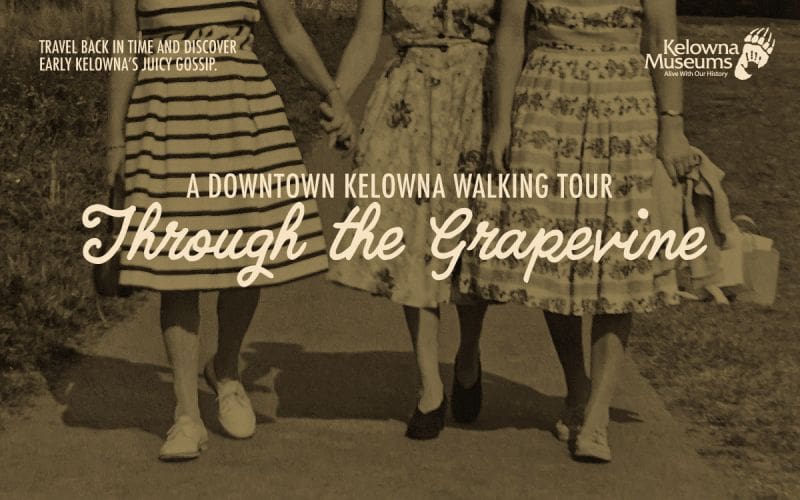 A downtown Kelowna walking tour! Travel back in time and discover early Kelowna's juicy gossip.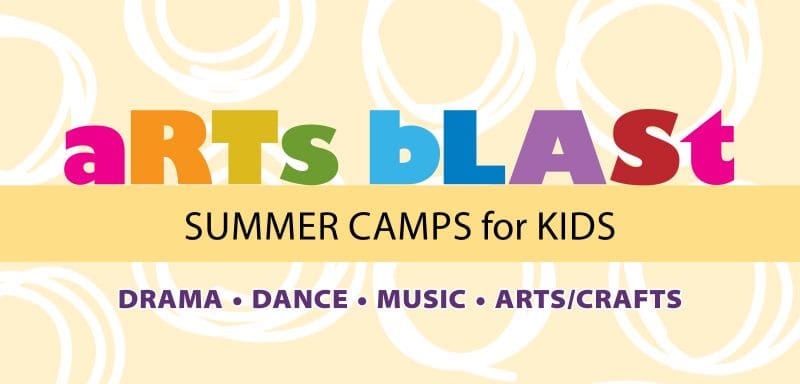 ARTS BLAST 5-DAY SUMMER CAMP (AGES 5-12)
These themed camps feature a wide selection of fun and creative art activities – it's the total Arts Blast experience.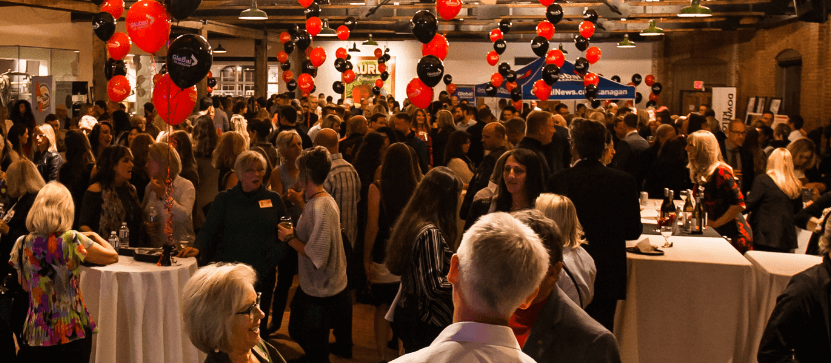 Part networking event, part foodgasm, this smorgasbord for the soul takes place in various venues in Downtown Kelowna.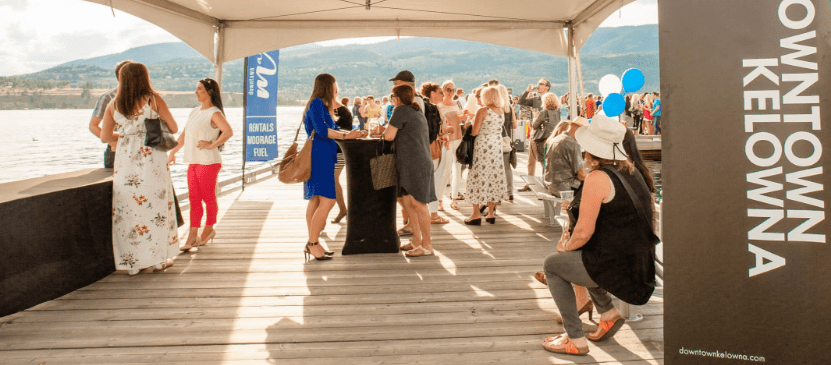 SHOP great vendors and local retailers. ENJOY the atmosphere. EAT at a downtown restaurant or grab a snack from a Food Truck. PLAY in the kids zone. DANCE to the music at one of our stages – with a variety of acts there is something for everyone!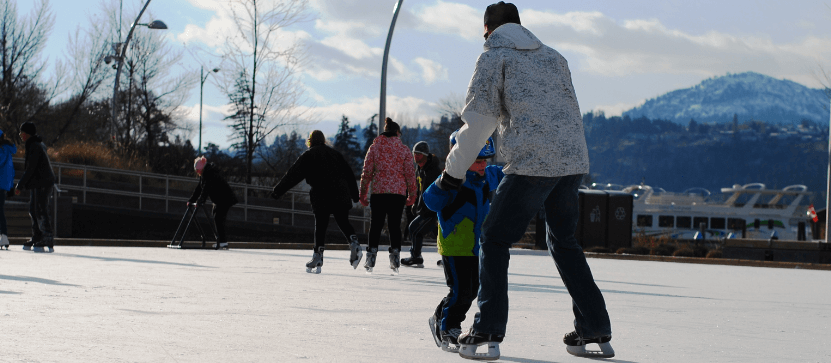 A magical day, kicking off the holiday season with thousands of visitors in the heart of Downtown. Loads of vendors and activities to get the whole family into the holiday spirit.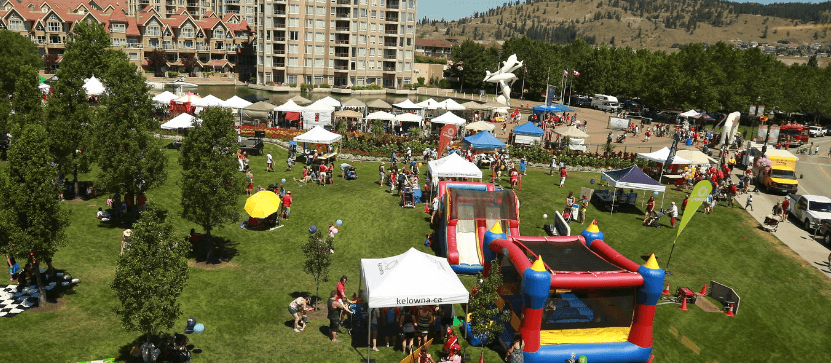 Explore local eateries & drinkeries with Taste of Downtown! Celebrate Downtown Kelowna's food & drink scene by trying delicious free samples, collecting signatures in your passport and entering to win great prizes.
Get the latest news on what's happening downtown, right in your inbox!