See what's happening downtown
Downtown Kelowna is host to many exciting events all through the year. Whether hosted by the Association, the city, or other businesses or partners you're sure to find something fun to do in #downtownkelowna. Find out more about what's happening below.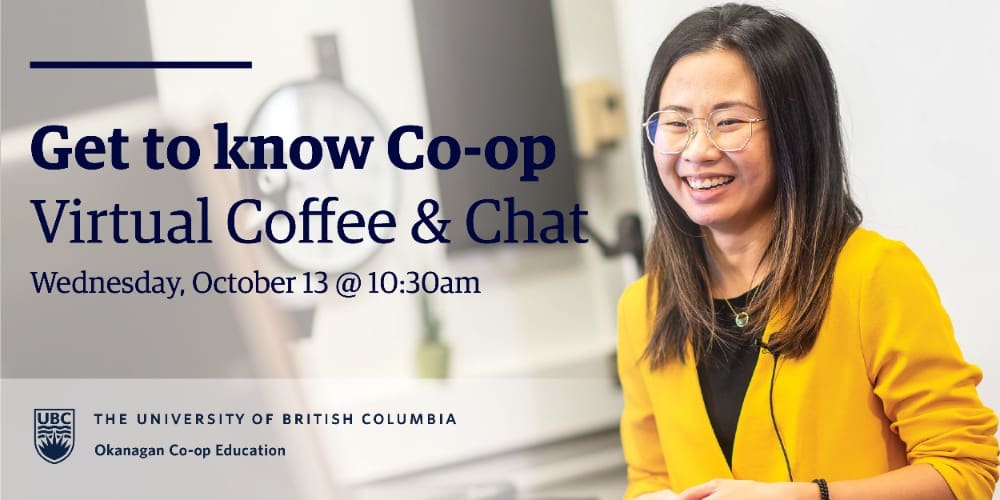 Get to Know UBCO Co-op: Virtual Coffee & Co-op Chat
Are you interested in how a student can make a difference in your organization but aren't sure where to start?
The UBC Okanagan Interdisciplinary Co-op office welcomes you to join Paula Verholen, Co-op Partner Engagement Advisor, on Wednesday, October 13th at 10:30am for a drop-in coffee chat to learn more about UBC Okanagan Co-op students, and discuss your current and future hiring needs. This session will give an overview of the Co-op program and hiring process. It presents a great opportunity to connect about upcoming projects and challenges, while also gaining access and insight into the various resources that can assist in bringing a student onboard.
The team looks forward to sharing a virtual cup of tea or coffee with you!
Dawn Sheldon
604.786.0805
dawn.sheldon@ubc.ca

Google Docs Editor Introduction
Event Details:
Cloud storage, word processing and slideshows. The best part? It's all free! Join us for a three part program to learn how to use some of Google's productivity software applications! We'll be covering three topics:
Sept 13: Intro to Google Editor Suite; Google Drive
Sept 20: Google Docs
Sept 27: Google Slides
These courses are interactive, so make sure you have a computer you can use to follow along.
Event Type: Technology Help
Age Group: Adults, Seniors
Contact:
Evan Burgess
(250) 762-2800 ext. 2820
eburgess@orl.bc.ca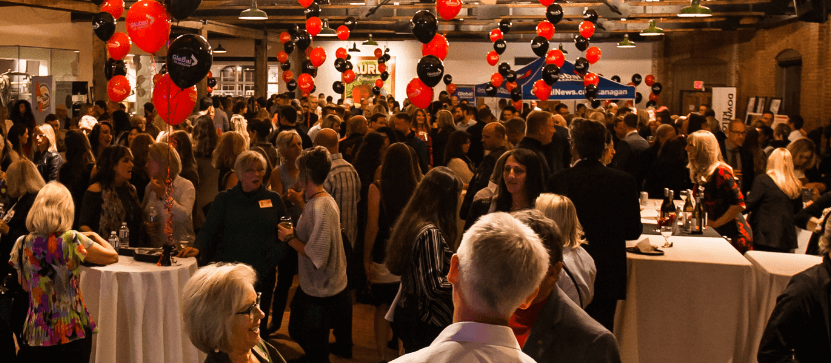 Part networking event, part foodgasm, this smorgasbord for the soul takes place in various venues in Downtown Kelowna.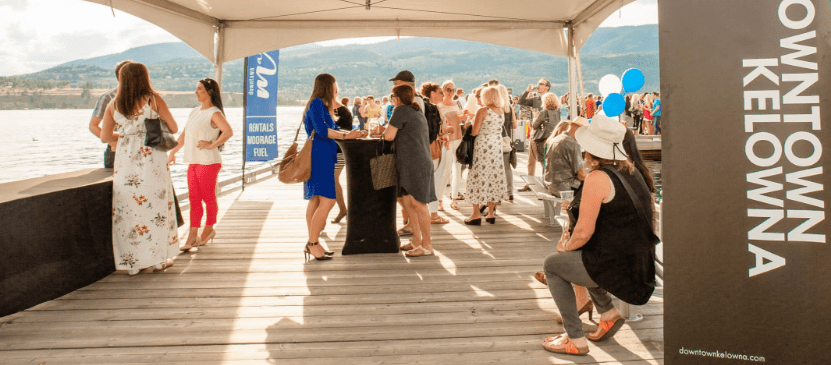 SHOP great vendors and local retailers. ENJOY the atmosphere. EAT at a downtown restaurant or grab a snack from a Food Truck. PLAY in the kids zone. DANCE to the music at one of our stages – with a variety of acts there is something for everyone!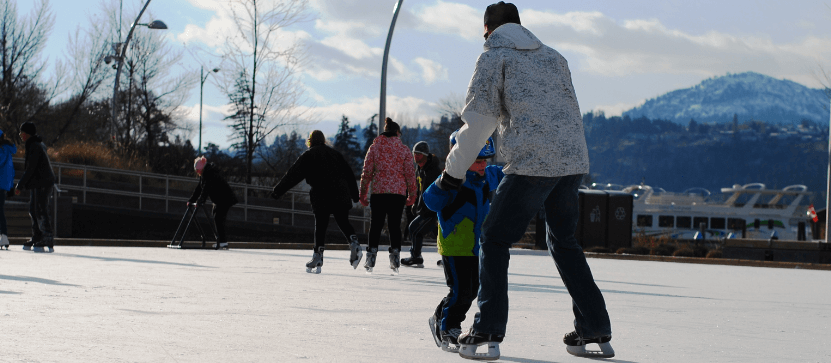 A magical day, kicking off the holiday season with thousands of visitors in the heart of Downtown. Loads of vendors and activities to get the whole family into the holiday spirit.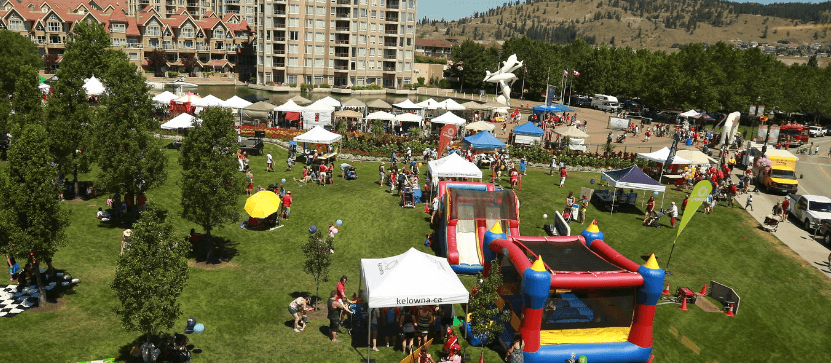 Explore local eateries & drinkeries with Taste of Downtown! Celebrate Downtown Kelowna's food & drink scene by trying delicious free samples, collecting signatures in your passport and entering to win great prizes.
Get the latest news on what's happening downtown, right in your inbox!