See what's happening downtown
Downtown Kelowna is host to many exciting events all through the year. Whether hosted by the Association, the city, or other businesses or partners you're sure to find something fun to do in #downtownkelowna. Find out more about what's happening below.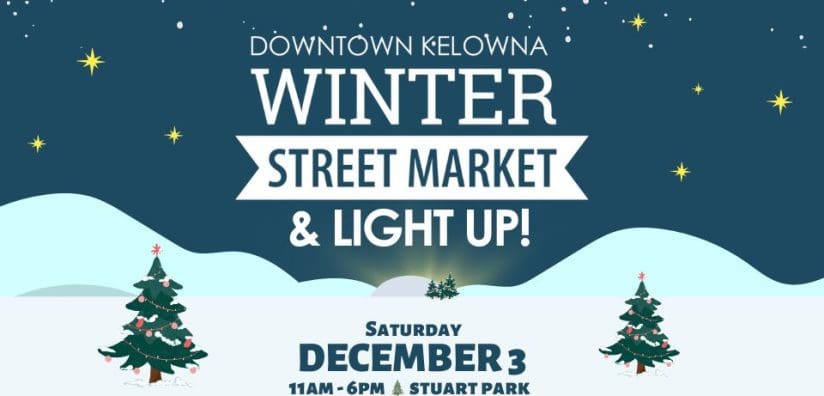 Celebrate the magic of the Holiday Season at the Downtown Kelowna Winter Street Market & Light Up on Saturday, December 3 from 11am-6pm at Stuart Park.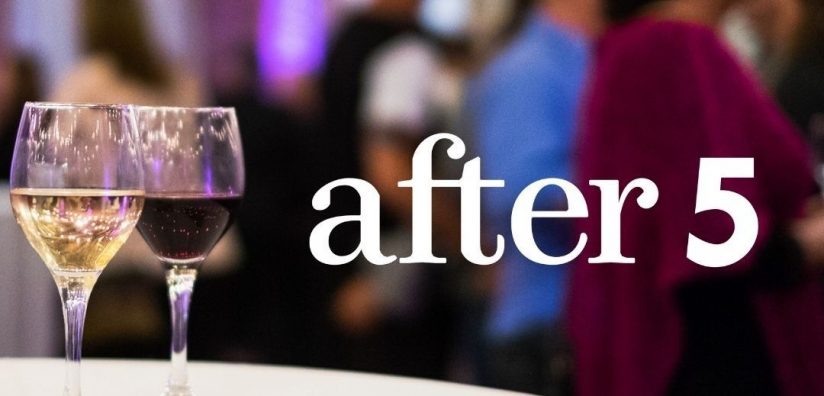 Arguably Kelowna's best business casual mixer, Downtown Kelowna After 5 turns traditional networking into a chance to unwind and get to know your neighbours. These events routinely draw 200+ guests looking to socialize, network, share ideas, and have a great time 'After 5'.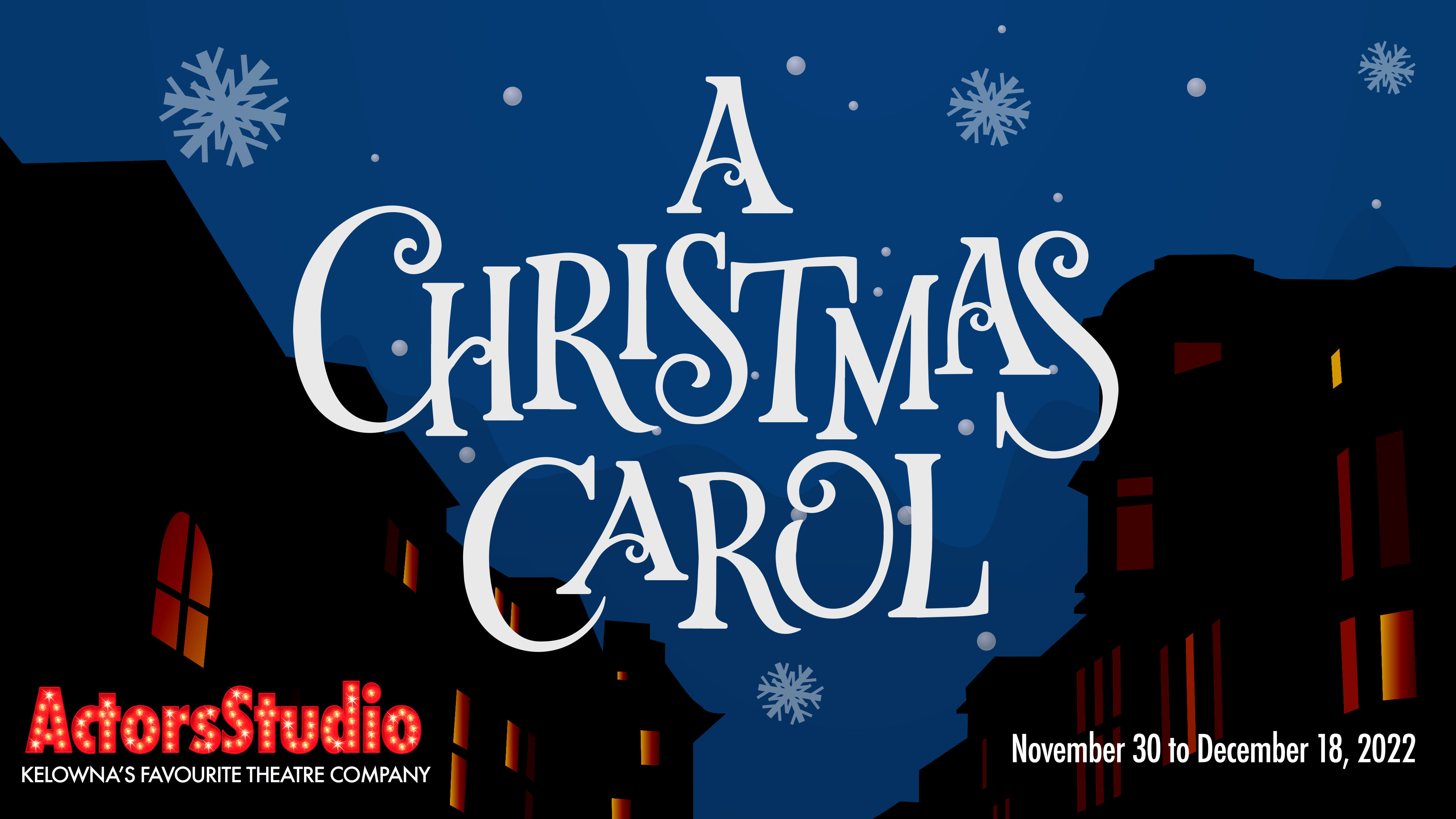 A CHRISTMAS CAROL
The Musical
NOVEMBER 30 TO DECEMBER 18, 2022
Originally Presented by Radio City Entertainment
At the Theatre at Madison Square Garden
Music by Alan Menken
Lyrics by Lynn Ahrens
Book by Lynn Ahrens & Mike Ockrent
Based on the story by Charles Dickens
Original Choreography by Susan Stroman
Originally directed by Mike Ockrent
Originally Presented by Radio City Entertainment At the Theater at Madison Square Garden
A Christmas Carol is presented through a special arrangement with Music Theatre International (MTI).   All Authorized performance materials are also supplied by MTI.  www.MTIShows.comEbeneezer Scrooge and his ghostly encounters come to life in this lavish and thrilling Broadway musical that was a movie starring Kelsey Grammar.
Broadway heavy hitters Alan Menken (Disney's Beauty and the Beast, Disney's The Little Mermaid, Little Shop of Horrors) and Lynn Ahrens (Ragtime, Seussical) breathe fantastic new life into the classic tale.
Ebenezer Scrooge is a prosperous curmudgeon who believes that personal wealth is far more valuable than the happiness and comfort of others. With an infuriated "Bah! Humbug!" Scrooge summates his feelings of Christmas tidings and charitable giving, but he's forced to face his selfish ways when three ghosts on Christmas Eve lead him through his Past, Present, and Future. This Christmas Carol proves its staying power with a decade-long run at the Theatre at Madison Square Garden.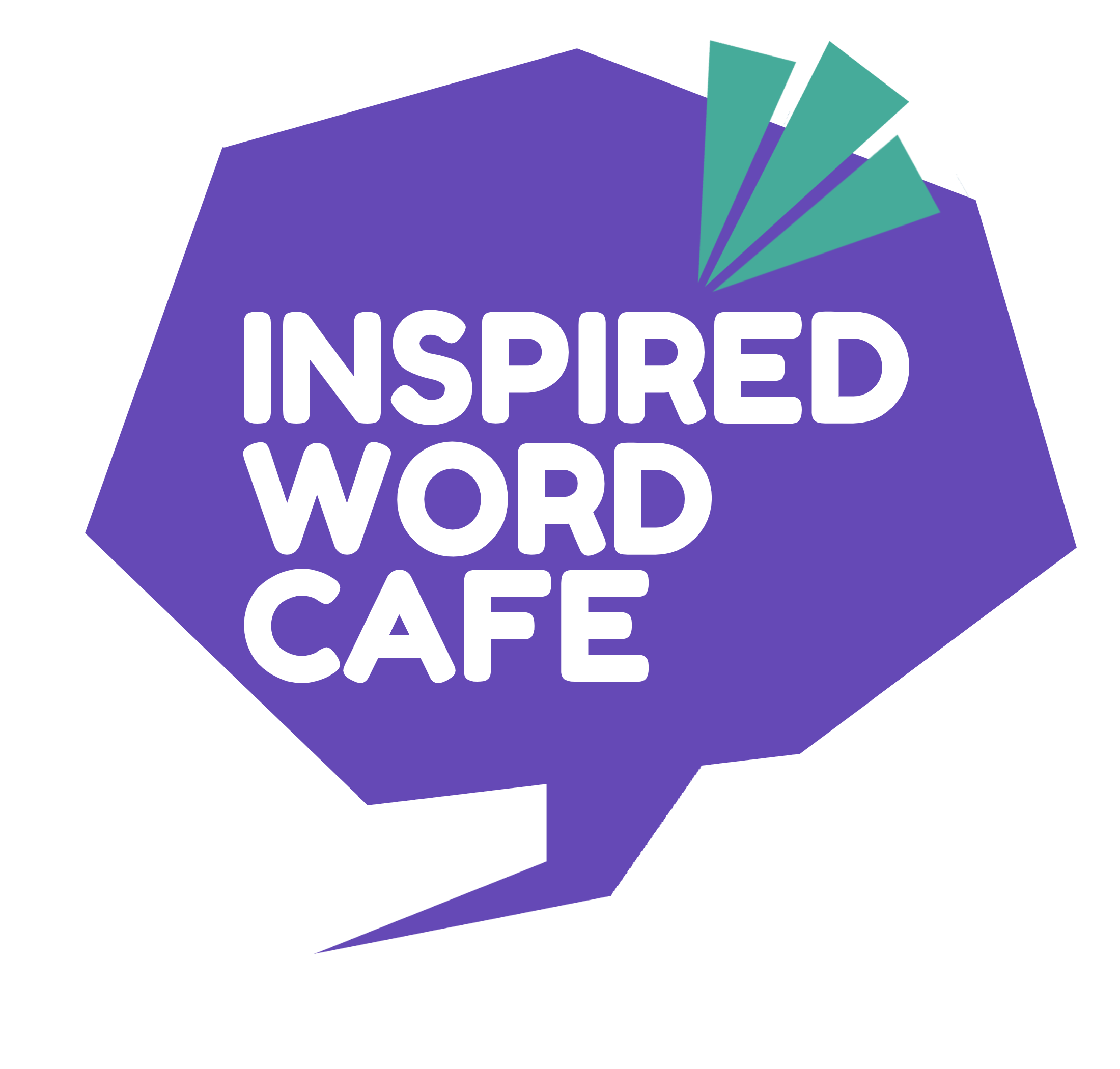 December Writing Workshop
Join the IWC collective for a night of editing and peer review. This workshop invites writers at all stages to engage in a learning and sharing environment. Please bring 10 copies of the same poem, or one flash fiction, to have reviewed by an inclusive and positive group of fellow writers. We have 10 spots available and are first come first served. Each writer will have the chance to share their work, hear a robust discussion of how the work is succeeding or needs more development, and share their own impressions of others' work. This event is free and for all ages.
The Alternator Centre is located in the Rotary Centre for the Arts and is wheelchair accessible. Bathrooms are gendered stalled washrooms, with a single, gender neutral and wheelchair-accessible washroom available.
We respectfully acknowledge that we live and work in the unceded, ancestral territory of the Syilx people. It is a privilege to be able to put on events as uninvited guests on their land.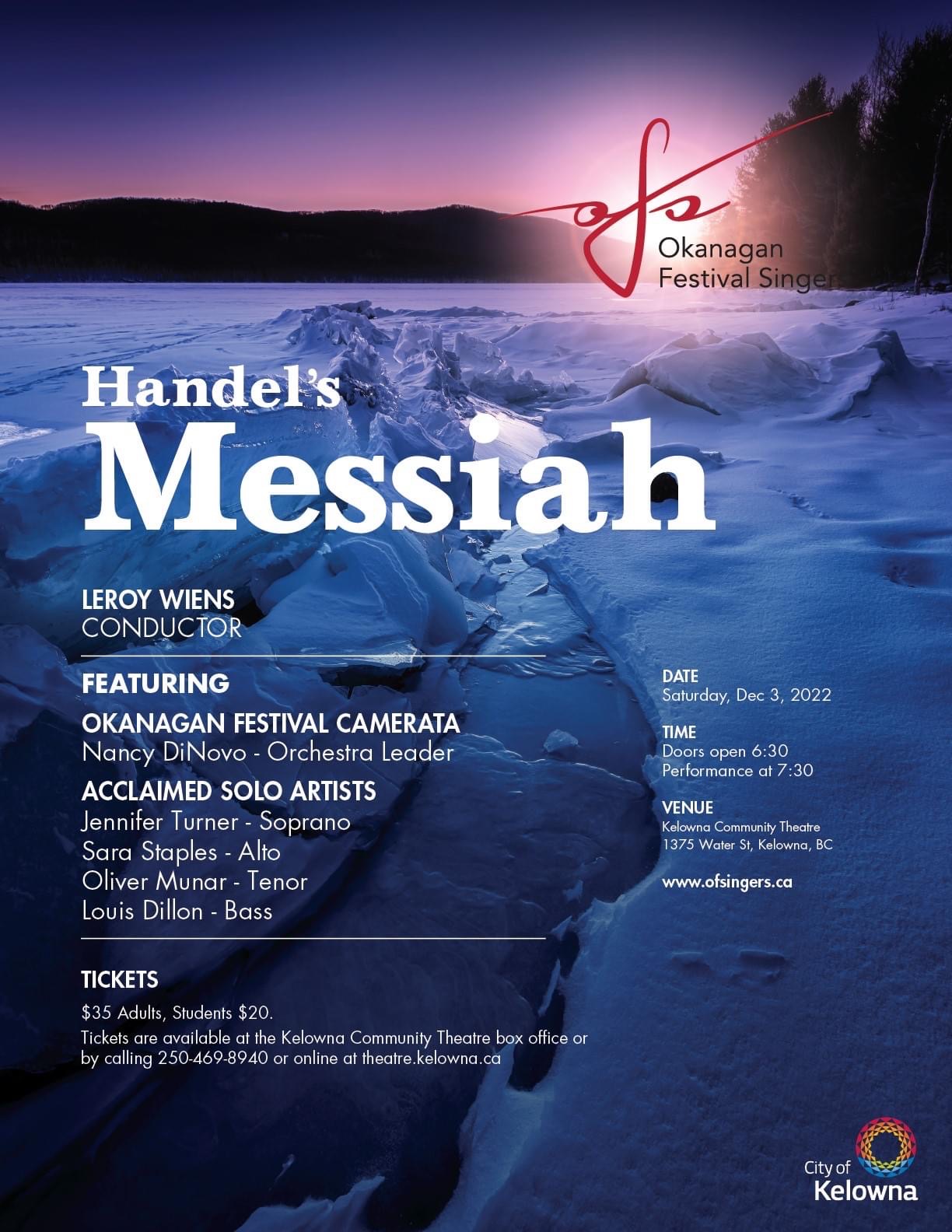 Okanagan Festival Singers: Handel's Messiah
After a nearly 3 year hiatus, the Okanagan Festival Singers are thrilled to be back performing on stage. MESSIAH written by G. F. Handel in 1741 is sung every Christmas in countless performances throughout North America. Since its inception in 1986, the Okanagan Festival Singers and founding conductor, Leroy Wiens, have performed this perennial favourite 19 times before Okanagan audiences.
The OFS along with the Okanagan Festival Camerata Orchestra have developed a sensitivity to the period styling of the late Baroque era. This styling lends itself to dramatic contrasts. Exaggerated motion with brisk speeds, pure tone and clear detail juxtapose sublime tenderness and magnificent grandeur.
The featured soloists include two singers who grew up in the Kelowna area, soprano Jennifer Turner and bass Louis Dillon. Alto Sara Staples and tenor Oliver Munar complete the quartet of acclaimed solo artists for this 2022 performance.
Join the Okanagan Festival Singers, the Festival Camerata Orchestra, the soloists and conductor Leroy Wiens as we usher in Christmas 2022 with the presentation of this timeless masterpiece. You won't be disappointed.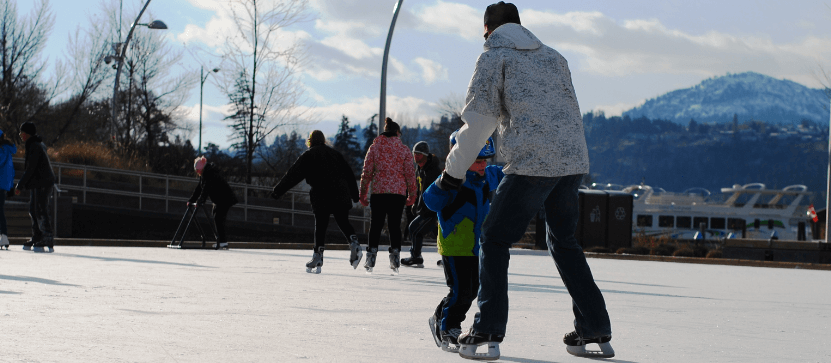 A magical day, kicking off the holiday season with thousands of visitors in the heart of Downtown. Loads of vendors and activities to get the whole family into the holiday spirit.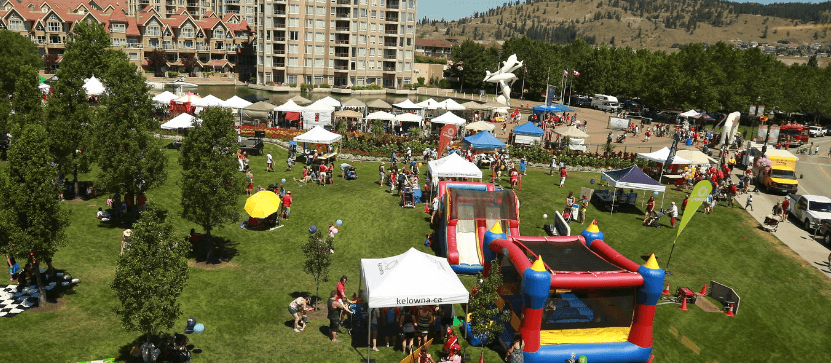 Explore local eateries & drinkeries with Taste of Downtown! Celebrate Downtown Kelowna's food & drink scene by trying delicious free samples, collecting signatures in your passport and entering to win great prizes.
Get the latest news on what's happening downtown, right in your inbox!