See what's happening downtown
Downtown Kelowna is host to many exciting events all through the year. Whether hosted by the Association, the city, or other businesses or partners you're sure to find something fun to do in #downtownkelowna. Find out more about what's happening below.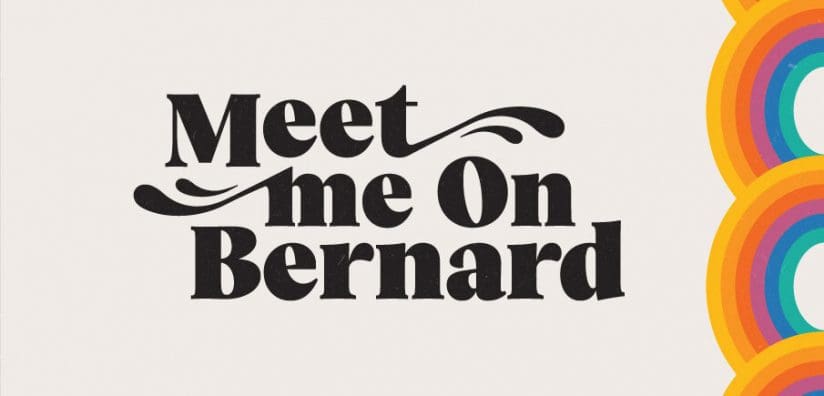 #MEETMEONBERNARD is back this summer from July 1st to September 5th!
Patios will be extended and Bernard will be open from Sails to St Paul for pedestrians only.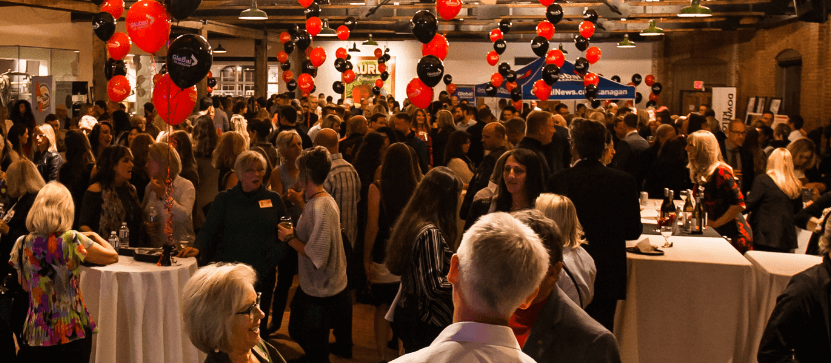 Arguably Kelowna's best business casual mixer, Downtown Kelowna After 5 turns traditional networking into a chance to unwind and get to know your neighbours. These events routinely draw 200+ guests looking to socialize, network, share ideas, and have a great time 'After 5'.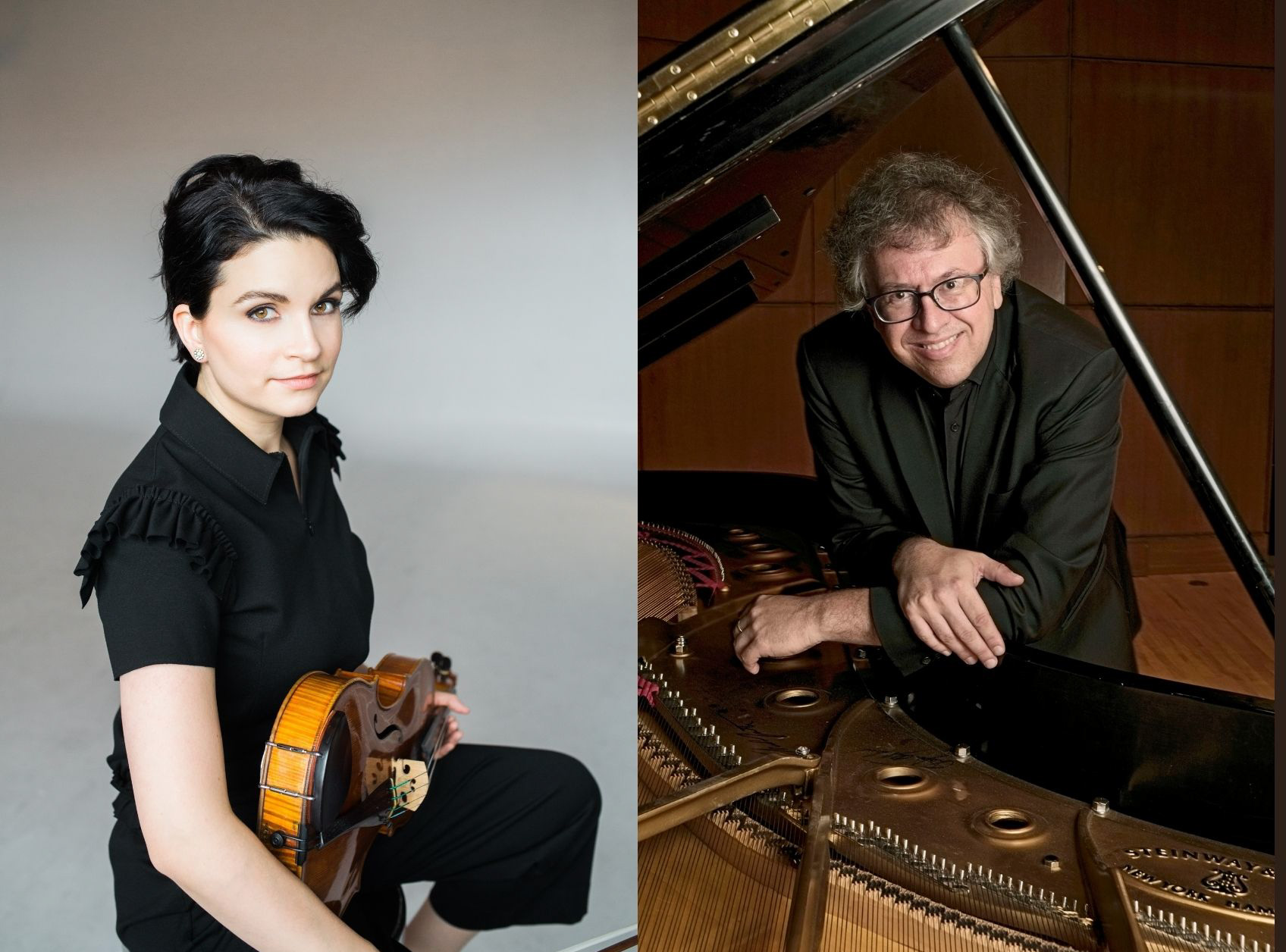 Marina Thibeault, Viola and Corey Hamm, Piano
The artists will perform a selection of music by Joseph Haydn, Darius Milhaud and Rebecca Clarke. This concert is presented by Chamber Music Kelowna.
Expect the Unexpected!
A lively and eclectic selection of music for cello, piano and clarinet
Nicola Everton (clarinet), Nicholas Denton Protsack (cello) and Patricia Tao (piano)
Metro Community Church, 1265 Ellis Street (corner of Coronation Avenue), Kelowna
Tickets $15 supporting the Metro Hub homelessness outreach programs at https://app.simplyk.io/en/ticketing/cf74671d-6573-4109-bad9-df5f52869925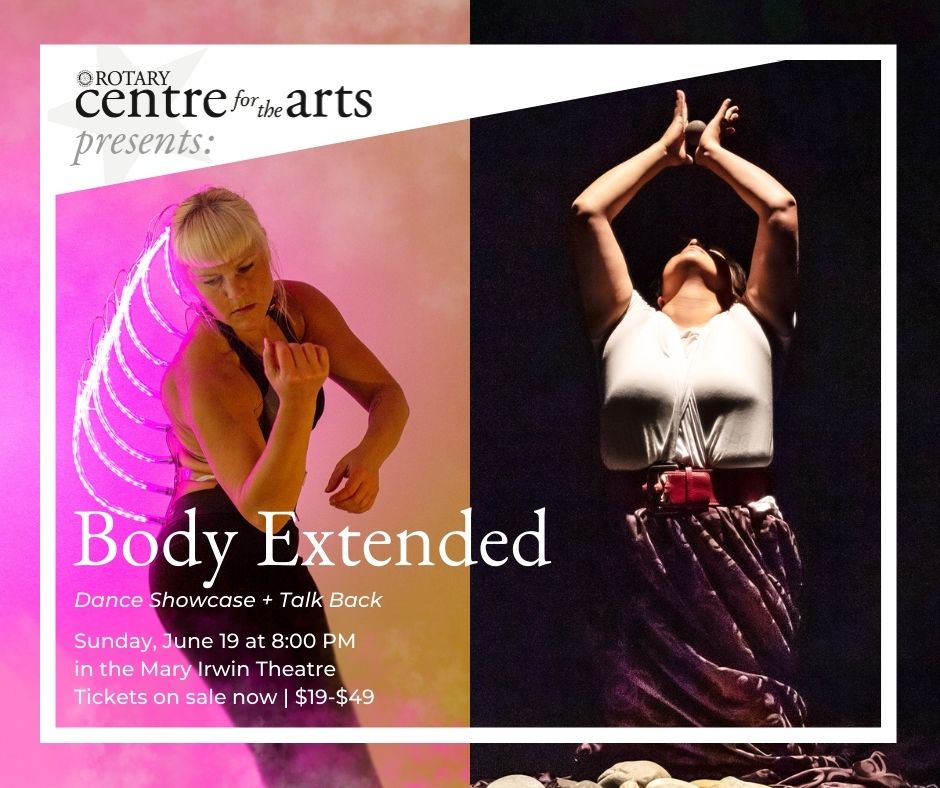 RCA Presents: Body Extended - Dance Showcase & Talkback
The RCA is pleased to announce the addition of Body Extended, an innovative dance showcase, to its "RCA Presents" spring performance lineup! Featuring stunning original works from performers Emmalena Fredriksson and Jessica McMann, join us for Body Extended in the Mary Irwin Theatre on Sunday, June 19 at 8:00 PM.⁠
⁠
Body Extended questions the limits of the human body, exploring how it stretches into the world through its relationships with land and technology. The program begins with the live premiere of Fredriksson's Ecdysis, which extends the body technologically through light and movement. After a short intermission, the program continues with McMann's iihksiisiinatsiistostiimao nipaitapiitsiin. Rooted in land-based Indigenous research-creation methods, this work interweaves McMann's personal history of adoption with broader experiences of displacement from and connection to land.⁠
⁠
Don't miss this one-of-a-kind performance! Tickets are on sale now.
⁠
This show is made possible with the support of the Dance West Network, City of Kelowna, the BC Touring Council, BC Arts Council, and Province of British Columbia.⁠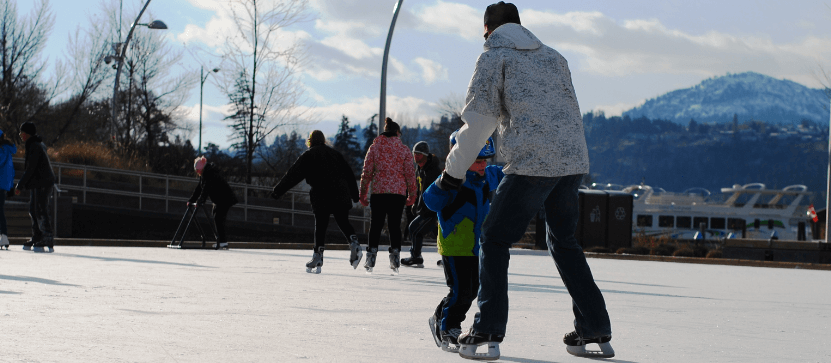 A magical day, kicking off the holiday season with thousands of visitors in the heart of Downtown. Loads of vendors and activities to get the whole family into the holiday spirit.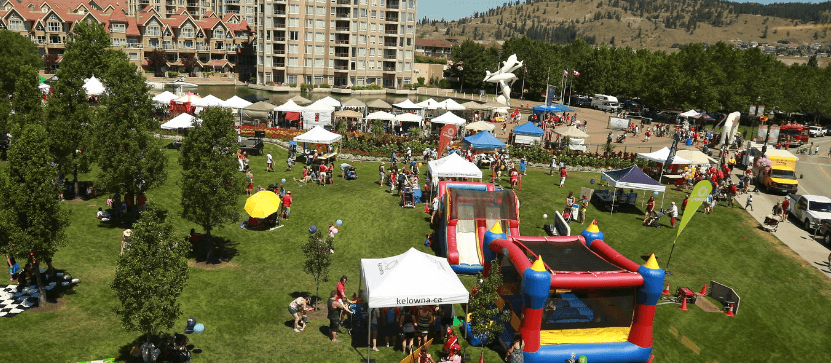 Explore local eateries & drinkeries with Taste of Downtown! Celebrate Downtown Kelowna's food & drink scene by trying delicious free samples, collecting signatures in your passport and entering to win great prizes.
Get the latest news on what's happening downtown, right in your inbox!