All the resources you will need for downtown Kelowna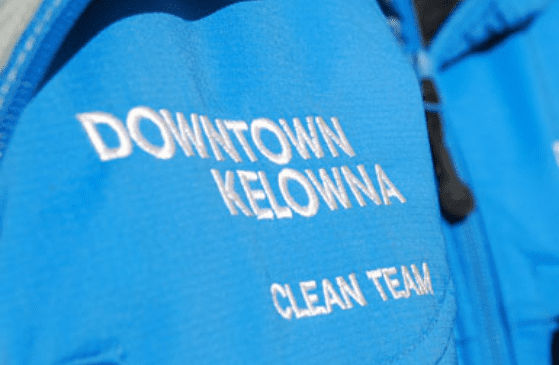 See what we have to offer to our downtown area, individuals, and businesses.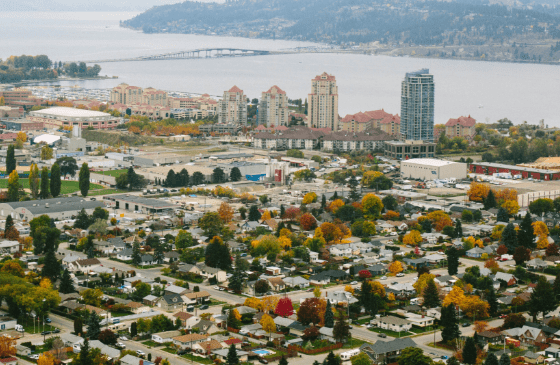 Read up on all the latest news from Downtown Kelowna. Stay in the know of what is happening in our Downtown area, and more.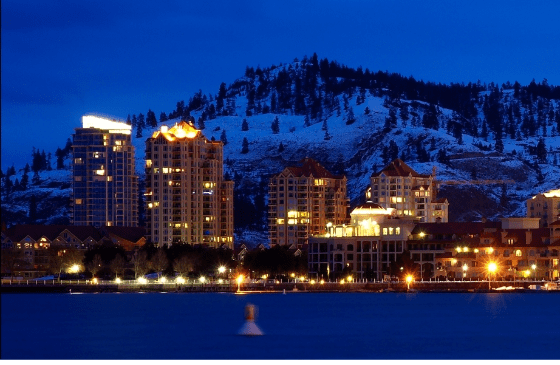 All important information and contact details in one place. Whether you need links to some of the best news sources in Kelowna or emergency numbers, we got you covered.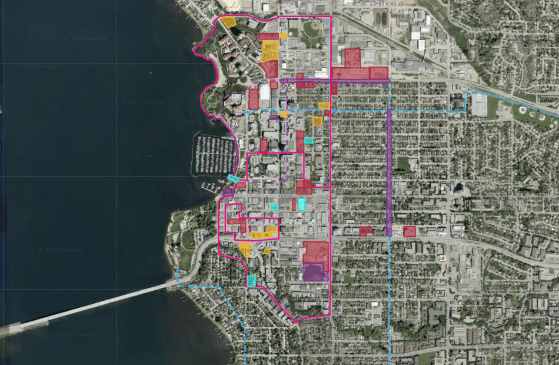 Find information on recently completed developments, proposed and in-progress projects., and significant development sites, and public investments.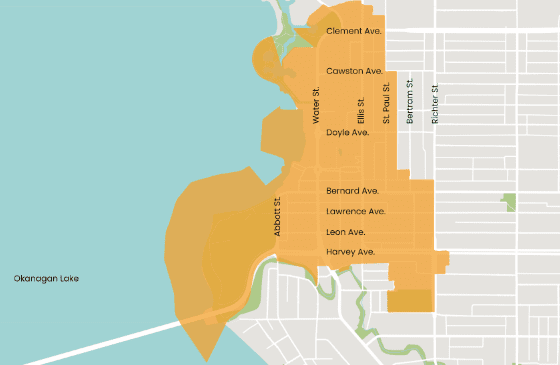 The boundary of Downtown Kelowna's business area. See if your business is in this area, to see if you are eligible to create an account with Downtown Kelowna.
Get the latest news on what's happening downtown, right in your inbox!