Block Party is a free, family-friendly event held in Downtown Kelowna that fuses community, culture, art, food, shopping, and entertainment. Block Party comprises a street market, live and roving entertainment, mobile food vendors, family activities and more. Downtown Kelowna becomes an epicentre of energy attracting thousands of residents and visitors alike.
Block Party returns to Downtown Kelowna on Saturday, July 22 from 10am to 4pm. See you at the party!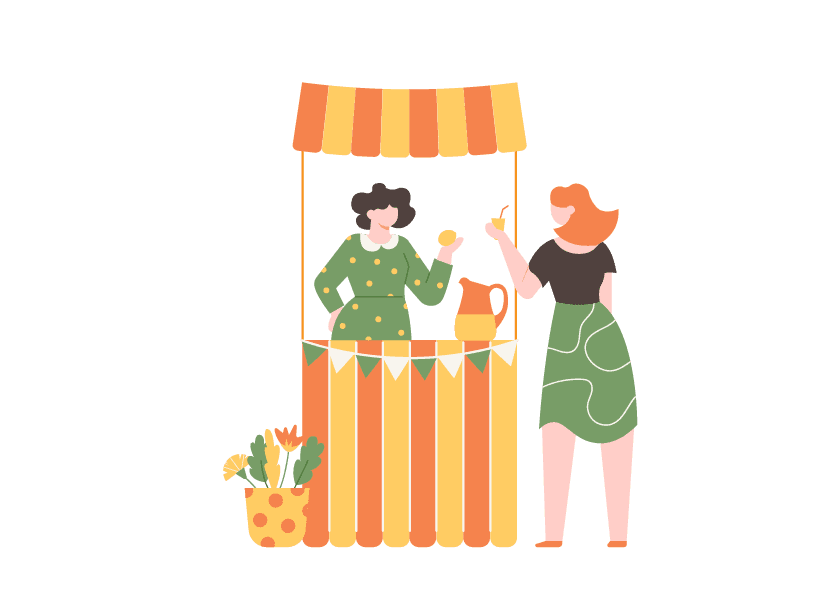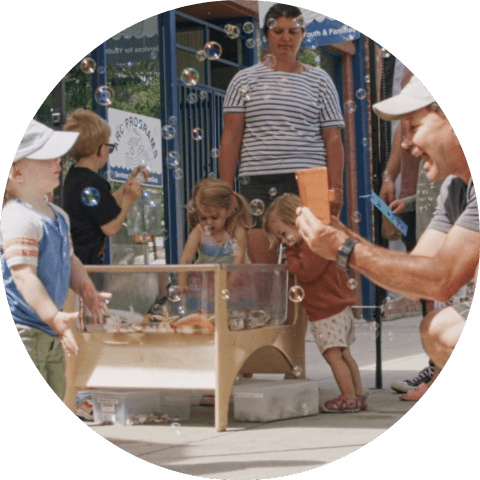 Visit Childhood Connections in the 500 Block of Bernard for "Bubbles and Balloons"! Hop INSIDE a giant bubble, blow even more bubbles, and pick-up a balloon animal. The station will be packed with information about all the family activities and childcare related services offered by Childhood Connections.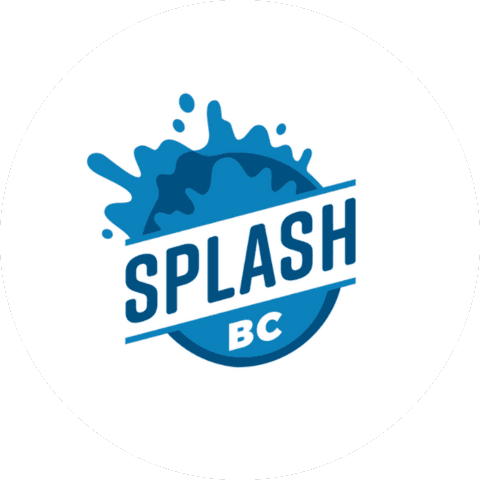 Cool off and raise funds for Tourette Canada with the Dunk Tank, play our Big Block Jenga and Corn Hole Toss games, get creative with sidewalk chalk, and enter to win a Splash BC Water bottle and Bucket hat package.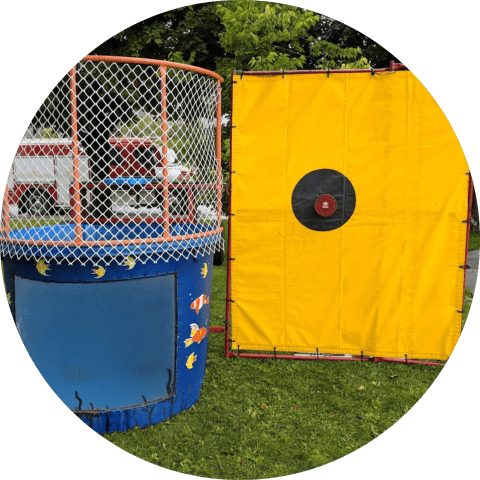 Par-T-Perfect Okanagan in collaboration with SplashBC is pleased to be hosting a DUNK TANK fundraiser at this year's Downtown Kelowna Association Block Party.
All funds raised will be shared (50/50) between Tourette Canada and a local youth who will be the only Canadian this year to attend the New Jersey Centre for Tourette Syndrome's "Tim Howard Leadership Academy". This Academy is only open to youth in grades 10, 11, and 12 who live with Tourette Syndrome and its associated conditions.
Come by, get dunked (or dunk someone!), and help raise money for a great cause.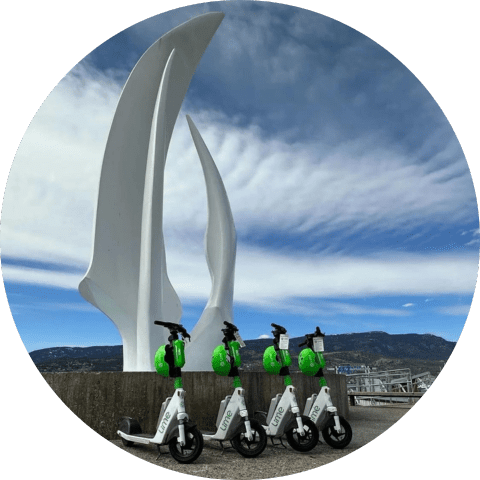 Come learn all about Lime! Lime will be educating attendees about safe riding practices and local laws pertaining to e-bike and e-scooter use, promoting parking etiquette, and giving away helmets. Download the Lime app and start riding!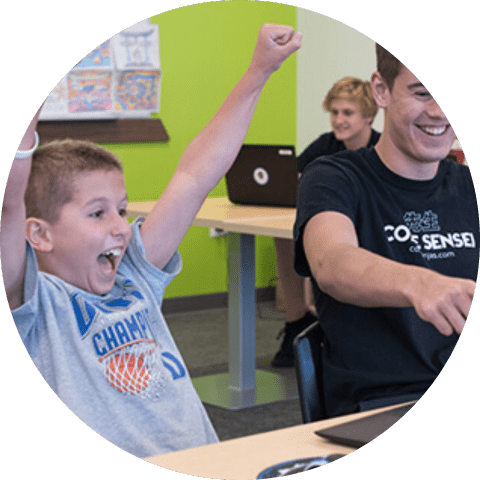 Learn all about coding and sequencing with coding mice, mini "Learn to Code" Demo, Play and Drive with Sphero; robots and STEM activities.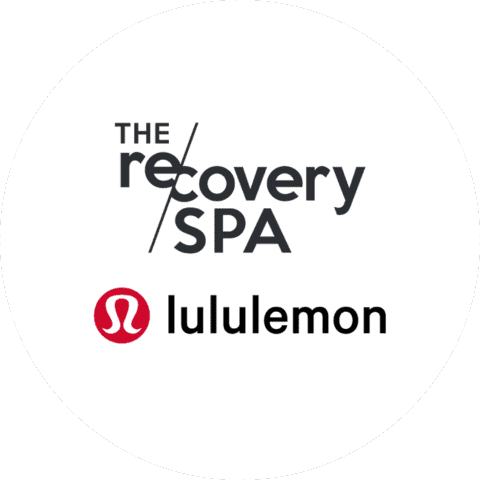 Join Lululemon & The Recovery Spa at the Chill Zone for an Unforgettable Experience at the Downtown Kelowna Block Party!
Experience a day of free relaxation like never before, featuring our unique Normatec compression therapy, chill misters, and Hypervolt massage guns.
The Chill Zone, a sanctuary amidst the Block Party's energy, offers the perfect escape for attendees. Discover the exceptional benefits of our innovative relaxation techniques, including Normatec compression therapy, which enhances circulation and speeds up recovery. In collaboration with Lululemon, the Chill Zone will also feature chill misters for a refreshing atmosphere and Hypervolt massage guns for deep tissue muscle relaxation. Join us at the Chill Zone for a moment of pure bliss and rejuvenation!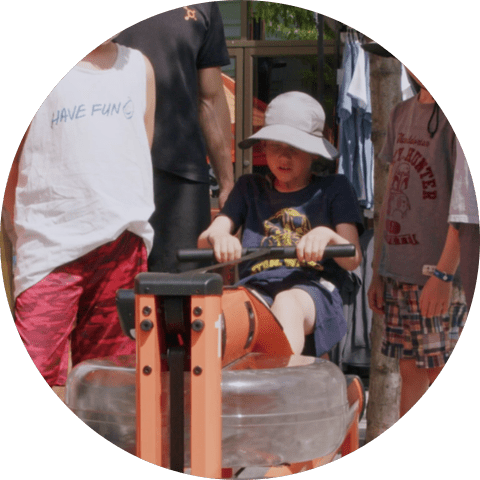 Get fit with Orange Theory! Try out our water rowing challenge for a chance to win prizes! We will also have a prize draw for a membership package and be offering giveaways including free classes on a spin wheel for locals.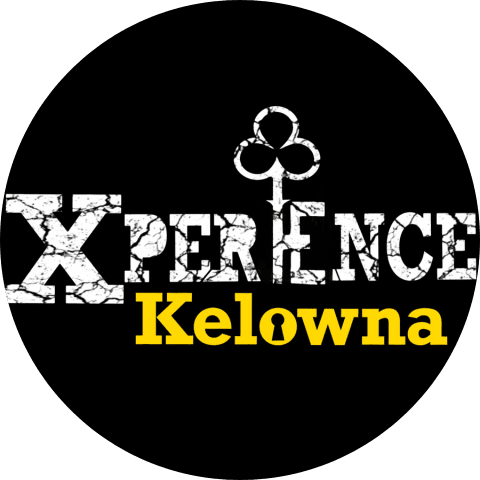 Dive into the world of Virtual Realty with Xperience Kelowna's virtual reality booth.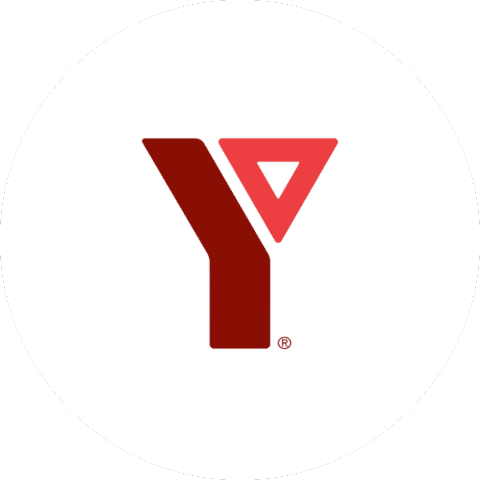 Join the Y at Block Party for a series of activities and events!

10:15am Groove Dance Party
11:15am Yoga session
12:15pm Fitness assessments
1:15pm Bootcamp
2:15pm Fitness Challenge

The YMCA of Southern Interior BC, formerly the YMCA of Okanagan, is a charity dedicated to strengthening the foundations of community.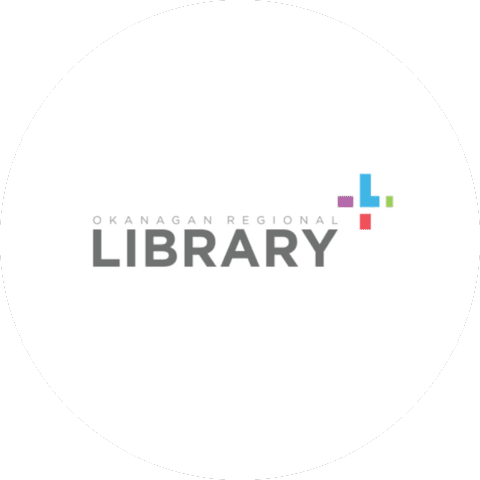 Ever made a button? You can at Block Party with the ORL Button Making Station. Show your Okanagan Regional Library card (or register for one) and enter to win a gift card to Mosaic Books.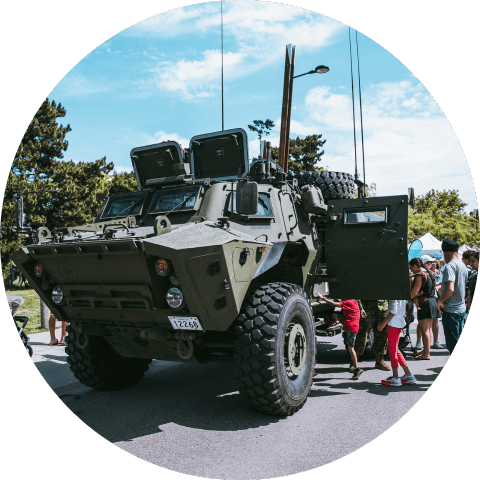 Members from the British Columbia Dragoons will be onsite with one of their armoured vehicles to engage with the public about the important work they do protecting and peacekeeping for Canada and around the world.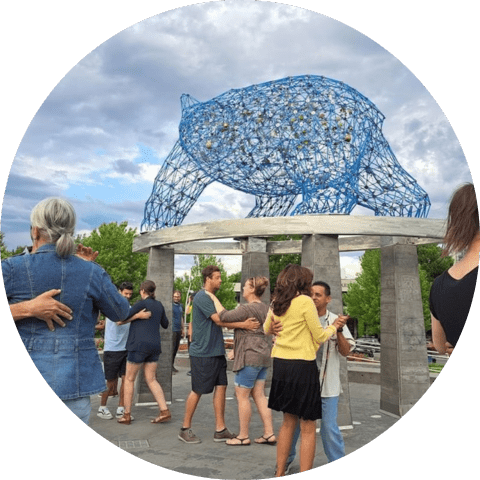 The Kelowna Salsa Bachata Kizomba Society is a place to come dance, share, and learn with like minded, friendly faces. Featuring dance events, lessons, new music, and of course just awesome inspiration!
Learn to dance with the Kelowna Salsa Bachata Kizomba Society at Block Party! Join us at the following times outside Bernie's Cinema and Supper Club:
10am Kizomba Instruction and dance demo
11am Bachata Instruction and dance demo
12pm Salsa Instruction and dance demo
1pm Kizomba Instruction and dance demo
2pm Bachata Instruction and dance demo
3pm Salsa and Merengue Instruction and dance demo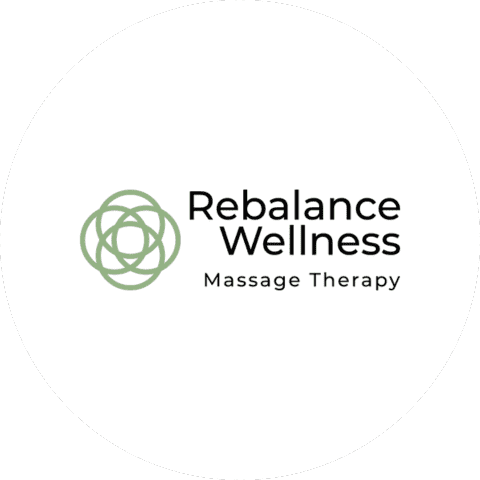 Stop in for healing massage therapy (chair massage) with one of our Registered Massage Therapists.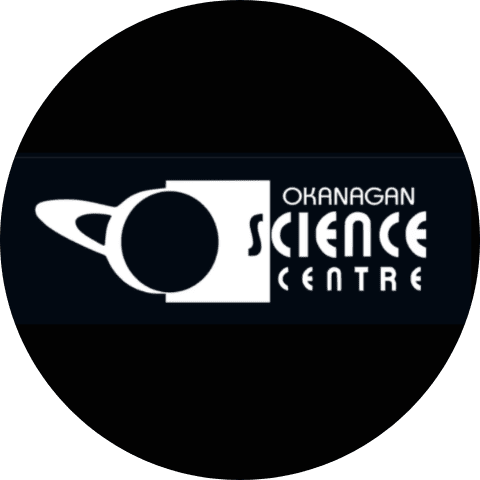 Come check out cool experiments for kids and watch chemistry demonstrations every 30 minutes.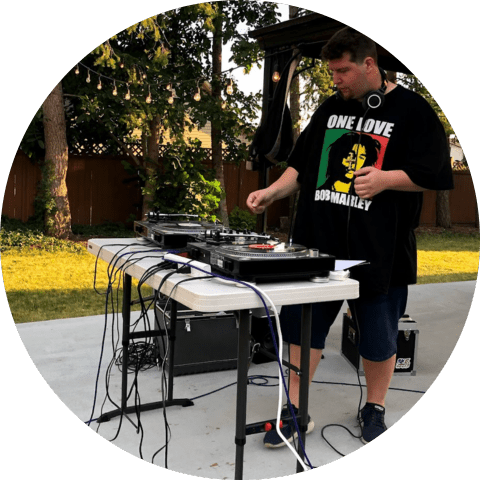 Instagram: @afm.trax
Facebook: afm.trax
11:30am-3:30pm – 200 Block of Bernard
Asher says: "I have always loved music. I started to collect vinyl records when I was only 13, and a hobby became a passion which became a career in 2016. You can always find me at the local record store and the record fairs. Vinyl is a way of life, and it always will be for me. My hope for people at my DJ performance is that we will share a common bond of love for music, nostalgia, and good times. Shoutout to my family and friends and to dj_invizible for always believing in me and my craft. I am proud of my family and my hometown of Kelowna. I hope you'll come out and share some good times with me."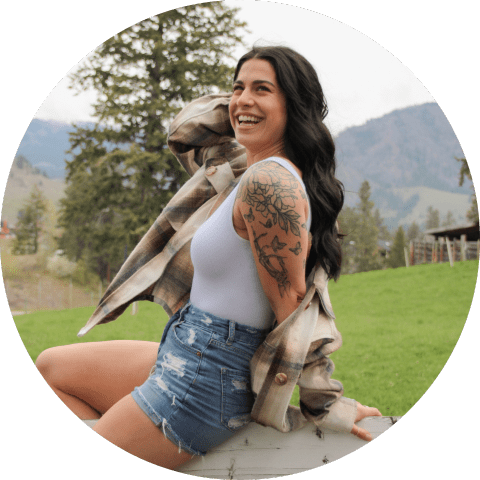 Instagram: @paigemadisonmusic
1:45pm – Westcorp Stage – 400 Block of Bernard
Canadian country singer-songwriter, Paige Madison, takes her audiences through the stories of songs with a natural charisma and energetic spirit. Now residing in the Fraser Valley, Paige was born and raised in the Okanagan Valley and is excited to be back to share her love of live music. Playing venues such as The Rotary Centre for the Arts, Predator Ridge, The OK Corral, and Parks Alive to name a few, Paige is excited to be expanding her music more broadly across BC. Visit her Instagram, @paigemadisonmusic, to stay in the loop about her upcoming shows.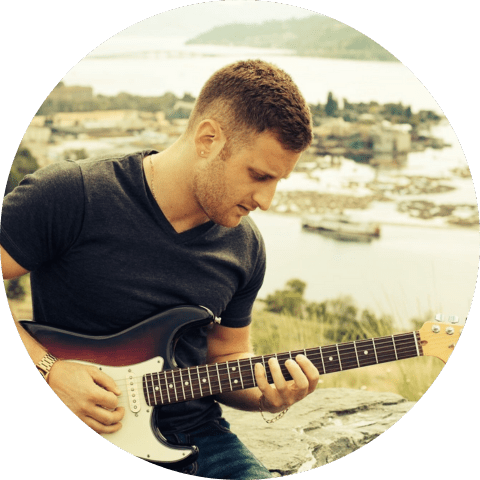 Instagram: @JeffPiattelli
3pm – Westcorp Stage – 400 Block of Bernard
Jeff Piattelli is a singer songwriter who performs both solo and with a band, playing all the songs you want to hear and doing it with his signature energy and stage presence. With all three pieces trio being superb, high-energy musicians, you will find when you're watching it's hard to believe that much music is coming out of just three guys! It's a show you don't want to miss.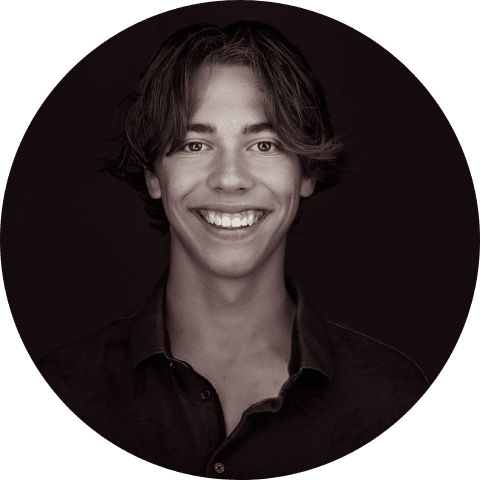 Instagram: @scotty_berg
Facebook: scotty.berg.94
11:15am – Westcorp Stage – 400 Block of Bernard
Scotty Berg is a 16-year-old singer-songwriter from Kelowna, British Columbia. This multi-instrumentalist was singing by 2, busking by 9 and amassing millions of TikTok and Instagram views by 14. Scotty's songs have been played around the world on radio and his single "Dreams" landed as high as #30 on Adult Contemporary radio in the United States.
Instagram: @bmabs14
Facebook: beccamabbettmusic
10am – Westcorp Stage – 400 Block of Bernard
Becca Mabbett is a folk-pop artist whose honest song-writing and powerful vocals will make you stop in your tracks. Not a stranger to the stage, her dynamic and passionate presence is captivating. Often compared to Joni Mitchell, Becca has a voice that is fresh yet strangely familiar.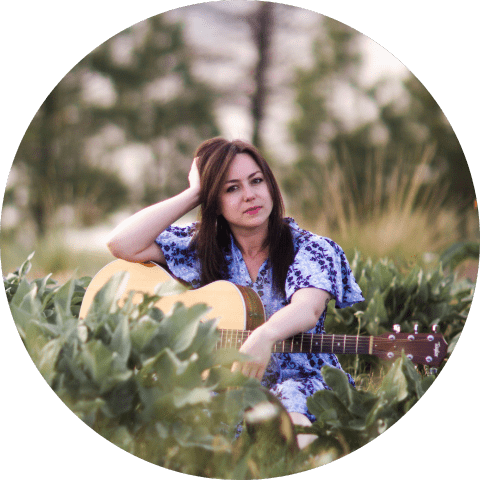 Instagram: @michaelabray
12:30pm – Westcorp Stage – 400 Block of Bernard
Michaela Bray is a Kelowna-based singer songwriter. She picked up the electric guitar at age 8 but abandoned it for the acoustic at 15 when she realized her diary entries could double as songs, and the time spent being sad and angsty in her childhood bedrooms could be used more productively. With a musical upbringing and a background in writing, she weaves folk, country, and alternative music together with pithy metaphors and plays on words. Through her sweet melodies and melancholy and introspective lyrics, she'll make you want to work through Big Feelings, too (childhood bedroom not required).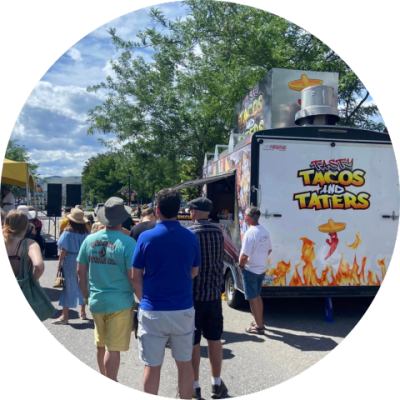 Block Party is a food lover's paradise! Get excited for an amazing lineup of food trucks. Check out what's cooking at the event!
Cin City Donuts & Lemon Heaven Beverages
Kelly O'Bryan's On the Move
Kona Ice of Central Okanagan
Tasty Tacos and Taters
The Happy Pineapple Shave Ice

Looking for something else? Don't worry Bernard is packed with restaurants and stores to grab a sweet treat.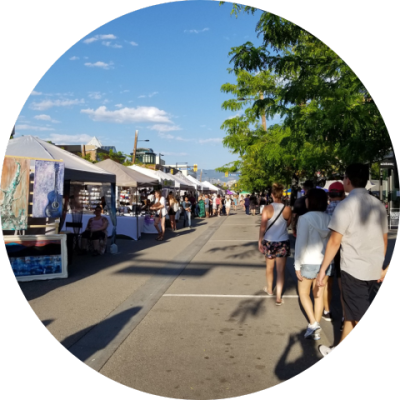 Get ready for a shopping extravaganza at Block Party! Explore the many retail & service options at Downtown Kelowna businesses, augmented by a vibrant, one-day Street Market featuring a diverse array of local vendors. From unique crafts to trendy fashion, there's something for everyone. Join us for an unforgettable shopping experience and support these amazing businesses.
2023 vendor & PROGRAMMING registration
We are no longer accepting applications for this year's Block Party. Please contact kris@downtownkelowna.com with questions or for more information.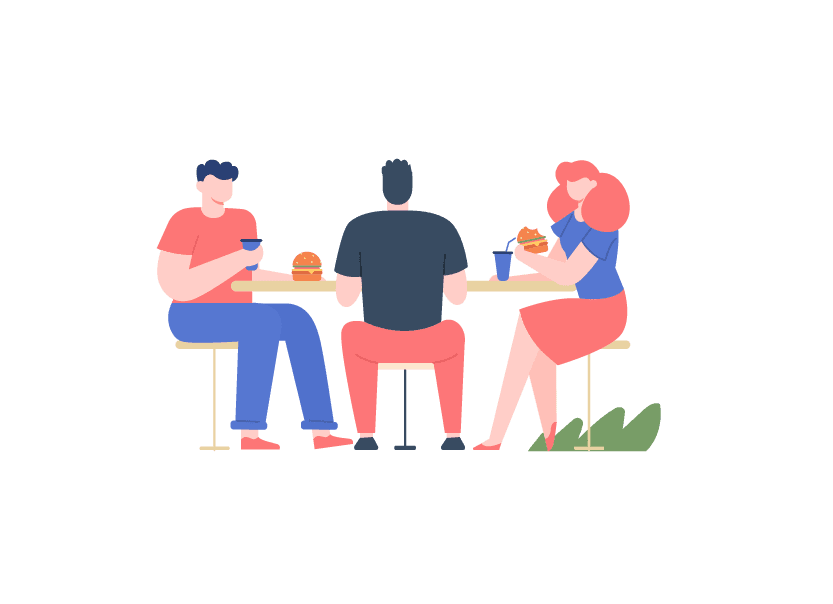 Summer's back and it's time for a PARTY!
In 2022, Downtown Kelowna Association's Block Party was held  on Saturday, July 23 — and what a party it indeed! Over 10,000 visitors joined us for an incredible day of community celebration. We can't wait to see you this year for another wonderful day in Downtown Kelowna. 


Stay tuned for information about activites and entertainment.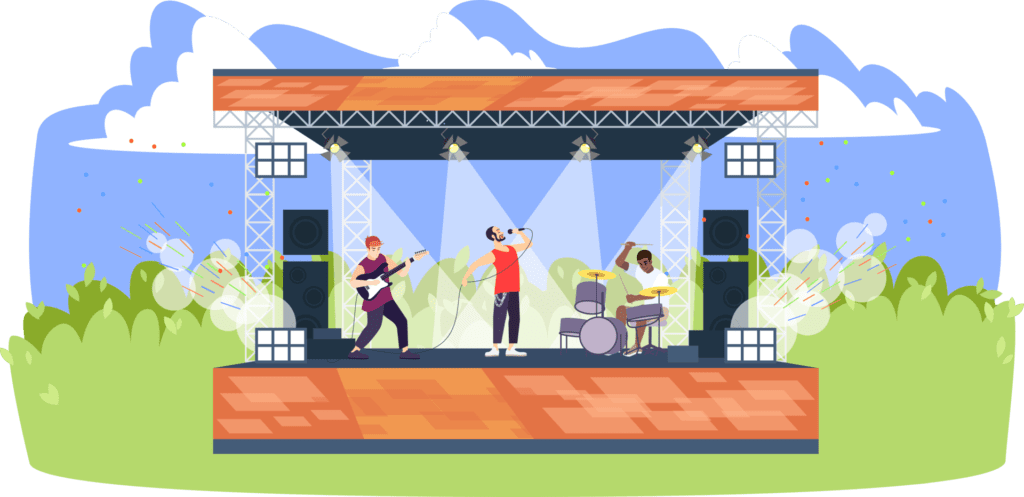 Check out the fun we had at Block Party 2022 in the video below. 
CALLING BERNARD AVE MERCHANTS!
If you have street-level frontage along Bernard Avenue, you can create a street-level storefront display outside your business at no charge. The goal should be to entice visitors to Block Party into your store. Please remember you may not have the same amount of space to set-up as in the past. 
Guidelines:
Must not block sidewalk access.
Tent usage must be approved.
The display is allowed on Saturday, July 23, 2022 ONLY.
Set-up may commence at 8:00am and must be complete by 9:30am.
Street-level commerce may be conducted between 10am-4pm ONLY.
Tear down may commence at 4:01pm and must be complete by 6pm.
Power will not be provided.

Businesses with street-level frontage along Bernard should register their storefront displays ASAP. This will help us as we are in the final site mapping stages of event planning. Thank you! 
Please contact kris@downtownkelowna.com if you have questions. 
The DKA is currently seeking a number of volunteers to assist us with this event, with volunteer shifts (4-6 hours in length) sometime between 7am-7pm.
Volunteer duties may include: 
Ensuring no unauthorized vehicles enter the event site.
Greeting vendors at site access points, provide directions to vendor stalls.
Safely guiding vendors & vehicles to vendor stalls during set-up.
Asking all cyclists, skateboarders, scooter riders to dismount before entering site.
Communicating with pedestrians at crosswalks, reminding them to wait until safe cross.
Providing directional & general information about the event.
Emptying garbage & recycling as needed.
Maintaining cleanliness of event site.
Providing general assistance to event organizers.

Volunteers will receive a DKA gift pack as a token of our appreciation! If you are interested in lending a hand, please fill out the Volunteer Intake Form.
Get the latest news on what's happening downtown, right in your inbox!