The Naked Café was Kelowna's first vegan restaurant and has paved the way for additional plant-based venues in the city. They offer a wide assortment of vegan breakfasts, bowls, sandwiches & burgers in a casual and cozy environment.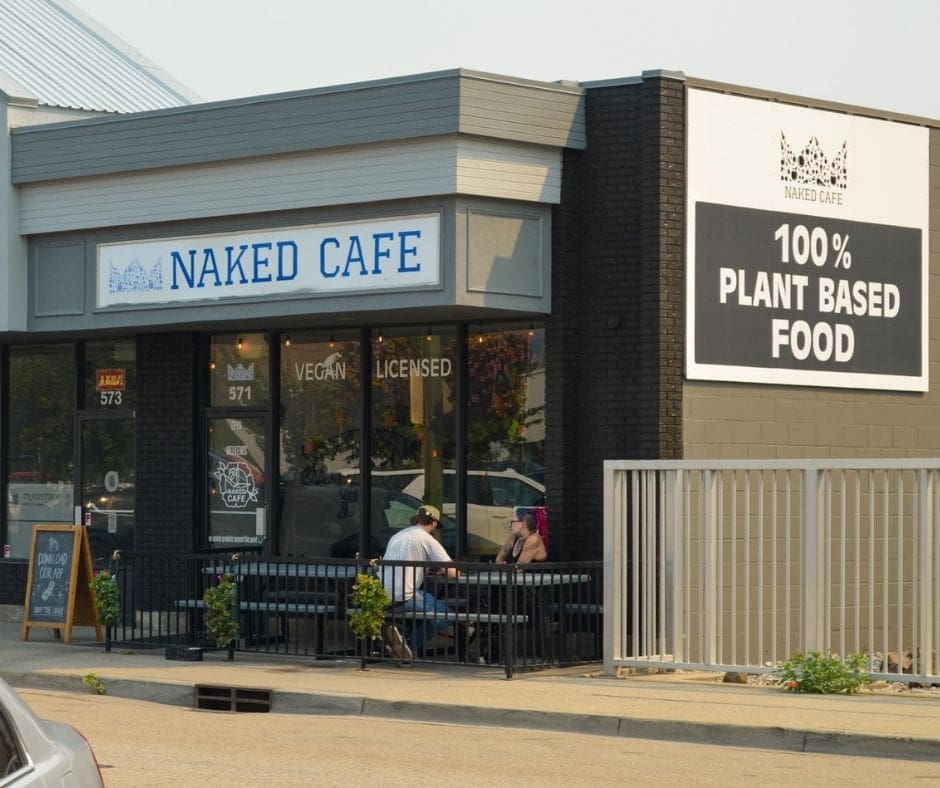 Renegade Kitchen & Craft Bar (fully vegan)
Renegade Kitchen is known for serving vegan food that even your dad would eat! They provide 100% plant-based comfort food – not health food. Some examples include "milk"-shakes, poutine, and mac 'n "cheeze".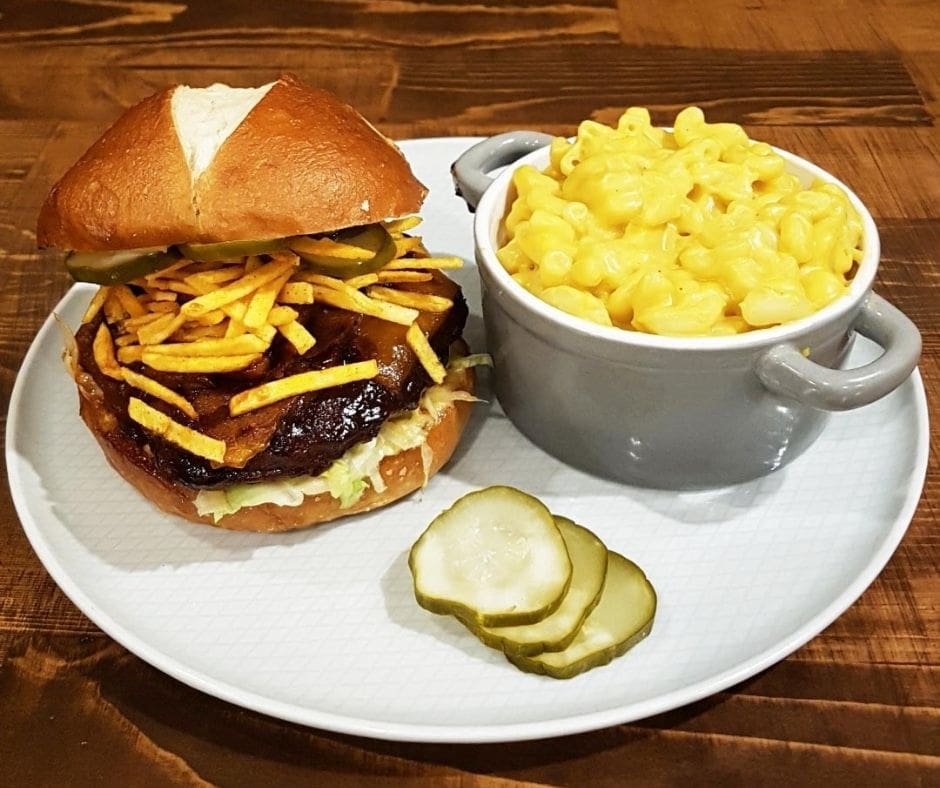 Social 242 (has a vegan menu)
Social 242 is coined as a "modern meeting point". A place to eat, drink and socialize both for special occasions and casual everyday affairs. They offer a vegan menu in addition to their regular menu – and it consists of appetizers, mains, and desserts.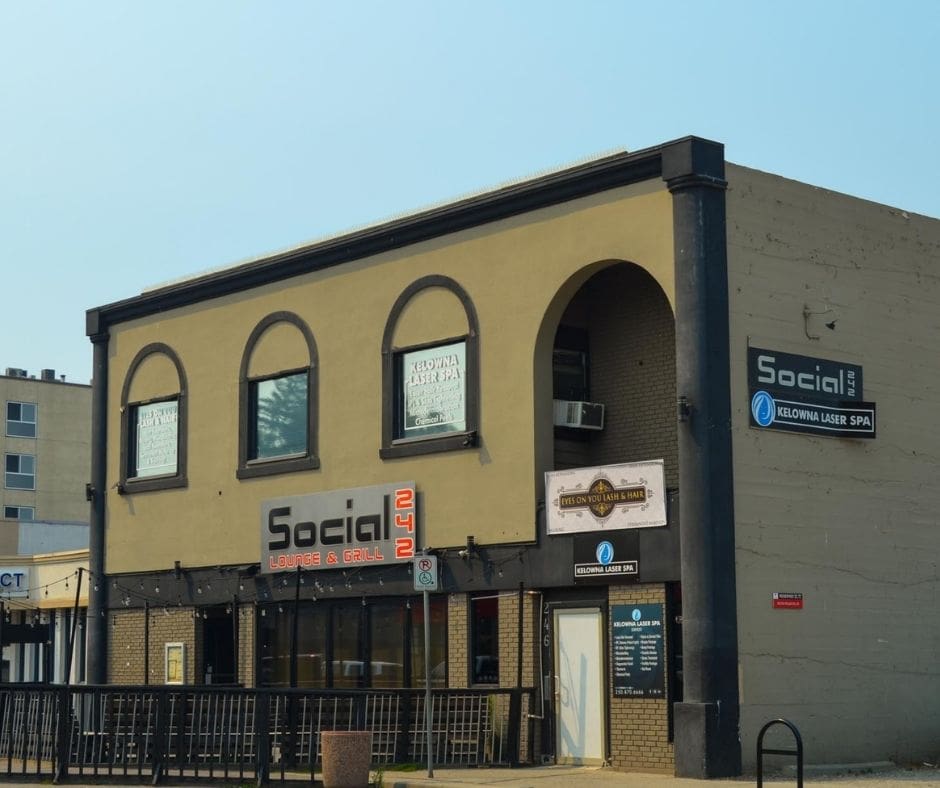 Earls (has a plant-based menu)
Yes, the Earls restaurant you know and love has a plant-based menu! Bowls, rolls, and more are included on this menu which ensures that all dietary needs are prioritized.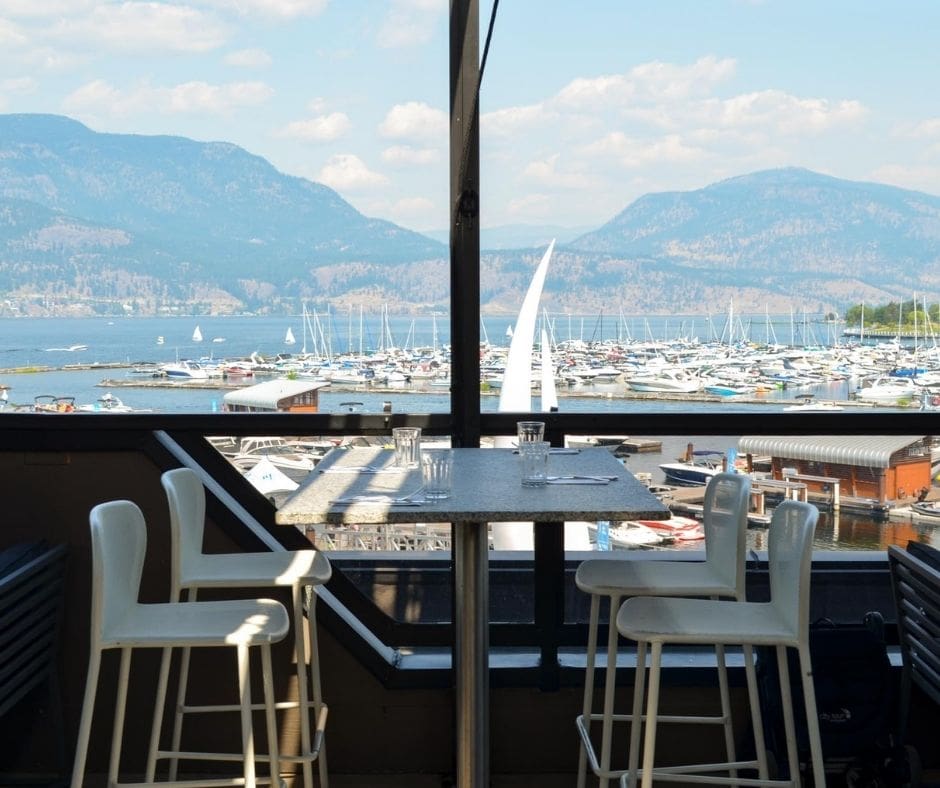 Thai Terrace (has a vegan menu)
Their vegan menu is extensive, and it would take you many visits before you could try all the delicious Thai dishes. There are also plenty of gluten-free options available.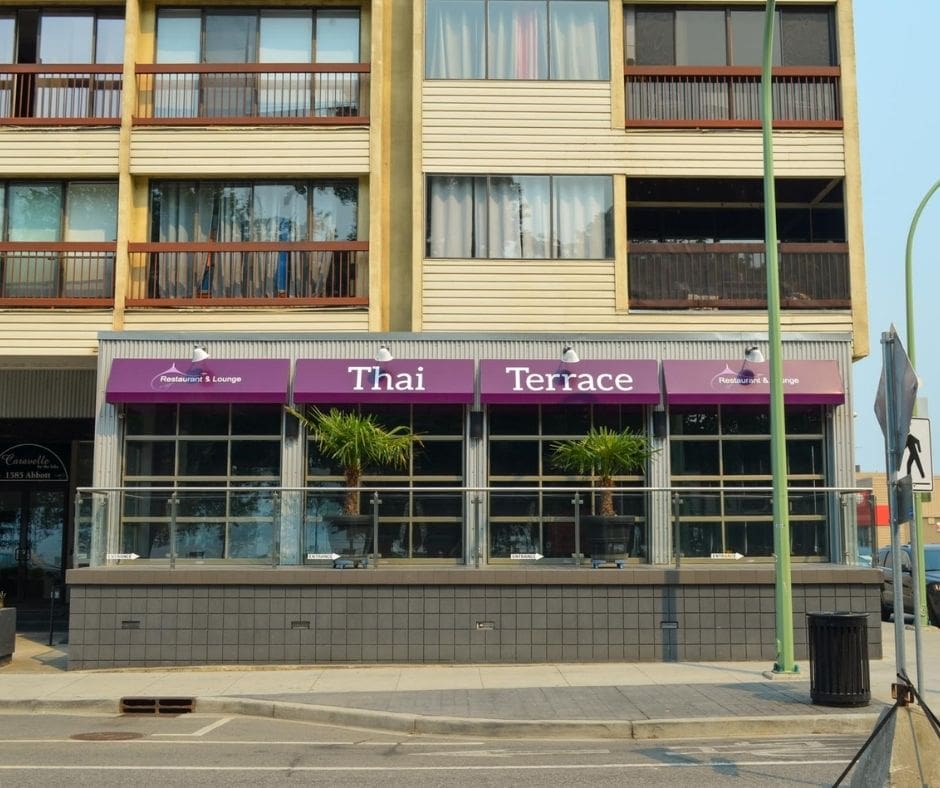 BoxcAr by Crasian (variety of vegan options)
If you love The CrAsian Food Truck, you will love their stationary location, known as BoxcAr, which serves up Asian-fusion buns, brews and other snacks too – many of them being vegan! They're located in the tasting room at BNA Brewing.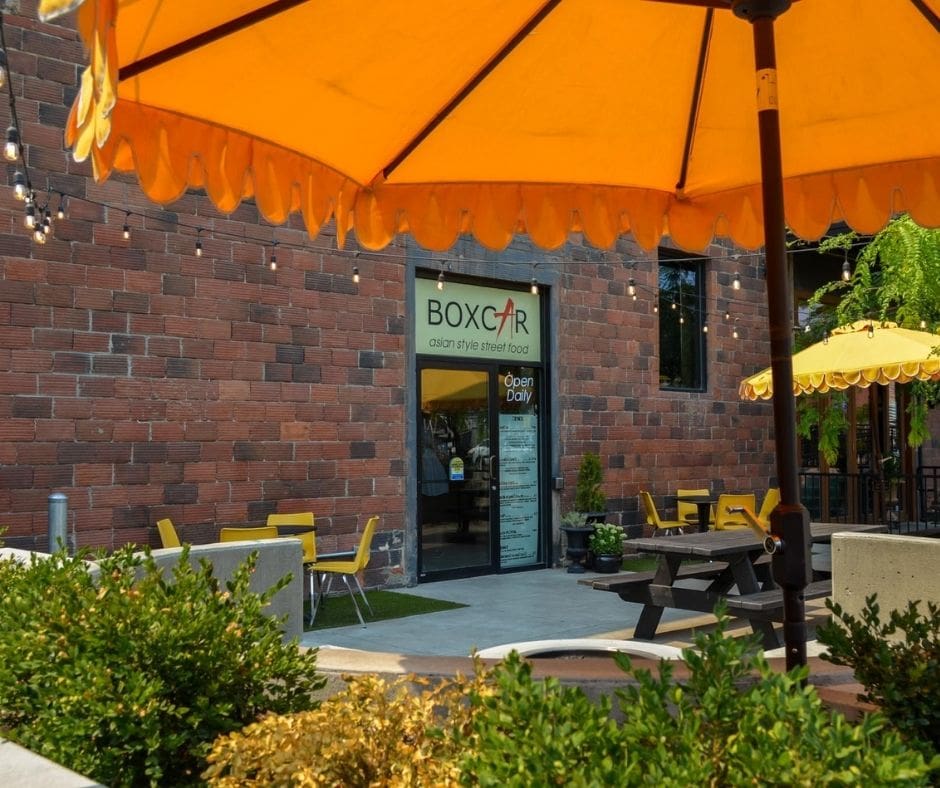 Cactus Club Café (has a plant-based menu)
In addition to their main menu, Cactus Club offers a plant-based menu equipped with vegan and vegetarian options. Friends with all dietary needs can gather in the same place with a multitude of different food and drink items to choose from.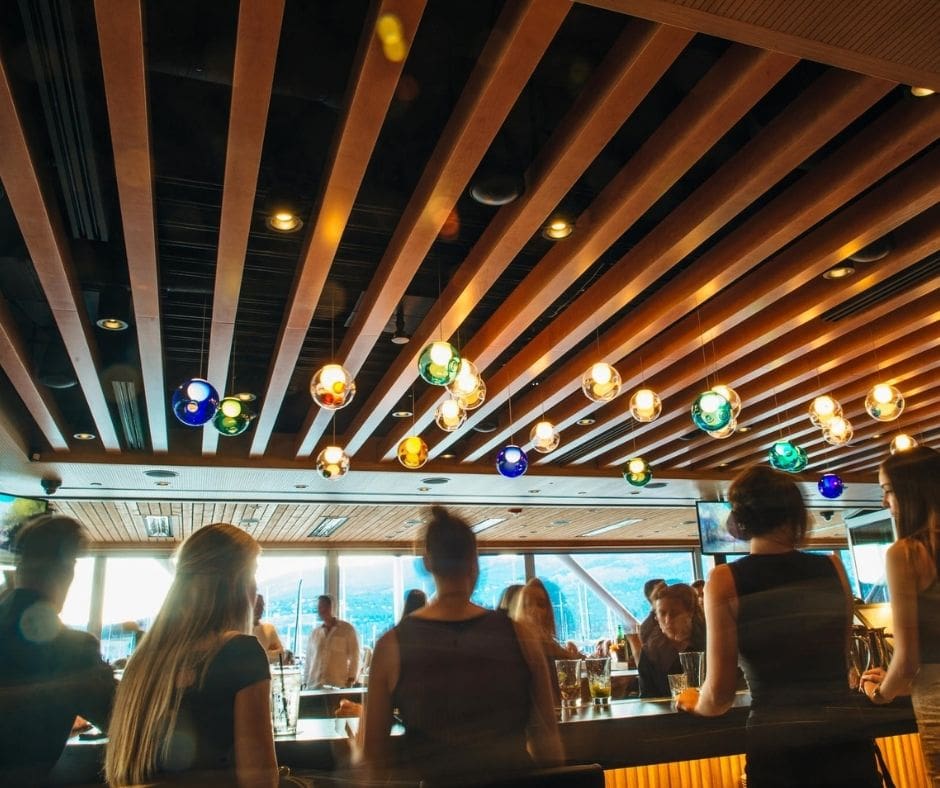 Dosa Crepe Café (vegan and vegetarian options)
Dosa Crepe Café is a south Indian cuisine restaurant which has developed a fusion with French crepes and south Indian dosa. The dosa itself is gluten free and vegan, and there are many vegan and vegetarian options for the fillings.