Flask Social House (FSH Kelowna)
#101 - 1405 St Paul Street
Your dog is more than welcome on their patio if they're on a leash. Enjoy beer, wine, and cocktails outside with fun sharing plates or even weekend brunch.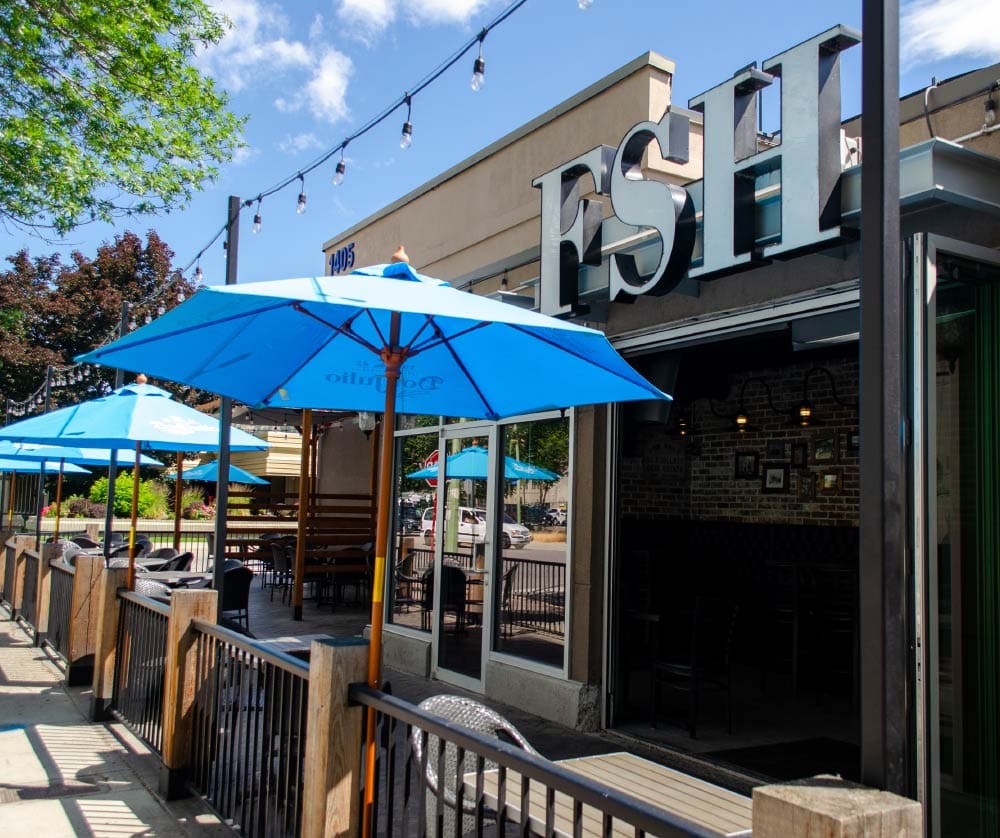 Yes, your dog is allowed on this Mexican street food patio if they are well-behaved and on a leash. We know they'd love to try some tacos as well, but unfortunately; they can't be jumping around at the busy servers and yummy dishes!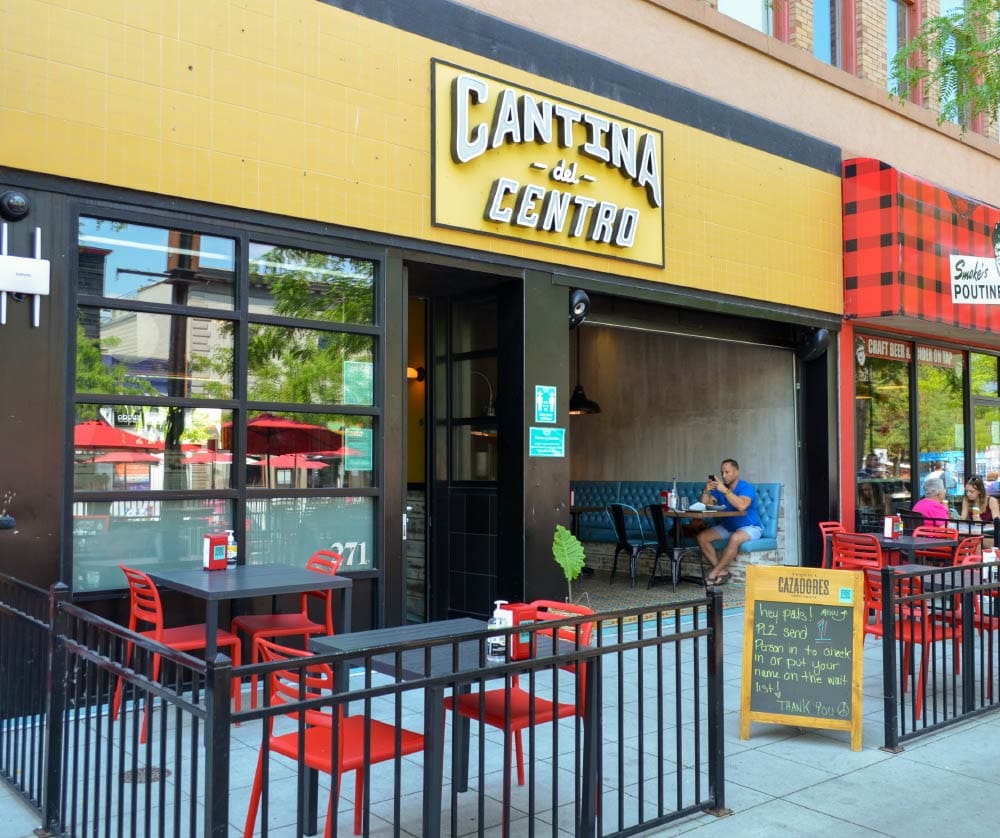 This patio will have a "pizza" your heart when you find out that your dog can join you on it. Just make sure they're on a leash.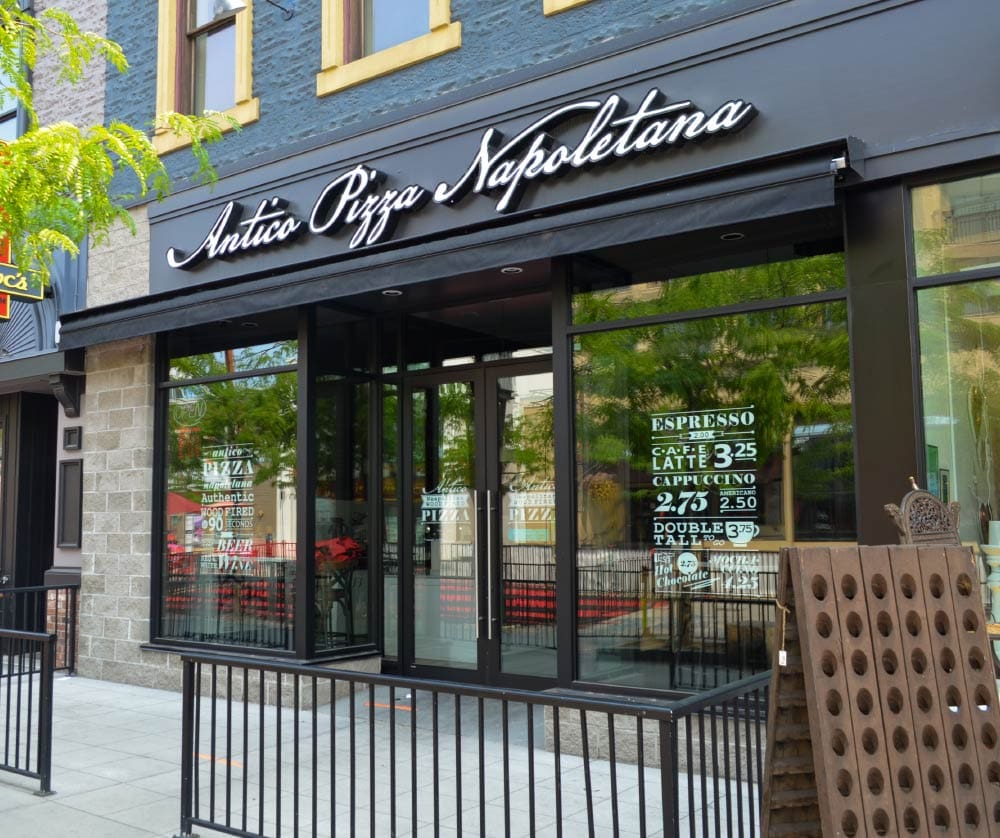 You "knead" to know that your furry friend is more than welcome at the Bread Co. patio on Bernard Avenue.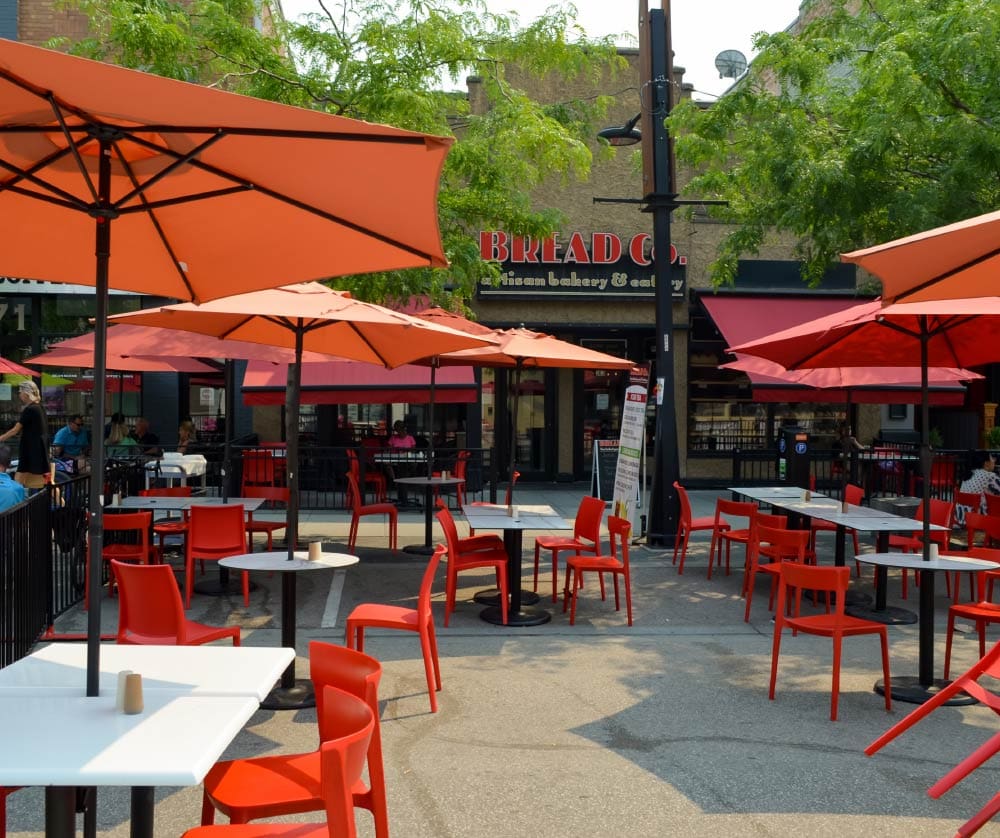 Looking for an easy-eats location where your dog is allowed too? Look no further than Dosa Crepe Café on Bernard Avenue.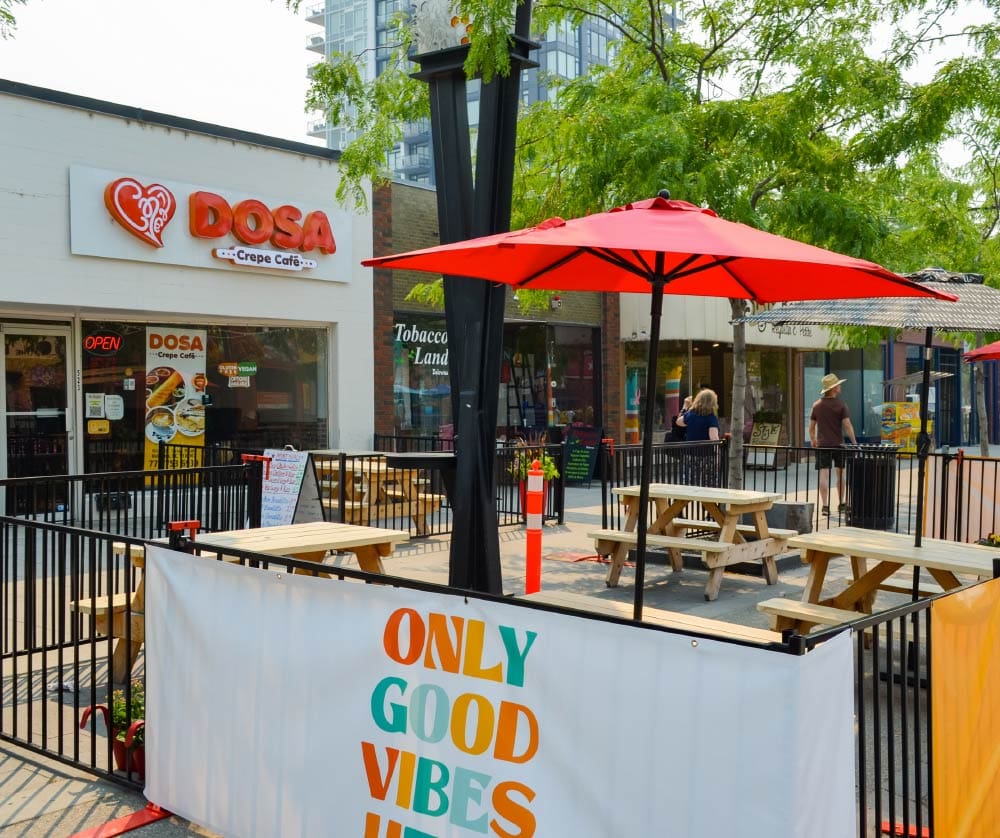 Coffee dates and dog dates kind of go hand in hand, right? They do at Eurobean at least!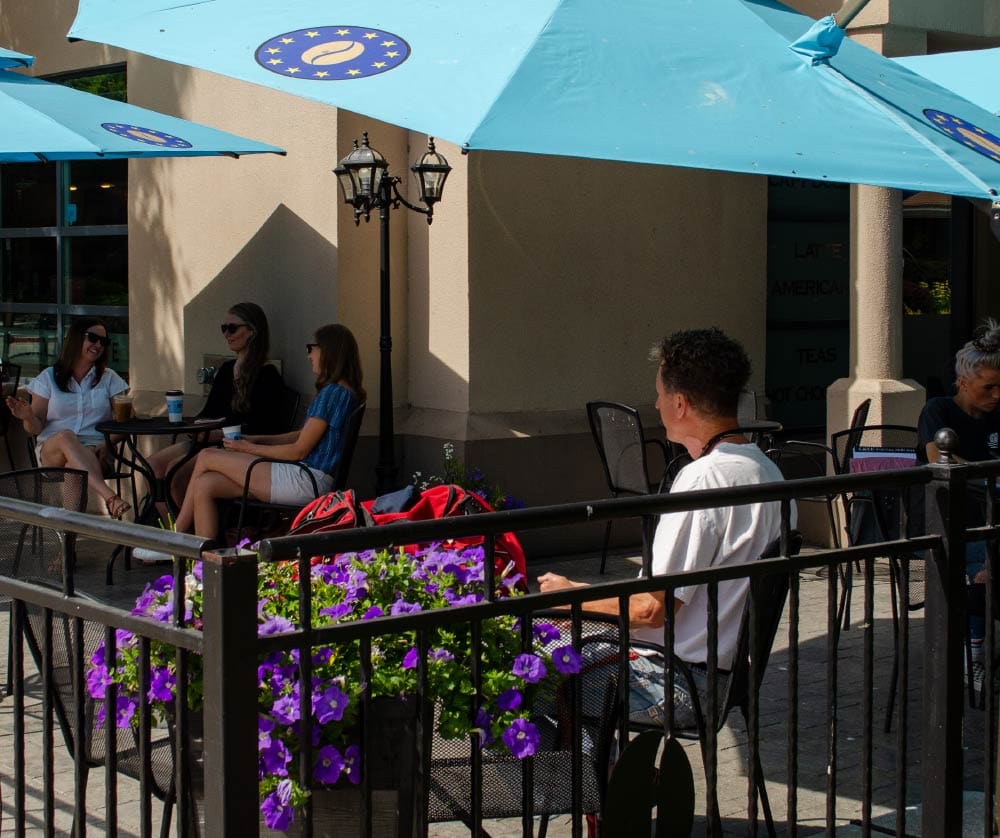 Your dog can join you at Kelowna's casual farm-to-table eatery and bar, if you sit out on the patio. Did you know that they also do a fun Hip Hop Brunch on the weekends?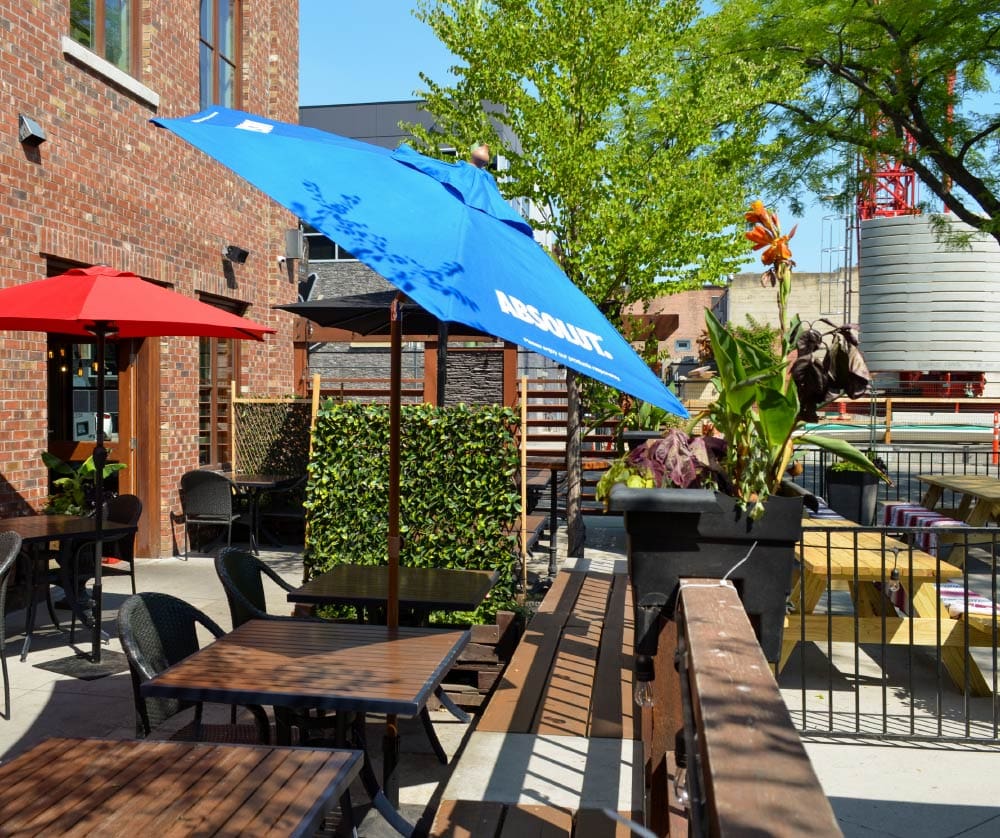 El Taquero – Taqueria & Catering
Tacos, tequila and…dogs on the patio! What more could you ask for?