This tattoo parlour has built a fantastic reputation from its location in Lethbridge, Alberta, but now has a new studio in the heart of Downtown Kelowna. They also offer piercing and luxury body jewelry.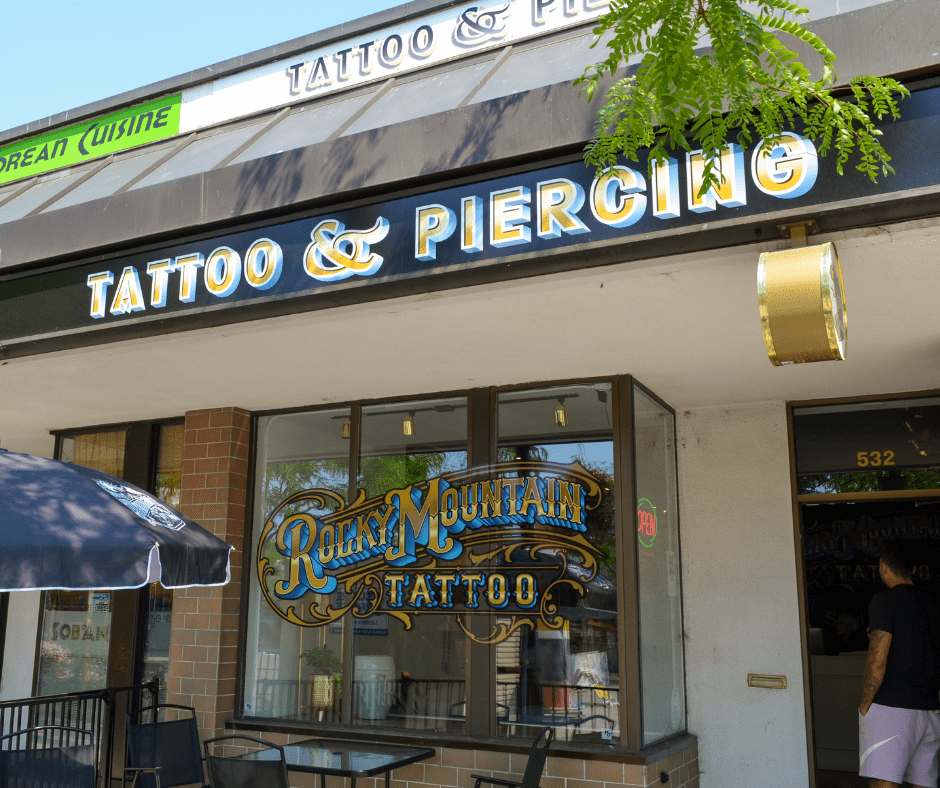 The studio artist at Five Diamonds Tattoo, Andrew, is an international award-winning artist who specializes in bold colour and an attention to detail. They also offer piercings.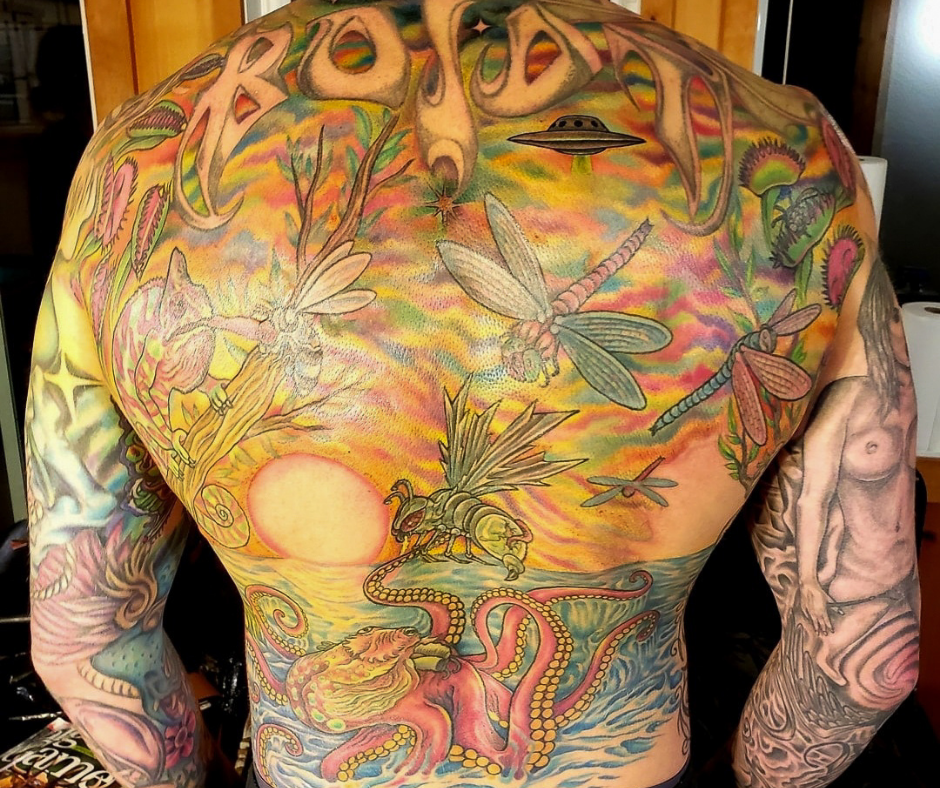 Don't Look Down Tattoo Studio
Don't Look Down Tattoo Studio offers unique design work in a variety of styles and a good selection of merchandise such as clothing and Revitalize Aftercare products. They have also been voted one of Kelowna's best tattoo studios by the community for many years in a row.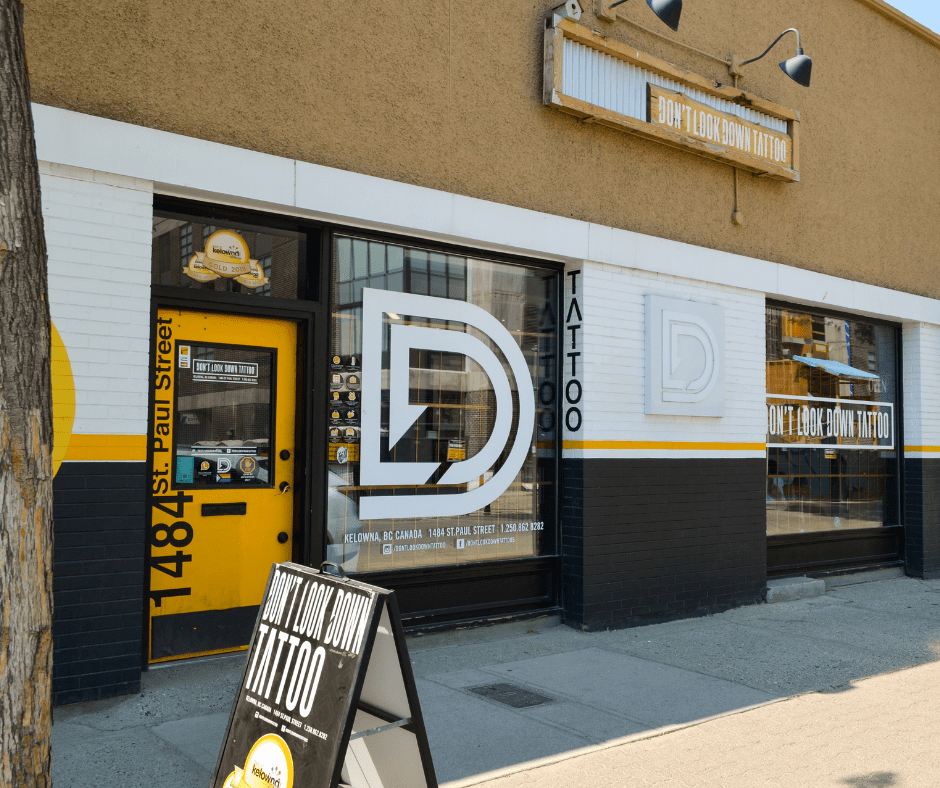 This custom tattoo studio was established in 2015 by artist and owner, Brian Joubert, who has been tattooing in the valley since 2006. Narrow Waters Tattoo pride themselves in their dedication to creating the best possible drawing and translating it to a tattoo that best suits the client.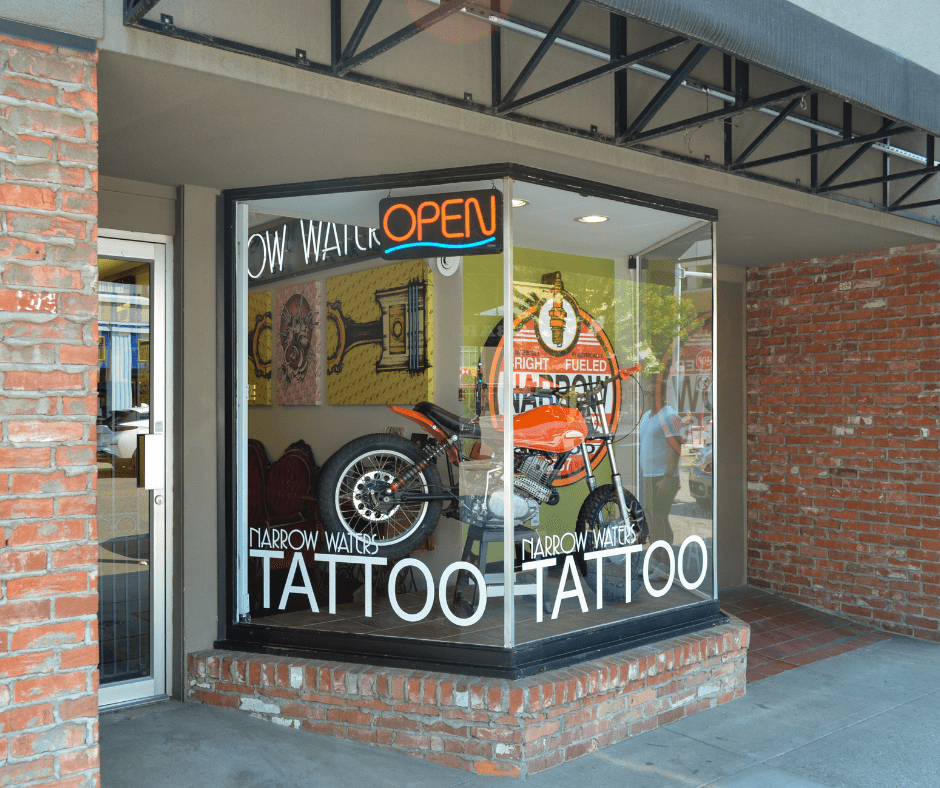 The owner and operator of Evilgenius Artworx is a multimedia artist who specializes in portraits, realistic custom illustrations, and impressive detail.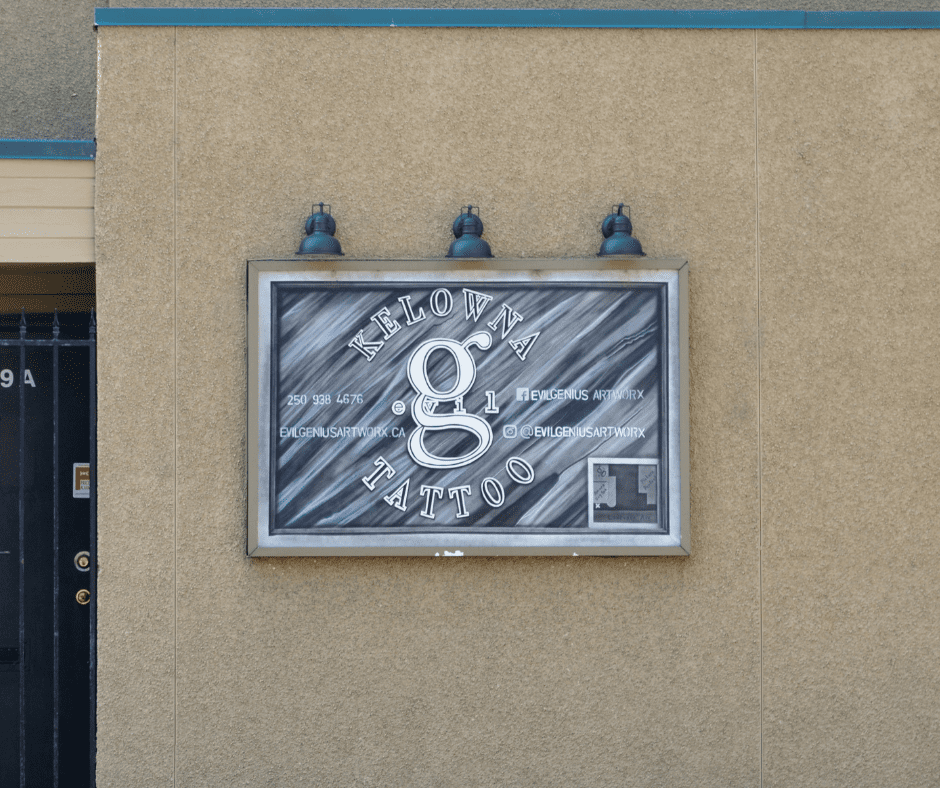 Bertram & Co. Tattoo & Piercing
Tattoos, piercings and jewelry area all offered at this studio from a unique group of artists in Kelowna, seven days a week.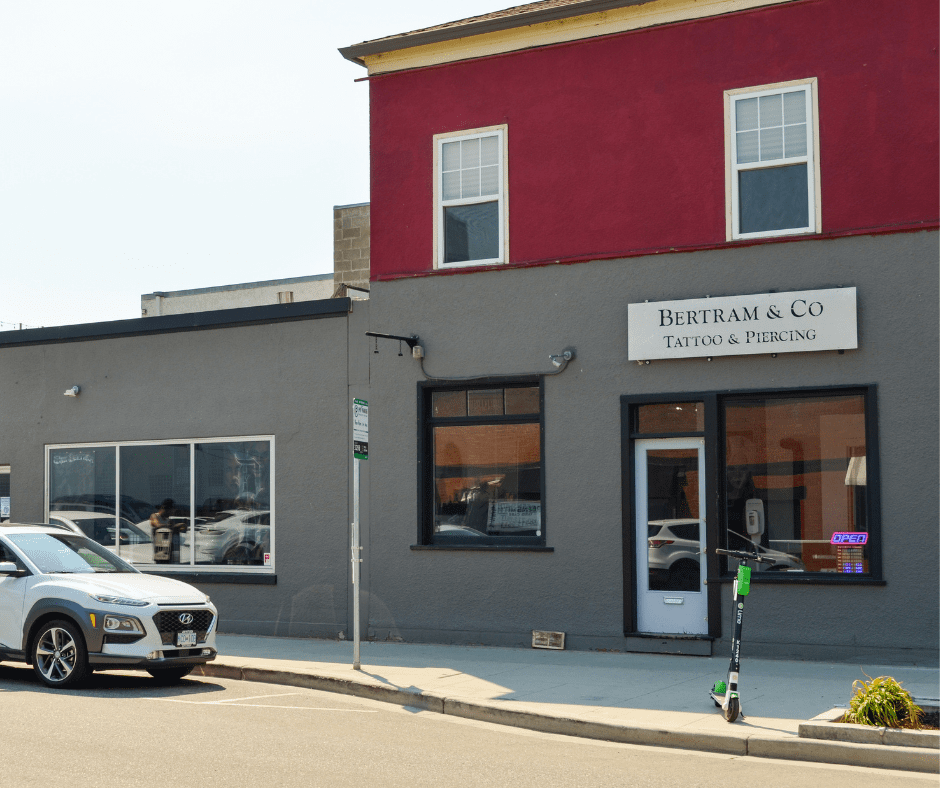 Kelowna Tattoo Collective
Kelowna Tattoo Collective strives to be a welcoming and comfortable environment for you to relax in while receiving a tattoo. They have three resident artists to choose from, so definitely go check out each of their styles to see what suits you.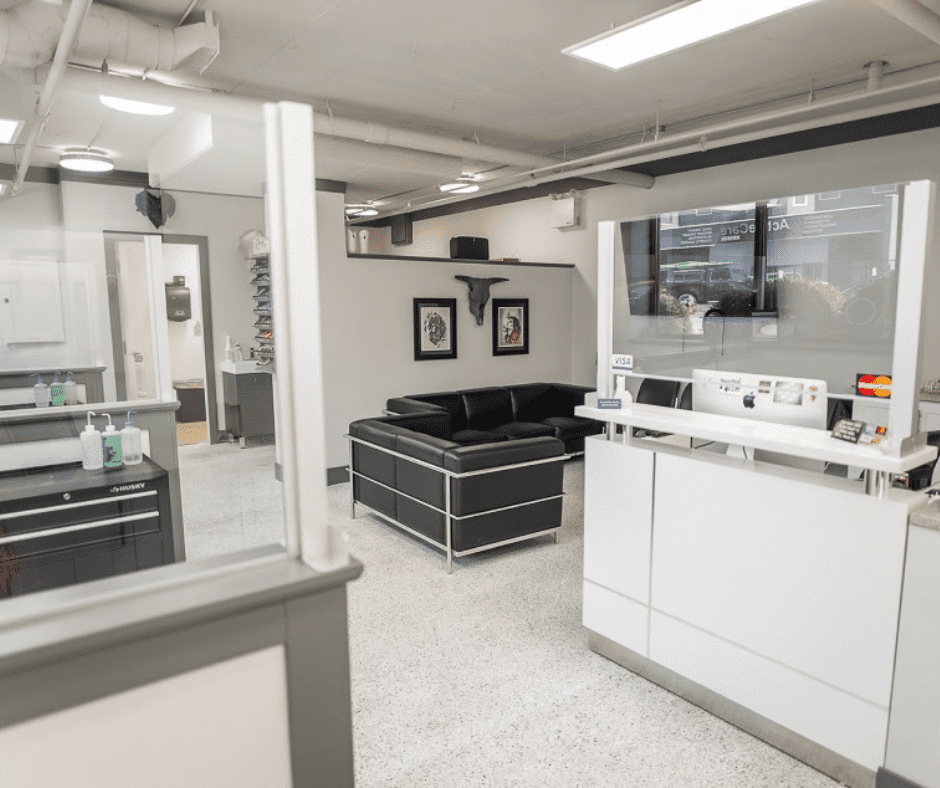 UMI is located next door to Pulp Fiction Coffee House and provides custom tattoos and artwork. They have three artists in the shop, each with an individual style to fit you.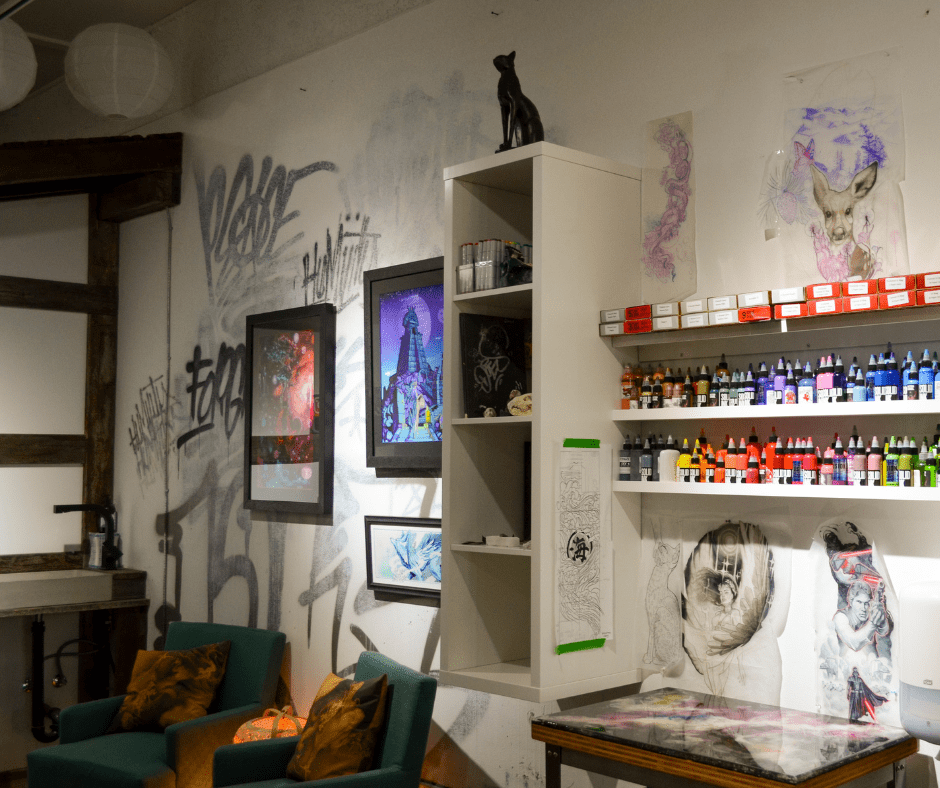 Dynamic Studios Tattoo & Piercing
This tattoo studio has 6 artists at your service, specializing in various tattoo styles as well as Permanent Cosmetics and Laser Tattoo Removal. Consultations are complimentary and walk-ins are always welcome, although they do recommend appointments.