Amora Day Spa is a relaxing and inviting full-service Day Spa located in the heart of downtown Kelowna. They promote whole body wellness using 100 % organic products and won the best of Kelowna for "best local spa" in 2021!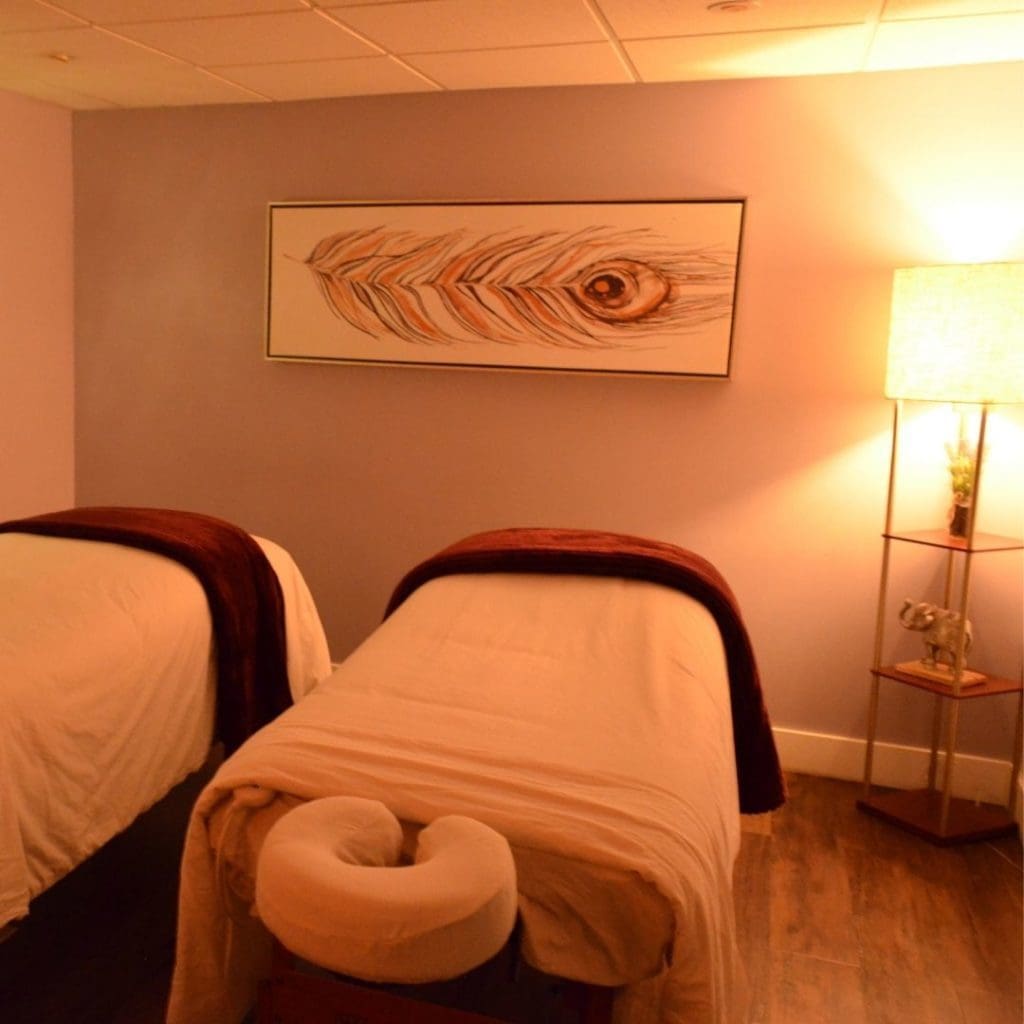 Since 2012, La Bella Spa has provided services to many happy customers through their specializations and high standard in aesthetics. Now, in the heart of Downtown Kelowna, La Bella Spa is offering a wide range of services to support your beauty and to make you feel fantastic!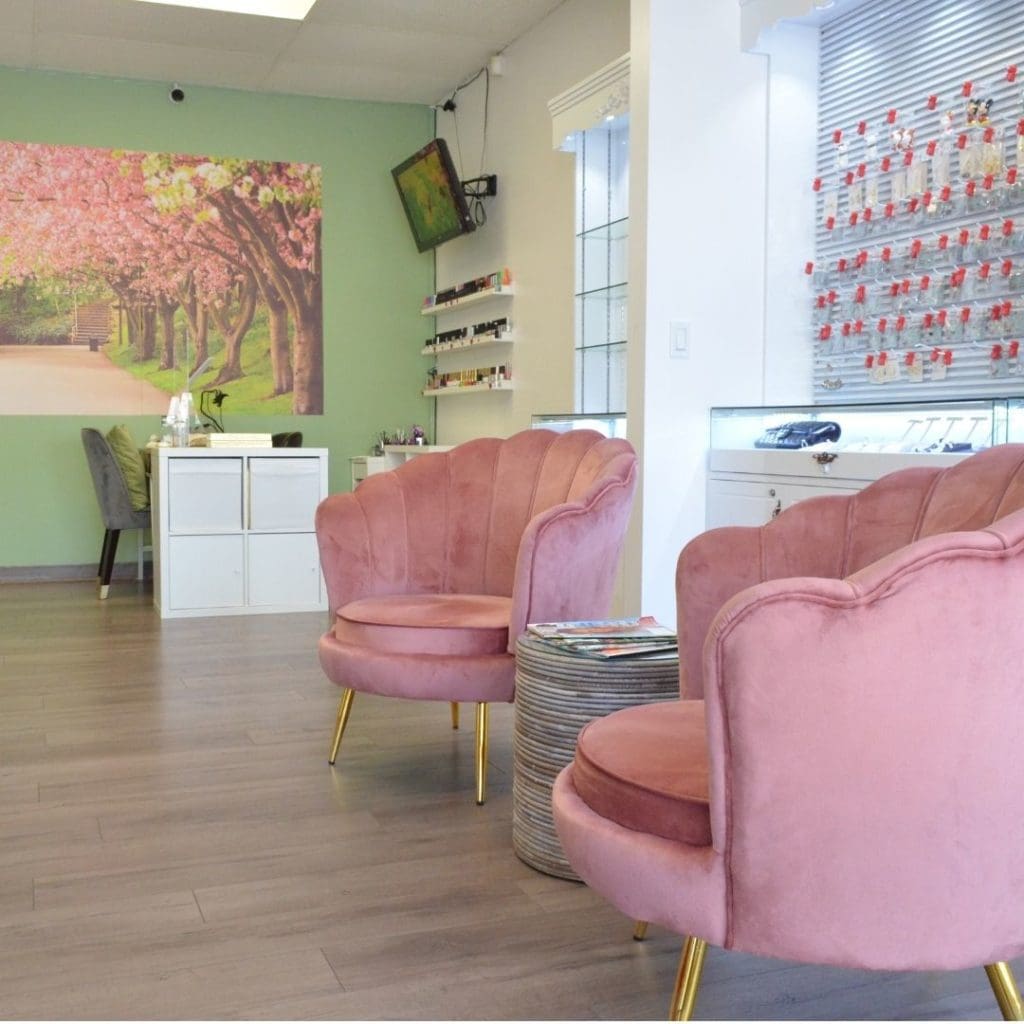 The is. Salon Group has a passion for hairdressing and a commitment to excellence. Their award-winning international stylists involve themselves in all aspects of the fashion and industry participating in photo-shoots, fashion shows, hair shows as well as award ceremonies and celebrity styling.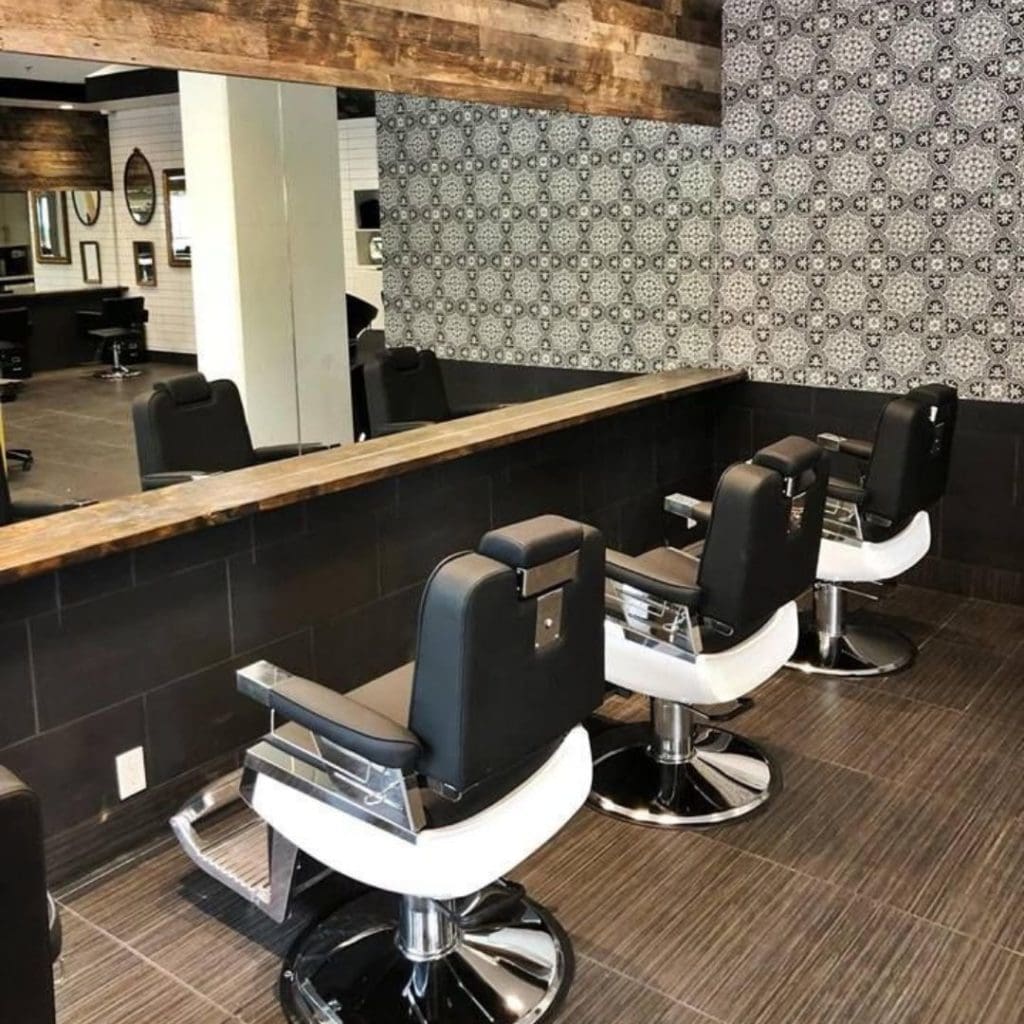 Base Coat Beauty is a full-service Beauty Studio in the heart of Downtown Kelowna. BCB is a stunning loft style studio that brings a homey, yet professional vibe for all their clients to enjoy.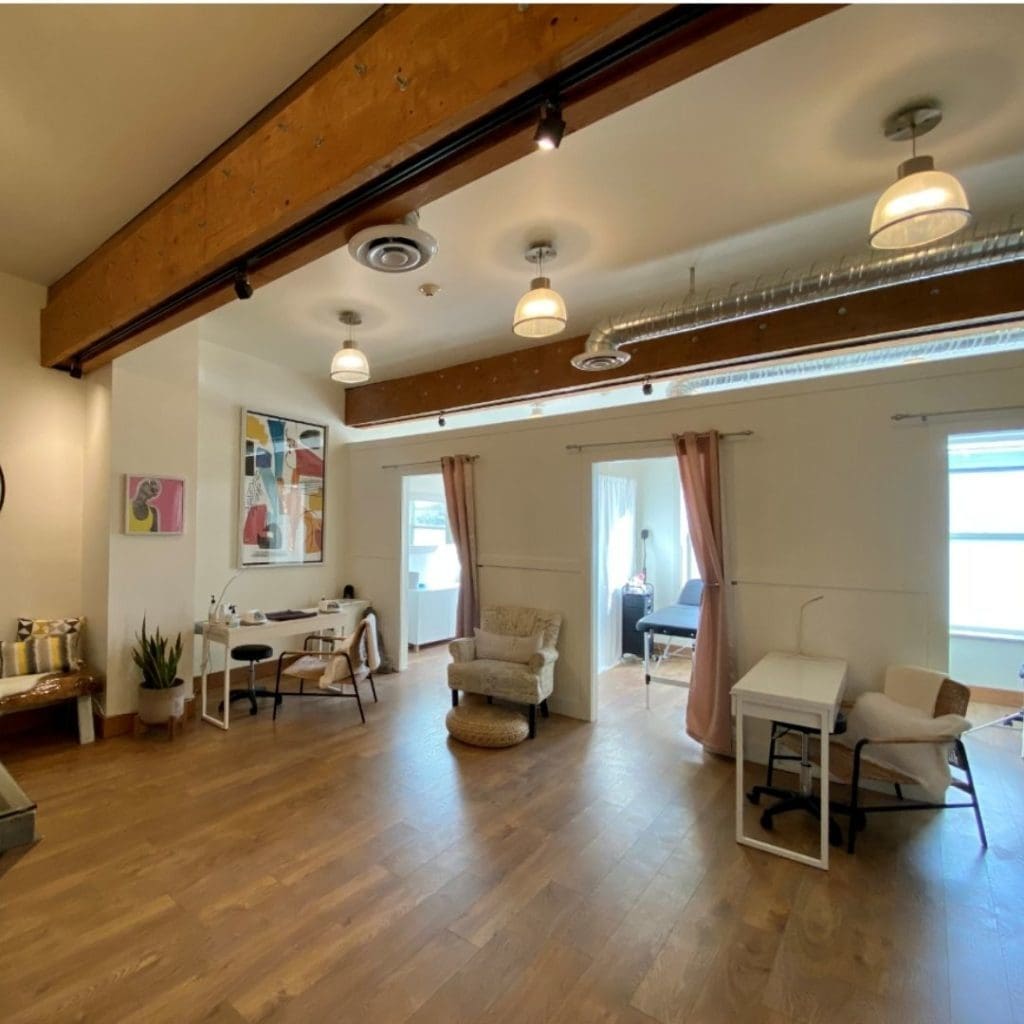 Feeling inspired to make a change? Inspirado Designs can help you get there with a change in hairstyle and colour as well as makeup!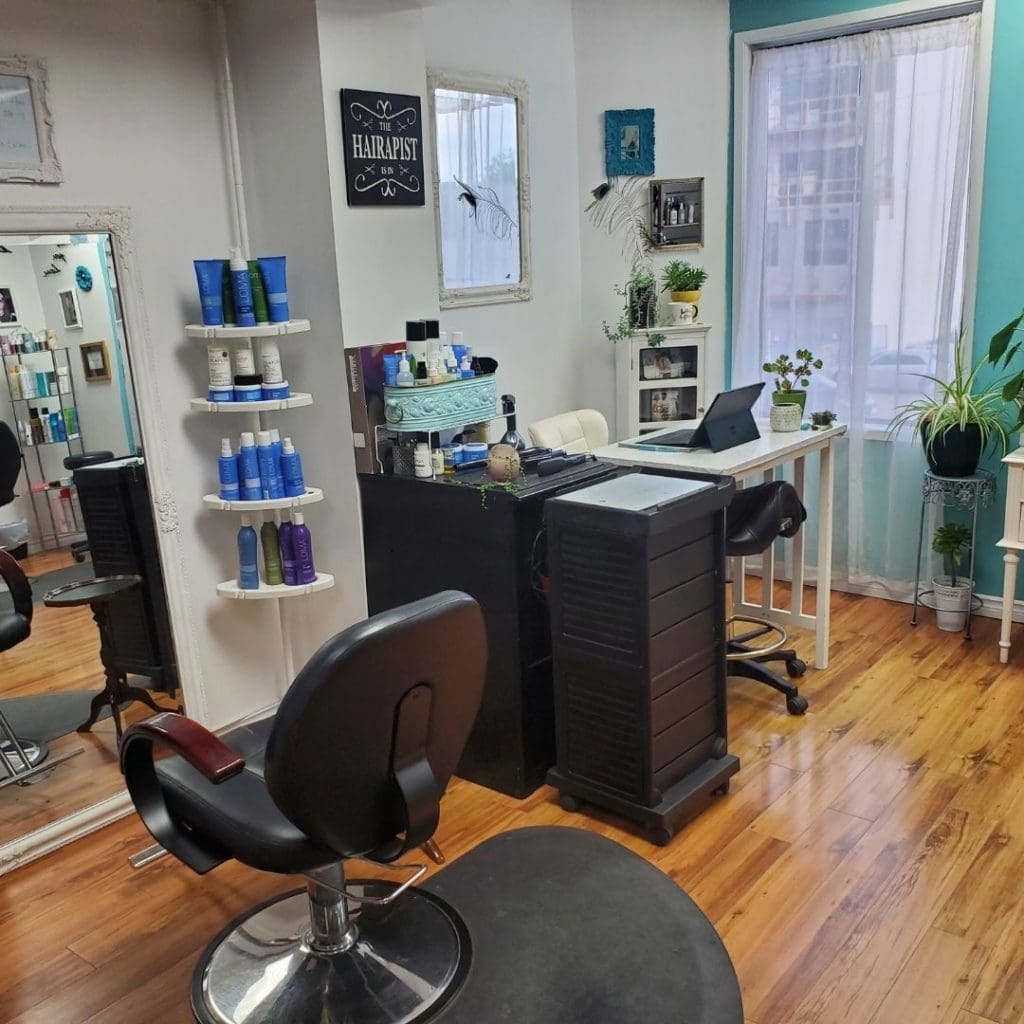 They provide massages, facial treatments, lymphatic massage/toxin treat, and anti-ageing treatments.