This piece of art is a life-size replica of the Kelowna's most famous resident – the Ogopogo (originally named N'Ha-a-ikt or 'Lake Serpent Spirit' by the Okanagan/syilx First Nations peoples). Built in 1960 by artist Peter Soelin, the statue was placed in Kerry Park in 1998 as part of the Public Art Program.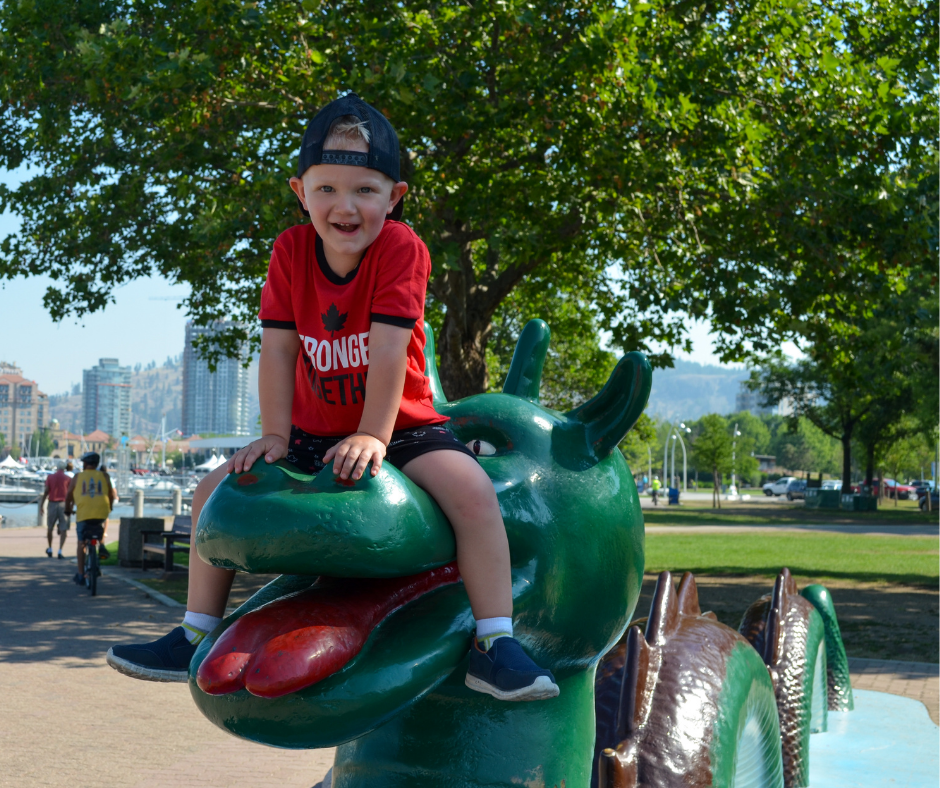 A large beachfront public park on Okanagan Lake, home to Hot Sands Beach, grassy picnic areas, mobile and static concession stands, lawn bowling, a children's waterpark, aqua park (Wibit), playground, sports courts/fields, and a skate park. Dogs are permitted on-leash and washrooms are available.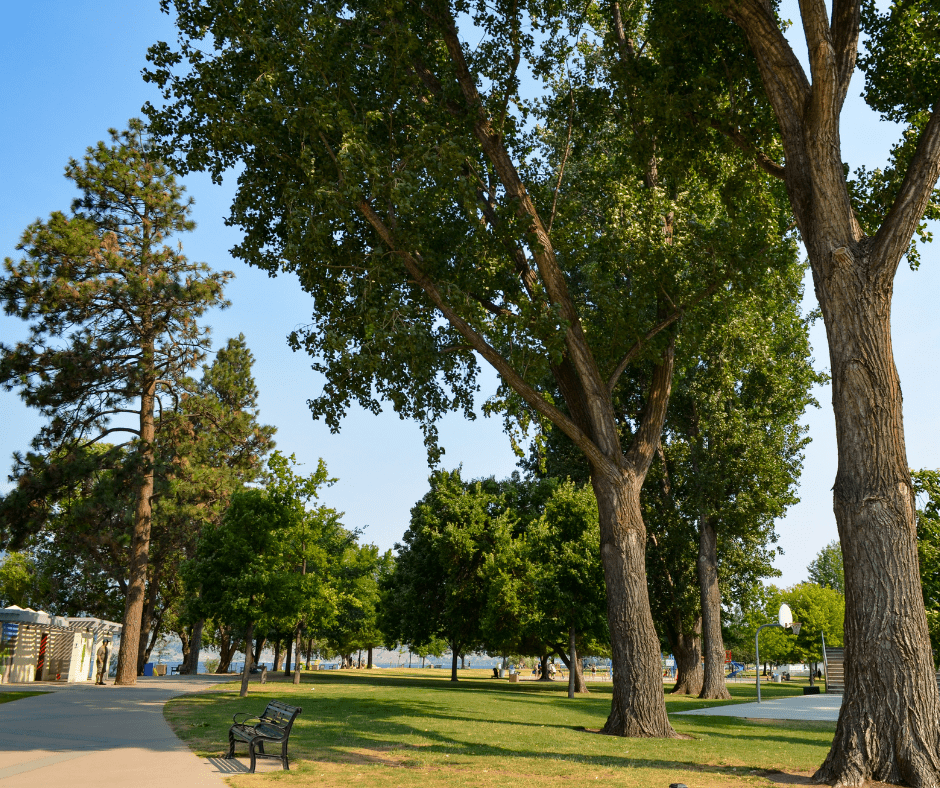 Located in Kelowna's cultural district, the Kelowna Art Gallery displays exhibitions of historical & contemporary Canadian art, plus educational programs for adults & kids. They also host numerous events throughout the year including fundraisers, artist's talks, lectures, community projects and other special opportunities.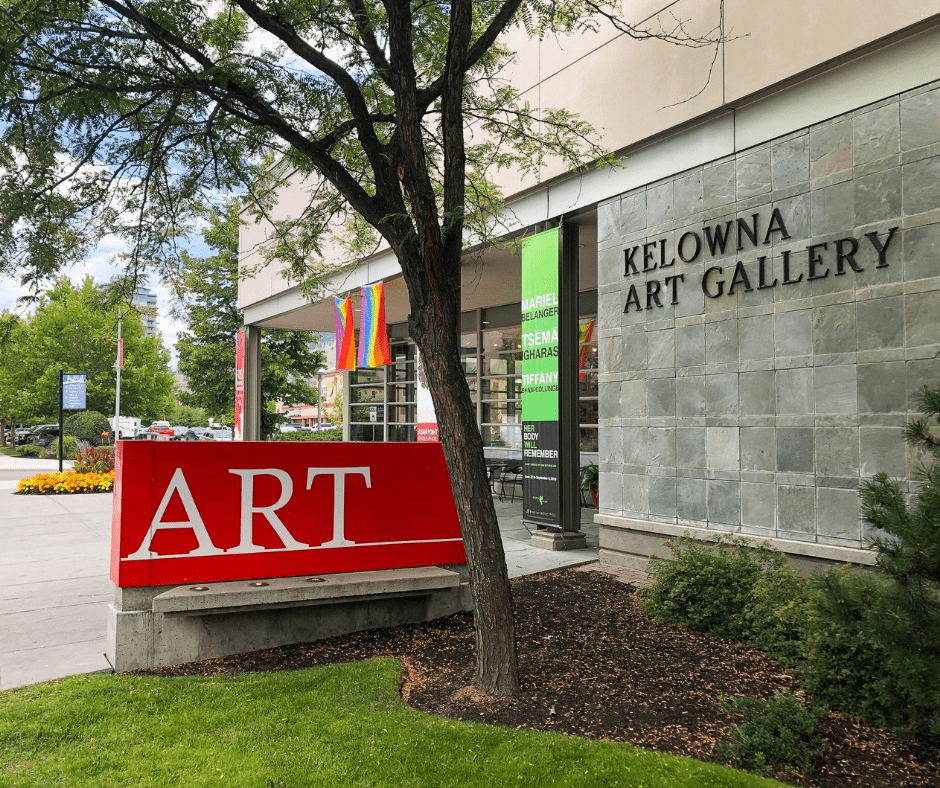 The Delta Grand Hotel is located on the shore of Okanagan Lake and boasts a popular hotel restaurant (Oak & Cru) with a lakefront patio, indoor and outdoor pools, an art gallery (Art Lovers Gallery), as well as an attached casino (Playtime Casino), coffee shop, salon and more.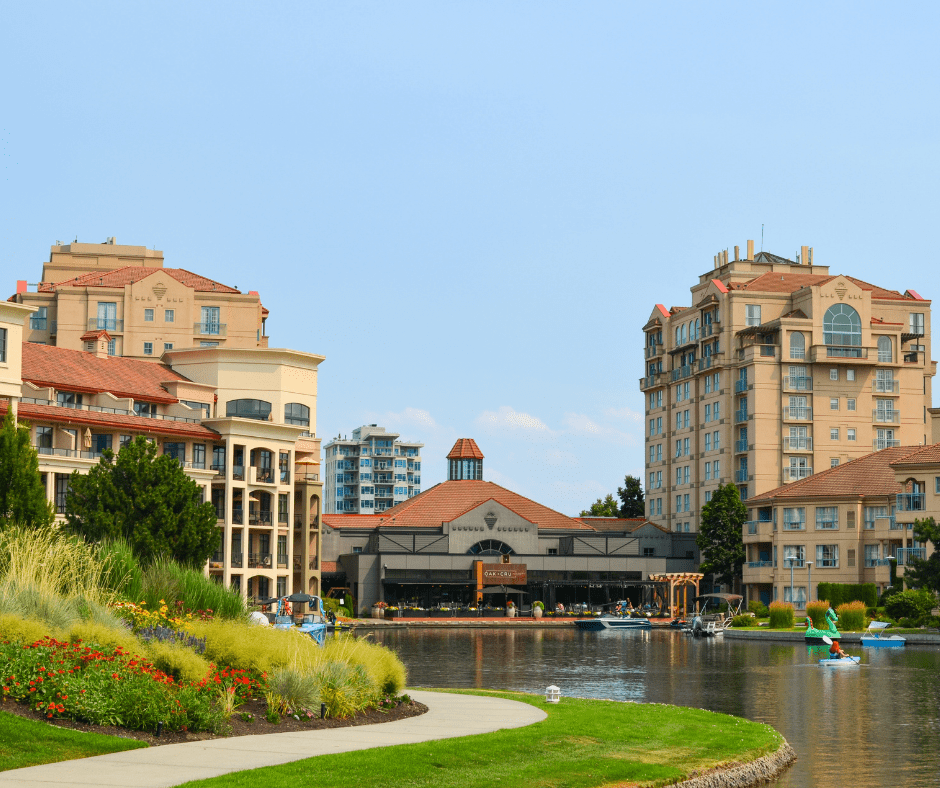 Completed in 1987, the garden was created to demonstrate the friendship and union between Kelowna and its sister city in Kasugai, Japan. It has been traditionally landscaped according to Japanese techniques and features pathways amongst greenery, lanterns, and water with koi fish. It is open from 9am to 5pm every day.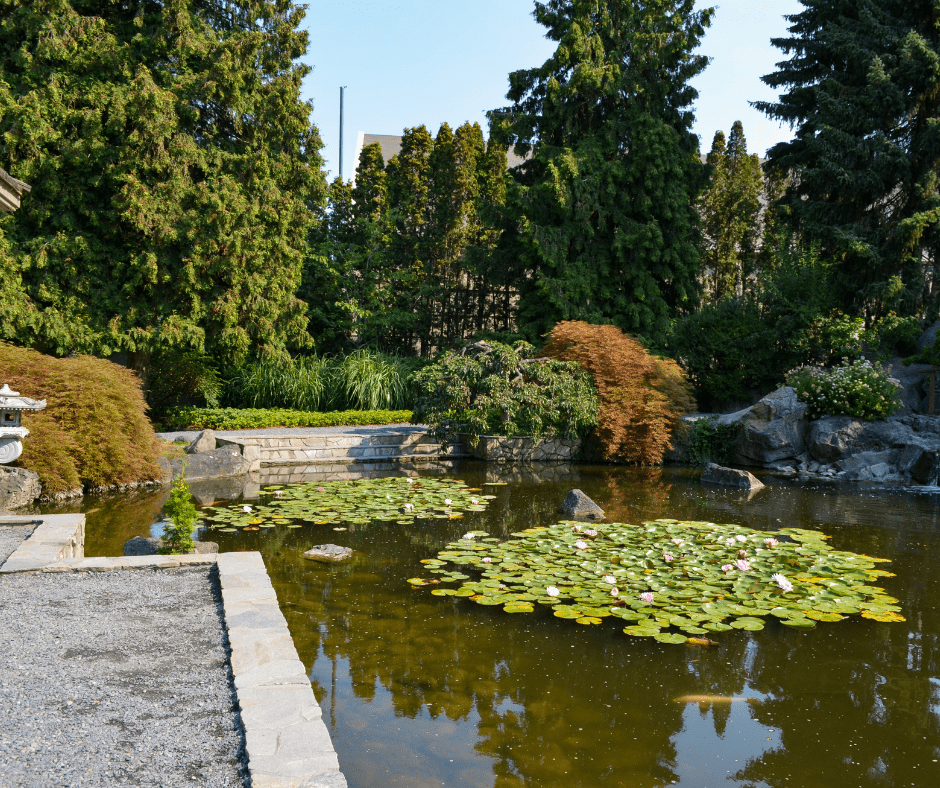 The Laurel Packinghouse has a long-standing history in Kelowna. It was built in 1917 from bricks locally made with clay from Knox Mountain. It's surrounding neighbourhood, which is now Kelowna's Cultural District, used to be filled with fruit warehouses, canneries, and packinghouses with horse trails and dirt roads. When a fire in the 1960's came through and destroyed much of the development, the Laurel Packinghouse survived. In 1982 it had another close call as it was slated for demolition – but the community came together to save it and it became Kelowna's first designated heritage building. It's also now one of the most popular event and wedding venues in Kelowna!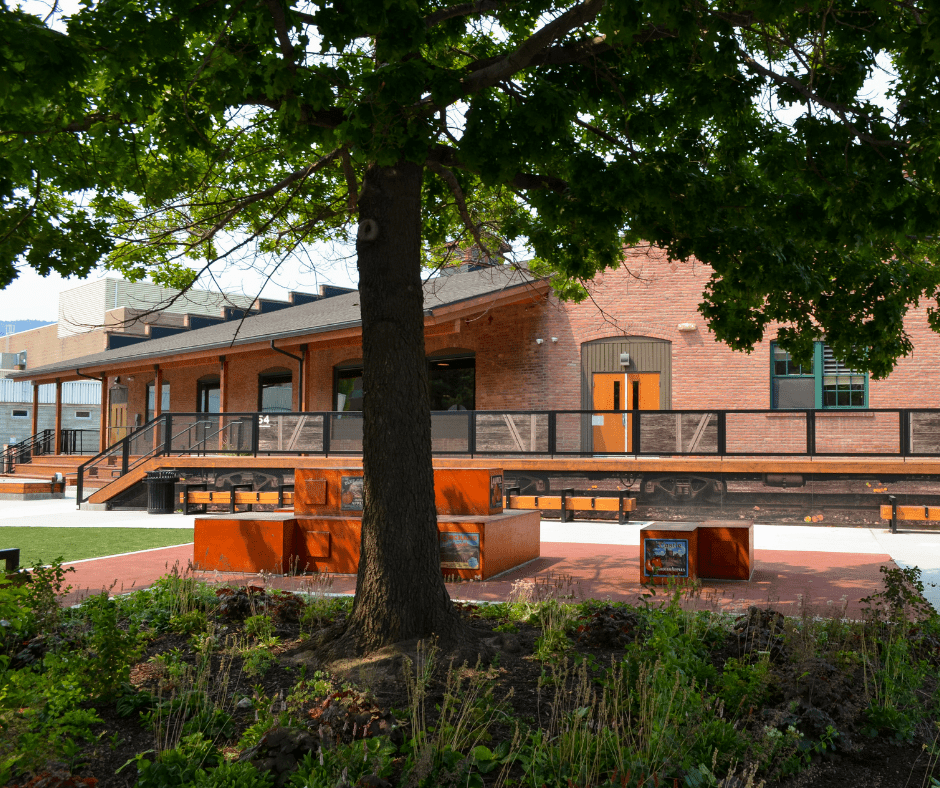 Okanagan Wine and Orchard Museum
The Okanagan Wine and Orchard Museum displays exhibitions and artifacts related to regional wine and agriculture. It's located within the Laurel Packinghouse and houses vibrantly coloured fruit crates, a live beehive, and diverse equipment and machinery used for growing processing, and transporting the tree fruits and wine we enjoy in our region and beyond. Admission is by donation.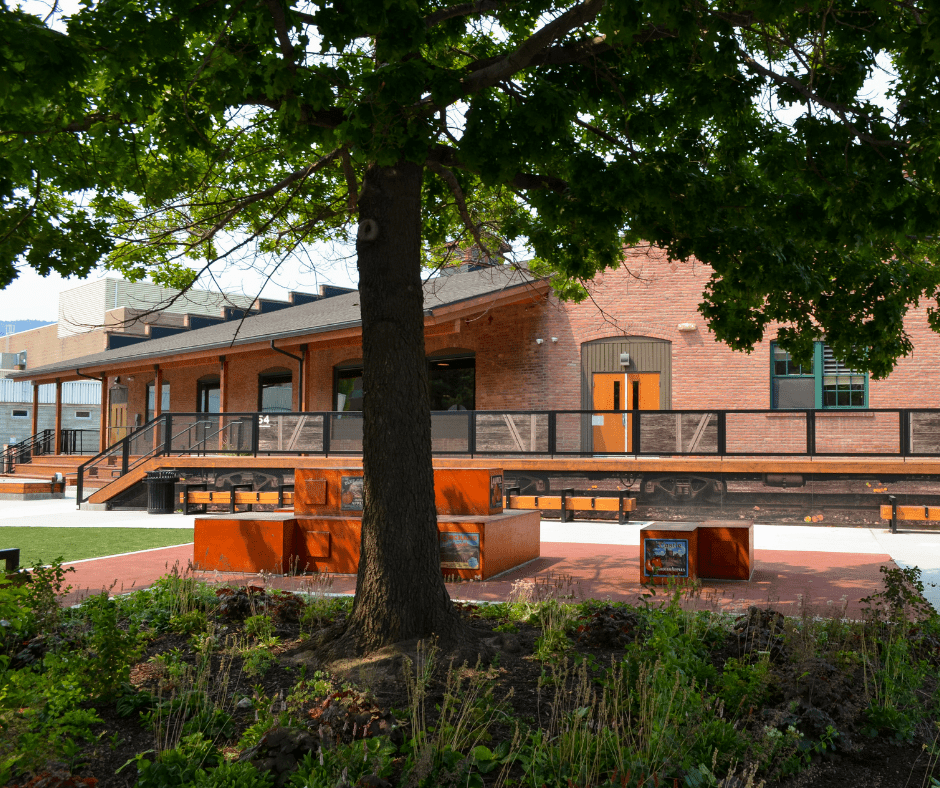 This museum traces the history of Okanagan military members. It displays a collection of firearms, uniforms & war memorabilia from the Boer War, World War I and World War II, the Korean War, Cold War, and contemporary military operations.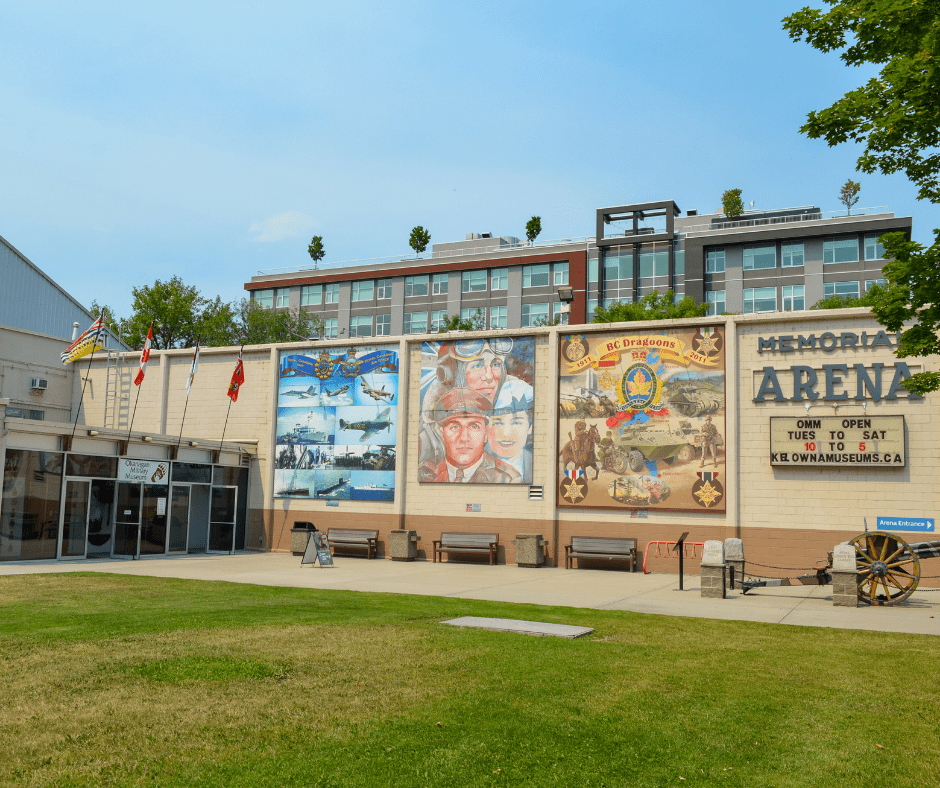 This is Kelowna's flagship museum, and it focuses on regional history. Displaying ancient tools and fossils, the town's oldest trading post, this museum will explain topics such as how the Okanagan Valley was formed and provide insight on the history of the syilx/Okanagan peoples and their connection to the land.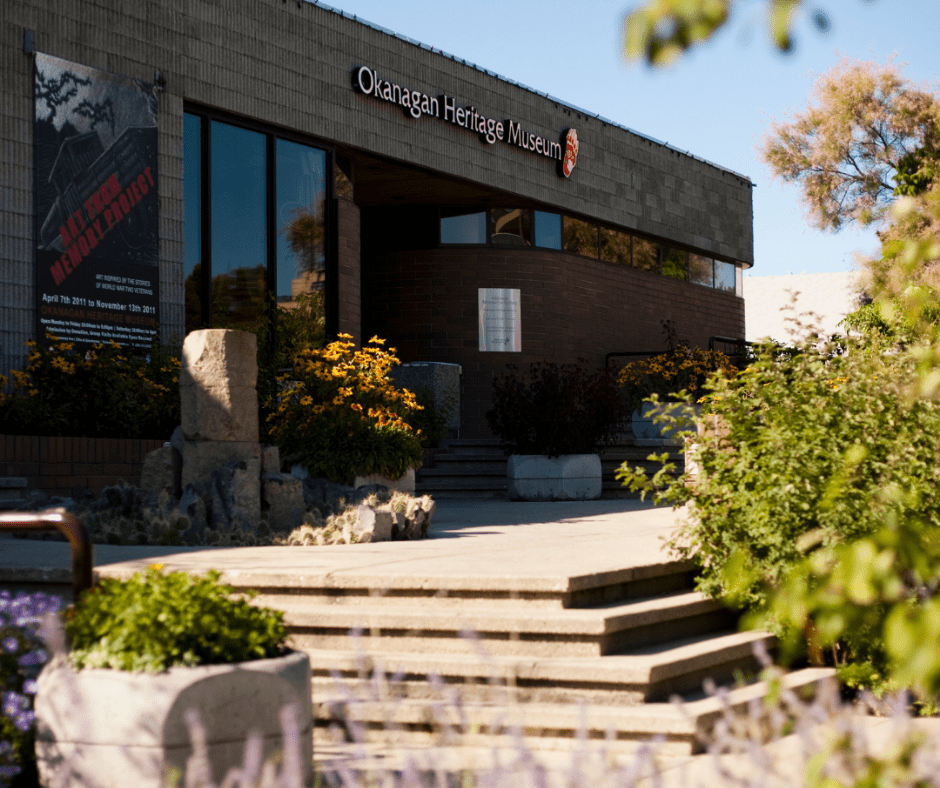 Tourism Kelowna Visitor Centre
The Kelowna Visitor Centre is located on the shore of Okanagan Lake and will offer you an assortment of merchandise (clothing, souvenirs, local artwork, etc.) and assistance with making accommodations, finding attractions, and booking tours throughout the Okanagan.