Ask a handful of strangers what their favourite food is and you're sure to get the answer 'pizza!' from at least one of them. Pizza is pretty much a staple favourite and arguably one of the most famous foods, known throughout the world. From Chicago Deep Dish to thin crust or cauliflower crust, to Pide or New York Style, there's no end to the types of pizza you can enjoy. That's not even touching on all the different toppings – personally I like corn and ketchup on my pizza.
This is all to say, that on #nationalpizzaday it only makes sense to order a slice or eight.


Winner of the Best of Kelowna awards, pretty much everyone has at least heard of this pizza establishment. While their larger establishment is in the Mission, Downtown is where it all began. Located on Ellis, DunnEnzies not only serves delicious pizza but now offers cocktails, beer, wine, on-demand slices, take out, and delivery options.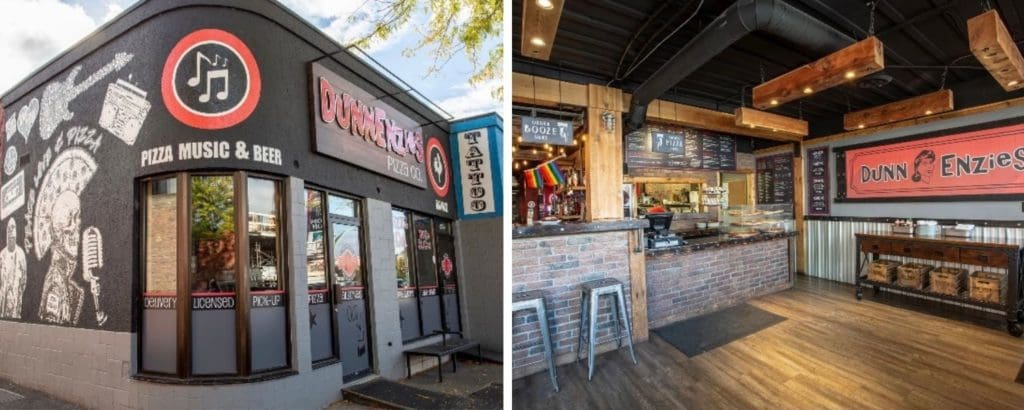 Top rated in North America, Antico is a pizzeria that "You Must Try Before You Die". Top 50 Italy has even ranked them among the top 50 pizzerias in North America! It's so wonderful that such an establishment has chosen Downtown Kelowna as their home.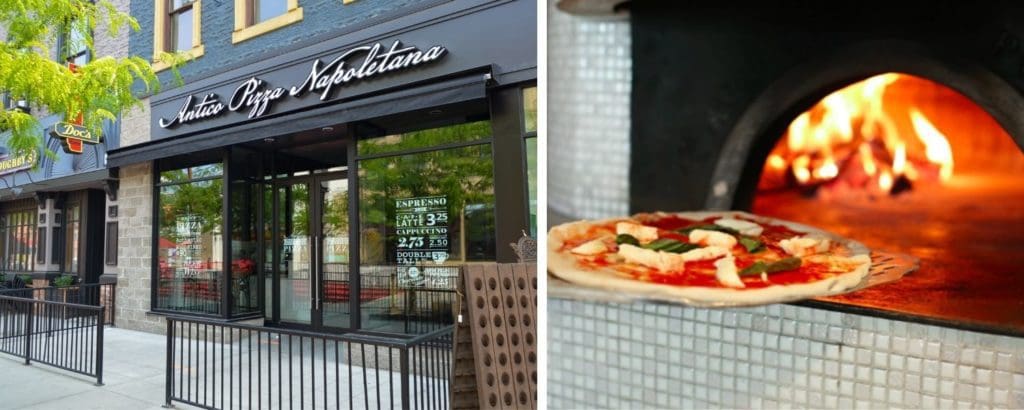 The name says it all – you want a fresh slice of pizza? Head down Bernard Avenue, right close to the sails, where you'll be met with the intoxicating smell of freshly baked pizza.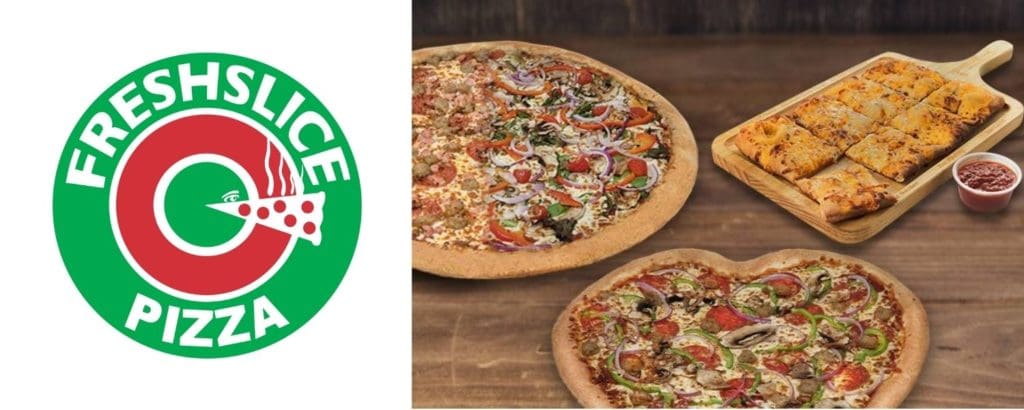 Home of the BIG SLICE! City Pizza has been serving hungry Kelownian's since 2008. Open until 3am Thursday – Saturday, this is the place to order from when you've got those late-night pizza cravings.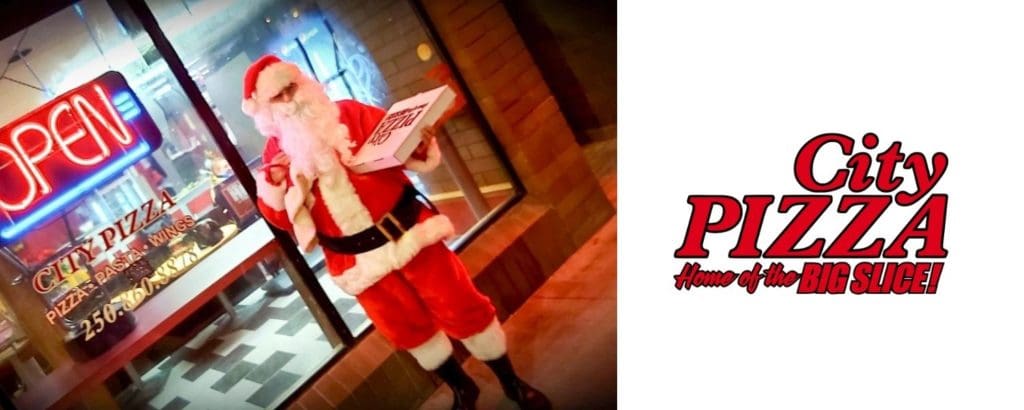 Customize your pizza to your taste at Pizza Studio. Made fresh as you wait, they've got heaps of options for the crust, sauce, and toppings so even your gluten-free, vegan friend will find something to their taste here.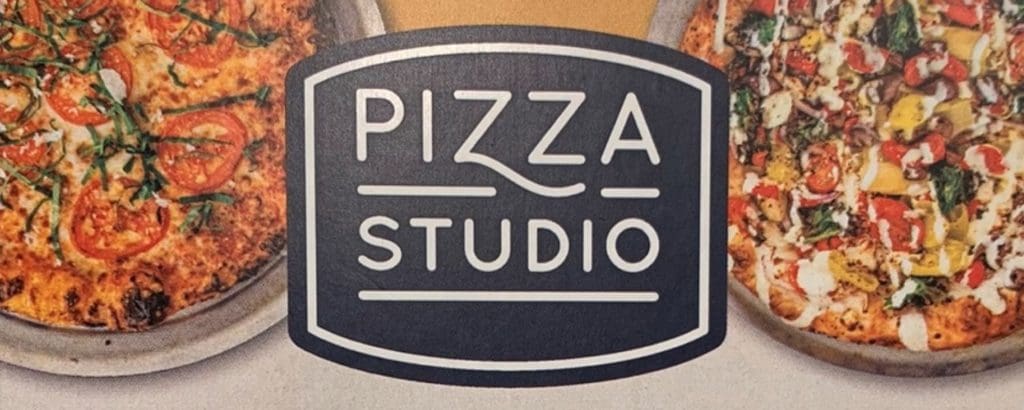 We'd also like to point out that while those listed above are Pizza-specific joints, there's also some incredible restaurants that offer pizza on their menus. Here are some honourable mentions:
Craft Beer + Comfort Food + Wood-fired Pizza. I'm not sure anything else needs to be said.
Located in the former Paramount Theatre in the heart of downtown Kelowna they've got been, pizza, mains, and a rooftop patio to boot.
Skinny Duke's Glorious Emporium
Retro, eclectic, cool. They've got nostalgia perfected and pizza to die for. Also, did we mention they've got cocktails?
Located on the lakefront they specialize in farm-to-table dining. They've got some "round" options on the menu sure to pair with one of their many wine options.
An independent craft brewery, this popular place has three different types of pizza to choose from.