The April 2023 Downtown After 5 event is hosted by a collection of businesses who care deeply about our community. Tickets for Downtown After 5 sell fast – get them while they're still available by clicking here. In the meantime, take a few moments and get to know our host businesses.
At One Dental, we're on a mission to help you achieve the smile of your dreams. Our dentists and staff of dental specialists are committed to offering the highest quality of general and cosmetic dental services possible while also encouraging and developing good oral hygiene habits in you and your family. You'll discover everything modern dentistry has to offer, including a comprehensive range of general, restorative, and aesthetic dental services in the Okanagan Valley to suit the needs of your entire family.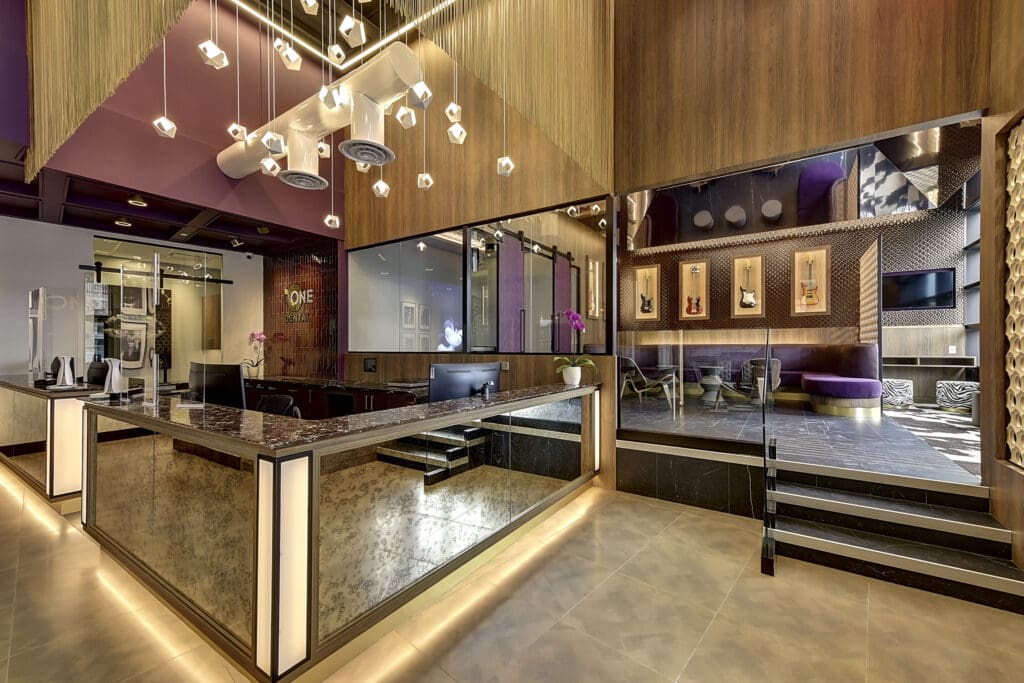 Whether you're looking for dental implants, a basic cleaning, or one of our more advanced dental care treatments, we aim to help each of our Kelowna patients in achieving and maintaining long-term oral health and a lovely smile. New patients are ALWAYS welcome!
You'll find One Dental at 1210 Water St in Downtown Kelowna; call 778.738.5111, visit us online at onedental.ca and make sure to follow us on Instagram @onedentalkelowna. 
Over 40 years ago, Cruzwear became part of the Kelowna business community when Doreen first opened the shop. Doreen's daughter, Sheri, proudly continues the Cruzwear tradition in a new location with fresh look in the One Water complex at 1176 Ellis St.

Cruzwear offers more than just swimwear, with brands focusing on travel and living the Okanagan lifestyle for both men and women. Open daily at 11am (including Sundays), Cruzwear continues to provide the quality and service we've been committed to since the beginning.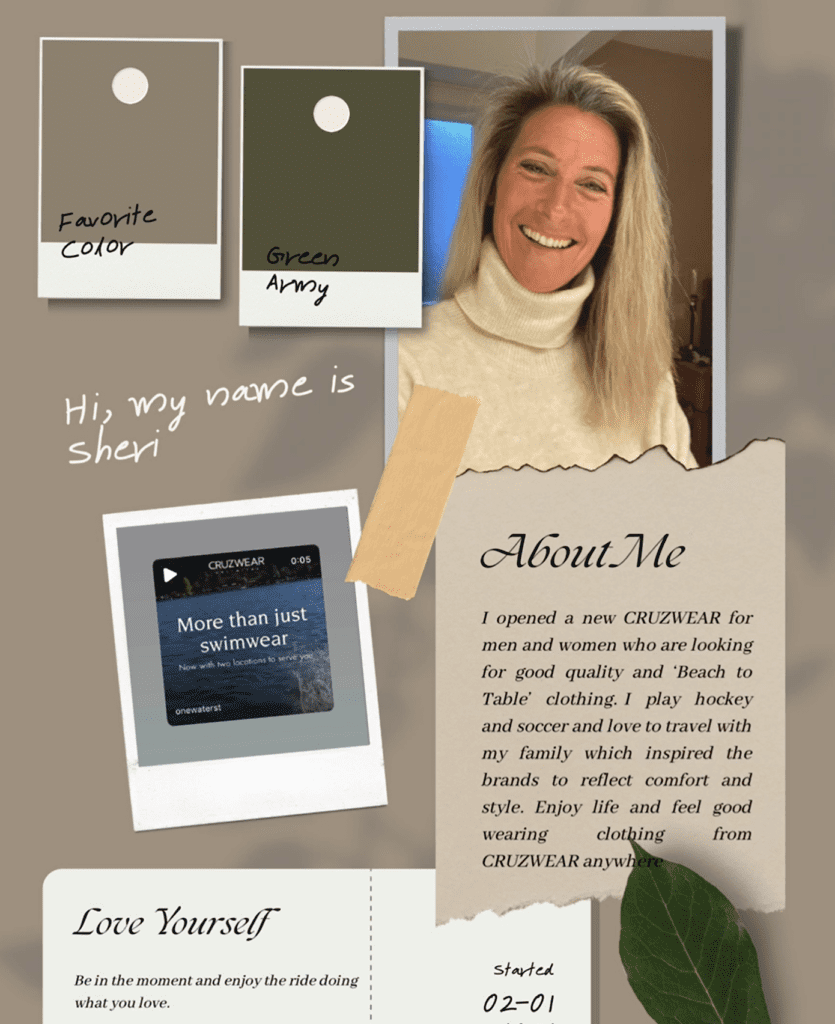 We are proud to offer swimwear and clothing for those to enjoy 'Beach to Table' comfort. Shop online at cruzwear.com, follow us on Instagram @cruzwear.unlimited or Facebook @cruzwearunlimited, and of course we always love to see you in person at 1176 Ellis St across from the Train Station Pub.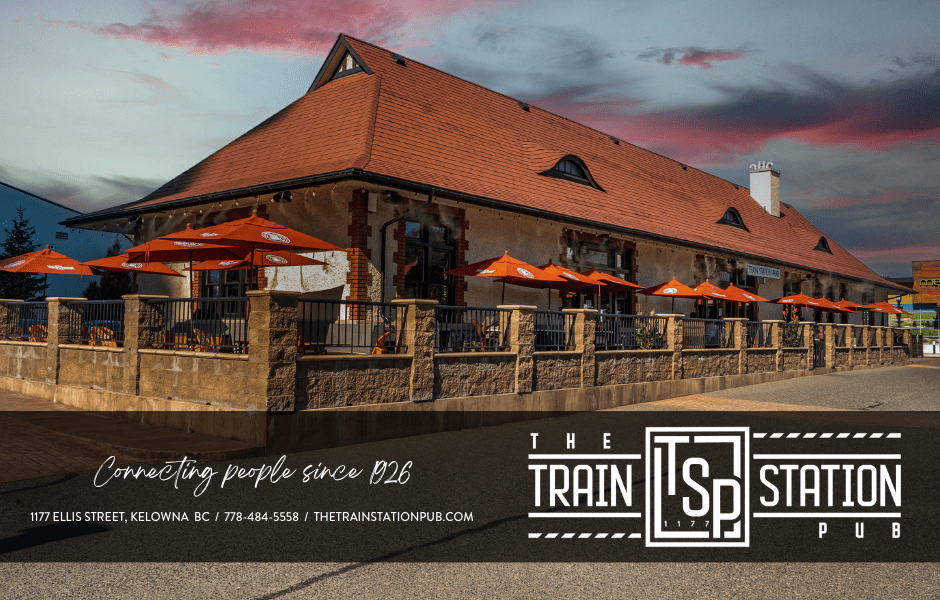 The Train Station Pub is known for its comfortable food, hearty burgers, and fresh twist on classic pub favourites. We foster an environment that is friendly, connected, and authentic to Kelowna. Located at the corner of Clement and Ellis Street we are centrally located for those visiting our beautiful North End. Whether it's before a Rockets game or a sunny afternoon spent on our patio, we look forward to having you on board! Visit thetrainstationpub.com to book a reservation or email
April at aroy@stationhg.com for event bookings or general inquiries. Follow us on Instagram and Facebook: @thetrainstationpub.
Hours
Mon to Wed: 11am-11pm
Thur & Fri: 11am-12am
Saturday: 10am-12am
Sunday: 10am-11pm
Tiffin India's Fresh Kitchen
Tiffin is a full-flavoured, fast casual concept redefining the Indian dining experience. Using fresh ingredients, our chef-driven menu offers a twist on time-honoured recipes, serving up brightly flavoured dishes for folks-on-the-go who crave delicious Indian cuisine.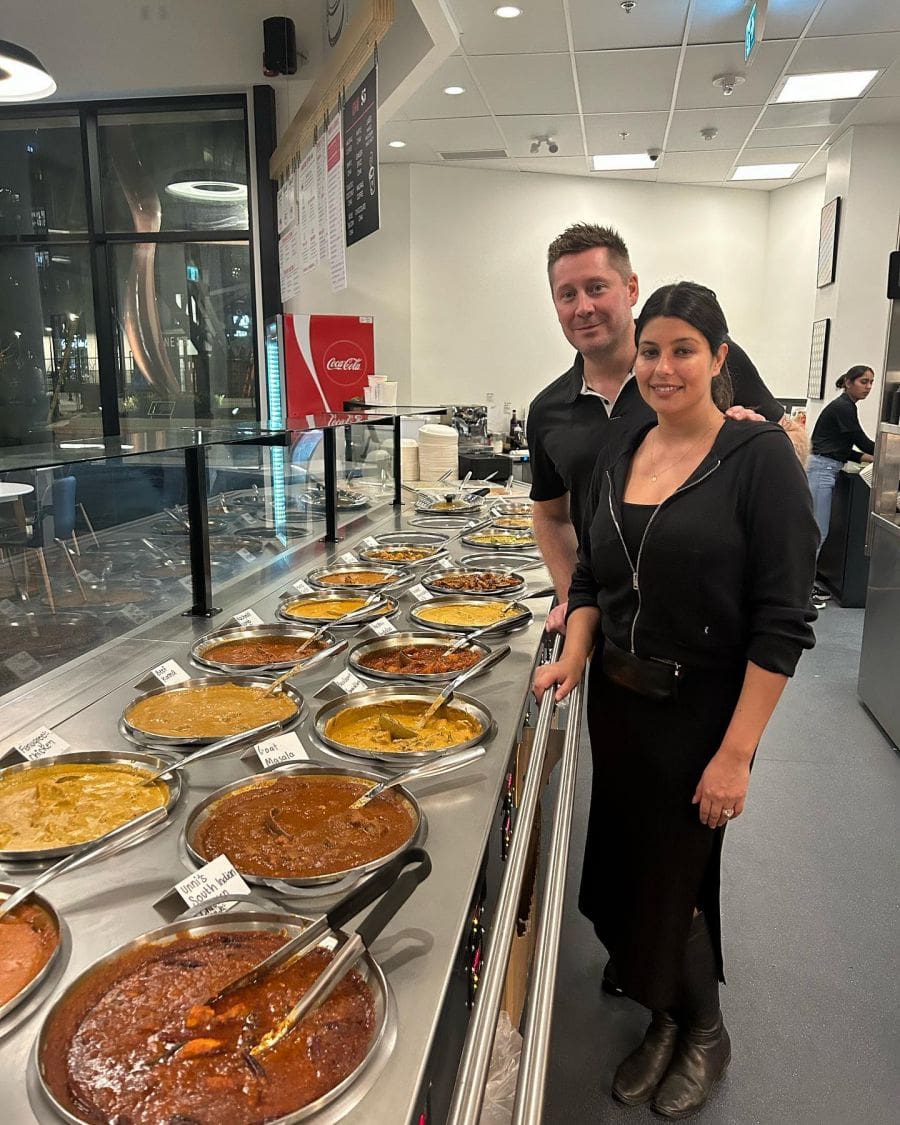 The Tiffin experience is a casual afternoon conversation over chai, a sun-soaked lunch on our patio or even dinner on-the-run. We know that our lives are busy, and time is tight – so our promise is to prepare the perfect dish for any occasion in a casual setting. Visit tiffinfreshkitchen.com for more info; we hope to see you soon at 1193 Sunset Drive.
Introducing Downtown Kelowna's newest women's boutique. Offering stylish and unique clothing and accessories, our mission is to help women feel their absolute best as they take on life. We offer a fabulous selection of styles including casual, work wear and even something for a special night out. We love helping our clients find clothing to compliment their figure and personality. We also offer complimentary private styling appointments to provide outfit inspirations, assist with wardrobe updates or to reinvent personal style. Owner, Sheryl Spiess, and Manager, Michelle Hooper, look forward to serving you at 1144 Ellis St! Open Monday to Thursday 11am-5pm, Friday 11am-6pm, Saturday 11am-5pm, and Sunday 11am-4pm. Call 250.801.6807, follow us on Instagram @indulgeboutiquekelowna and on Facebook (Indulge Boutique Kelowna) or visit indulgebeauty.ca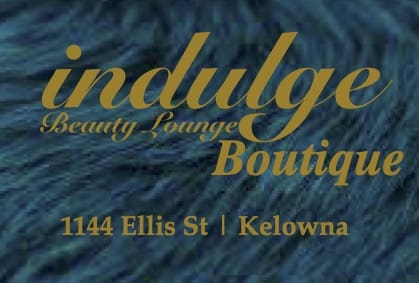 Believe it or not, Brendon Rothwell might already know you…because he knows everybody! Okay, maybe not "everybody" but it sure seems like it some days. After more than 30 years living and working throughout the Okanagan Valley, Brendon has come to know and work with literally thousands of people, covering the broadest cross-sections of industry, small business and individual professional available.   
In that time, Brendon has built a personal reputation dedicated to service, trust, and quality. It might seem old-school, or even a little cliché, but we think you'll agree.
WHY BRENDON?
Simplicity. Integrity. Responsibility.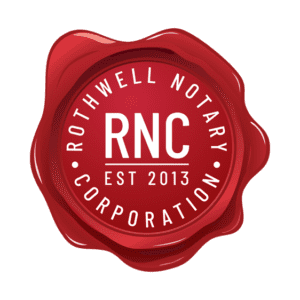 Brendon has been where you are. He knows that buying your first home can be as scary as it is exciting. He's sat at the bedside of those making personal arrangements during their final days. He's been the calm, objective voice in the room, helping families under stress iron out difficult situations for the better. It is this personal connection, fused with a lifetime of experience that makes Rothwell Notary your first choice for all your Notary Public needs.
Contact our office by email: info@rothwellnotary.com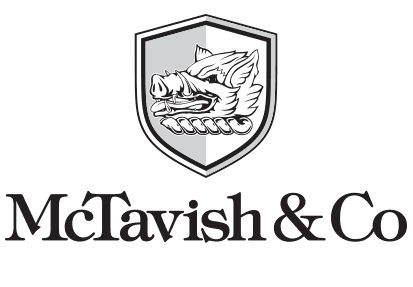 McTavish & Co is a boutique style law firm that offers personalized services with a hands-on approach to our areas of specialization: Wills & Estates, Residential & Commercial, and Personal Injury Law.
Kelowna Estate and Probate Administration Made Simple!
The process of administering an estate requires considerable time and care. McTavish & Co relieves many Kelowna families of this strain. Given that we are a legal firm with decades of experience in Kelowna, we are aware of what has to be done and are capable of doing it successfully.
Advice for Writing and Maintaining a Will in Kelowna
McTavish & Co can create a will that, along with other legal documents, ensures that your possessions flow to the people you specify. A Will may be legally challenged in British Columbia under the Wills, Estates and Succession Act if certain family members are left out or believe they have been treated unfairly. Our Kelowna team members are seasoned British Columbia lawyers and Paralegals who can assist you with thoughtful estate planning.
Residential & Commercial Purchases and Sales – Efficient and with Ease!
Purchasing a home requires a big financial commitment. At McTavish & Co. you will be guided through every step of this real estate transaction, including its financing and the particular terms of the purchase. From our headquarters in Kelowna, our attorneys can assist you with any house acquisition.
Personal Injury Lawyers in Kelowna
McTavish & Co offers complete legal services when you hire them to defend you in a personal injury case. Our team of experts only represents you, never the insurance provider. On behalf of our clients, we lobby, bargain, and offer advice. And despite the fact that some law firms are reluctant to represent clients in court, we will gladly do so if it means achieving justice for our clients. If you were hurt outside of British Columbia, you can still get the same high-quality services from a McTavish & Co.
McTavish & Co Law Firm
1164A Ellis Street
778.860.4442
cmctavish@mctavishandco.ca
korsted@mctavishandco.ca
While the Kelowna Brewing Co. is not a Downtown Kelowna business member, we thank them for their contribution to this event.
Kelowna Brewing Company is a craft brewery located at 975 Academy Way, with a stunning view overlooking the valley and airport. Our focus is on producing high-quality, locally sourced beers that reflect the unique flavors of the region. We use only the finest ingredients and traditional brewing techniques to create a range of styles, from classic lagers and ales to innovative seasonal brews.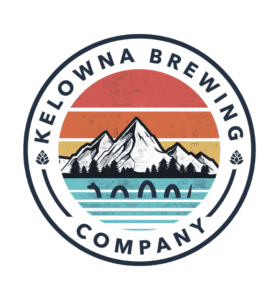 Our key contacts include our head brewer, Josh Wyatt, who has over 5 years of experience in the craft beer industry, and our general manager, Andrew Gauld, who oversees our welcoming and friendly brew pub. Our hours of operation are Tuesday, Wednesday 12pm – 12am Thursday through Saturday from 12pm to 1am and Sunday from 12pm to 10pm, so stop by and enjoy a pint with us!
For more information about Kelowna Brewing Company and our latest releases, please visit our website. You can also follow us on Instagram @kelownabrewingcompany and Facebook (Kelowna Brewing Company) to stay up-to-date on our latest events and specials.


***
The Downtown Kelowna Association is grateful for the cooperation of these businesses for their group support and hosting of our After 5 event on April 19, 2023. We hope to see you there!