An eclectic menu and world-class cocktails can be found in one of the most unique restaurants to be found in Downtown Kelowna.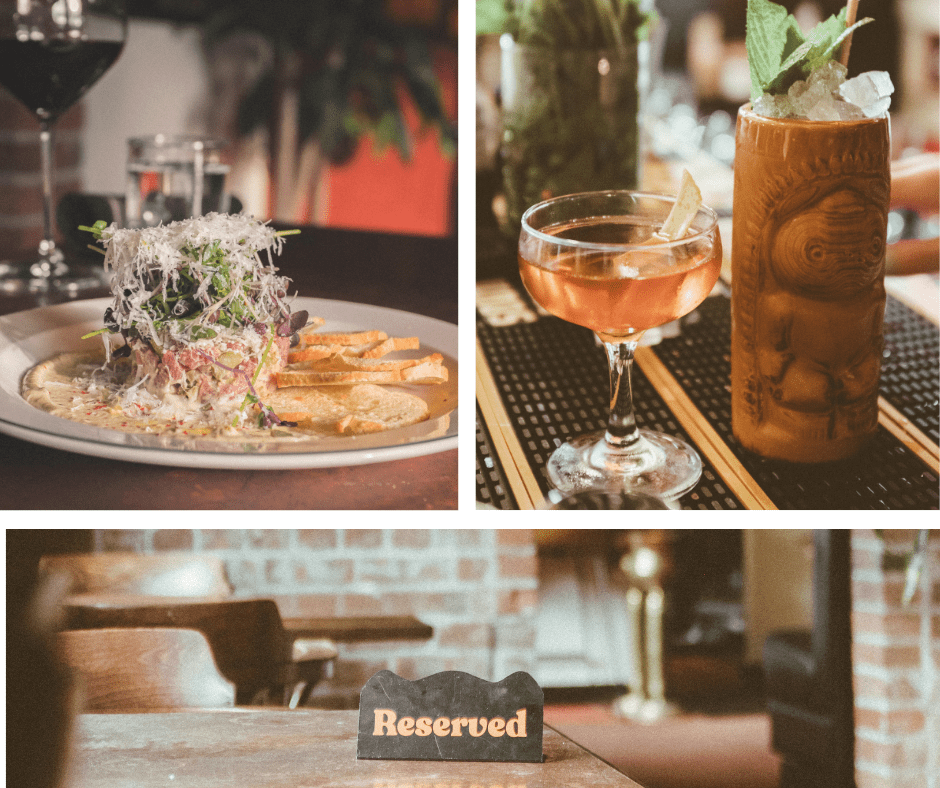 True to its name, this fine dining establishment is a hidden gem in Downtown Kelowna. Serving seasonal and local fare, this restaurant doesn't compromise on quality of food or service.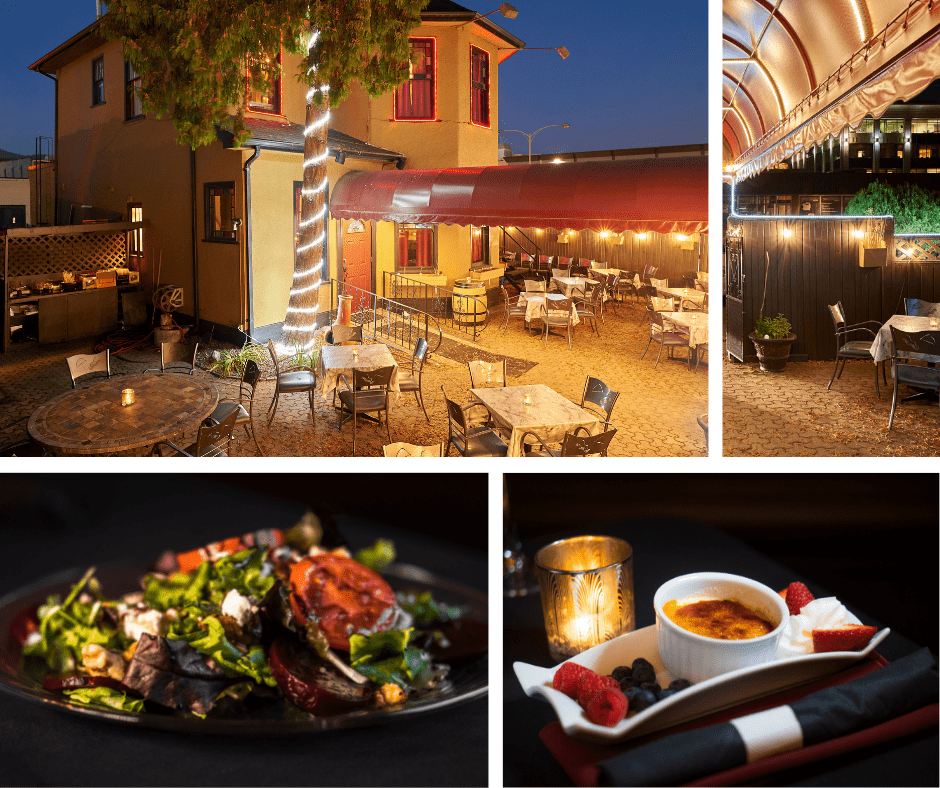 Raudz celebrated 20 years in Kelowna in 2021. With a locally sourced menu for both their menu's ingredients and wine, this is a restaurant that focuses on supporting the community and elevating your tastebuds.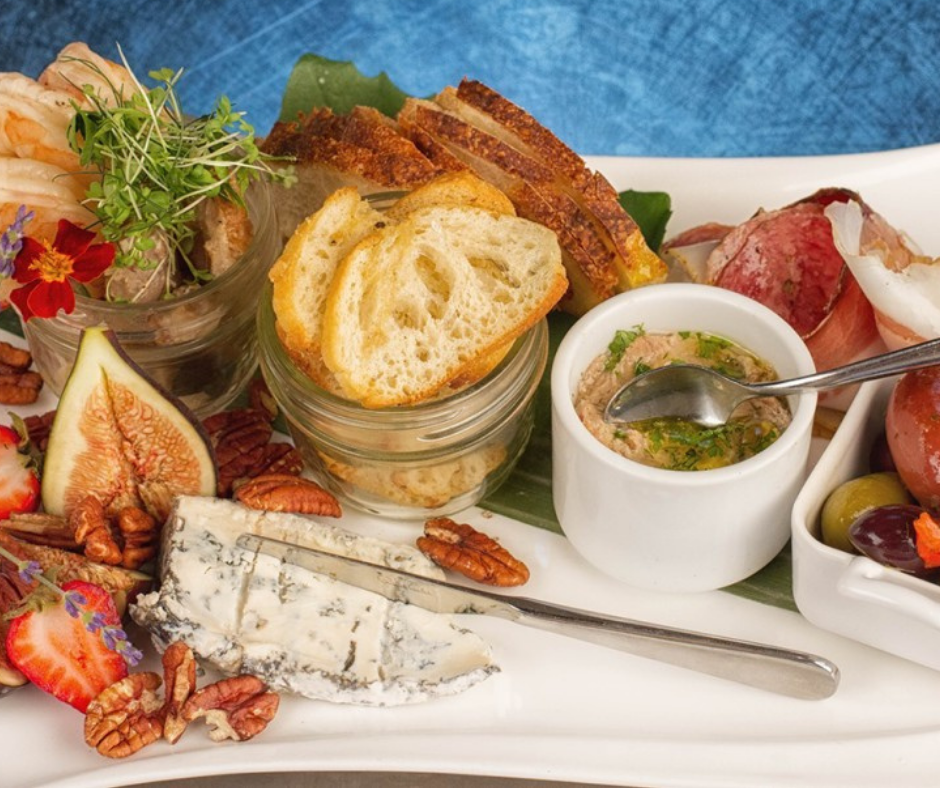 Arguably, one of Kelowna's hippest joints this restaurant serves a fierce brunch, lunch, and dinner with cocktails to match.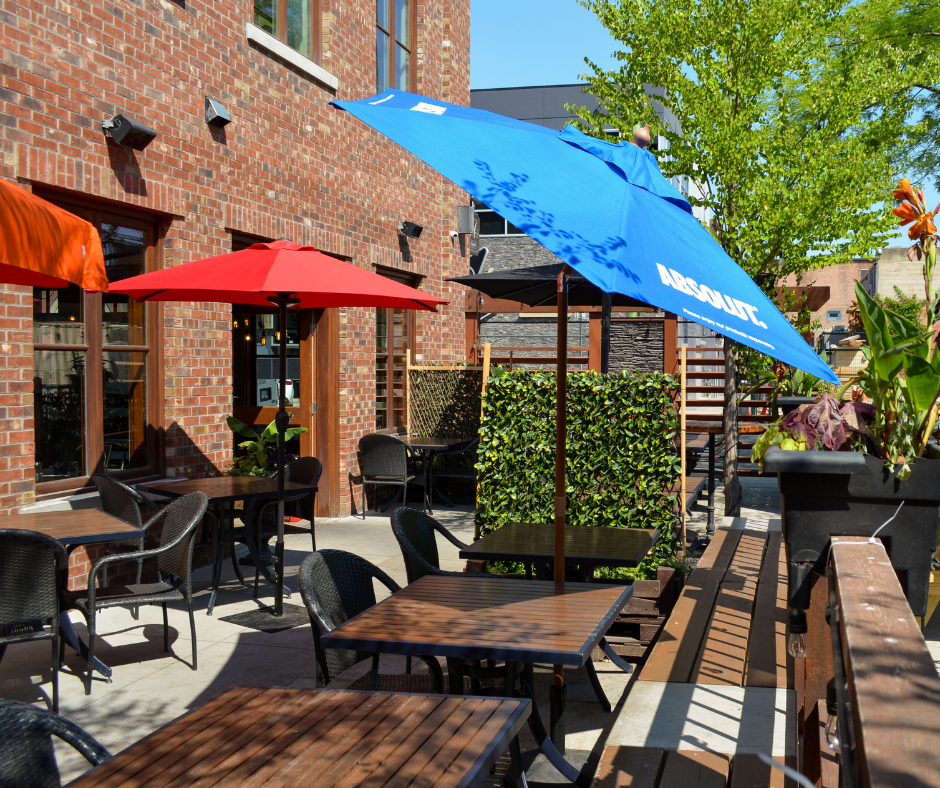 Waterfront Wines Restaurant
A local and organic menu paired with premium wines and cocktails makes this place a favourite for date night (or any night really).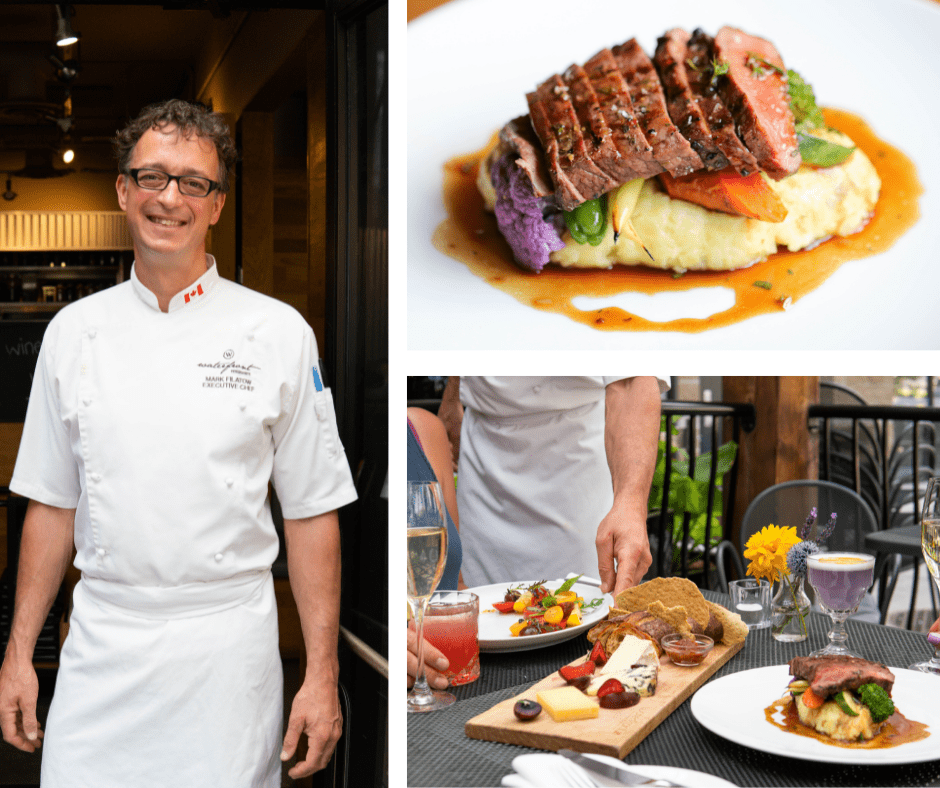 Salt & Brick features a sheet menu that changes daily, cool décor, and regional wine. They offer up one of the most unique culinary experiences in all of Kelowna.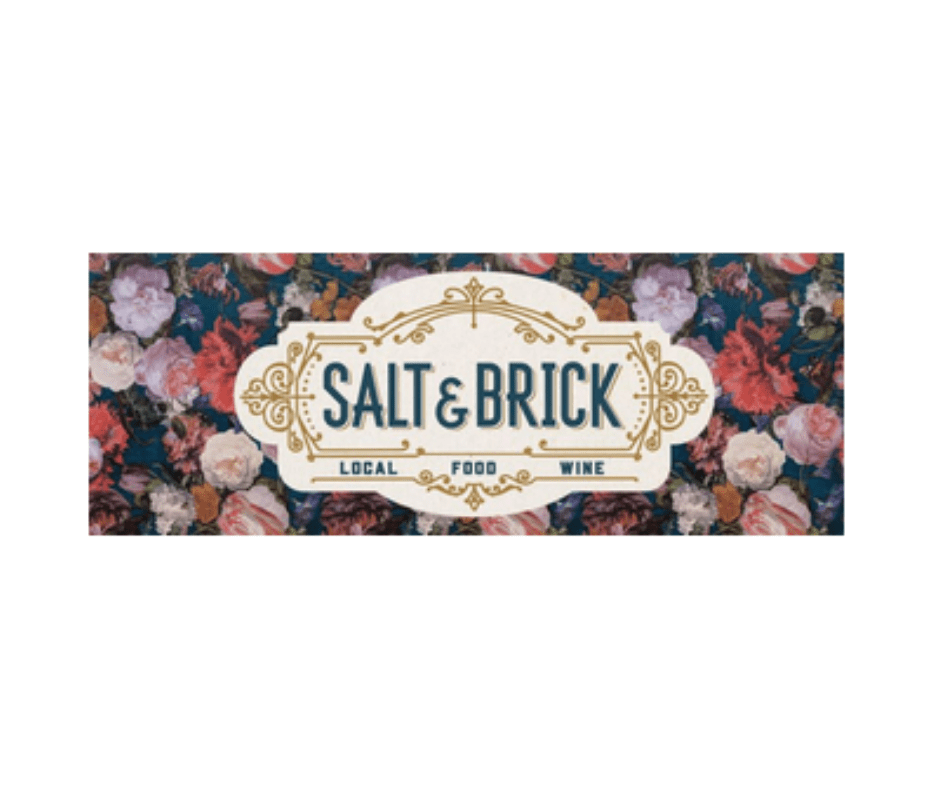 West Coast Grill & Oyster Bar
Located in The Prestige Beach House reservations are highly recommended for dinner. Locally sourced, contemporary cuisine you'll find something here to suit everyone's tastebuds.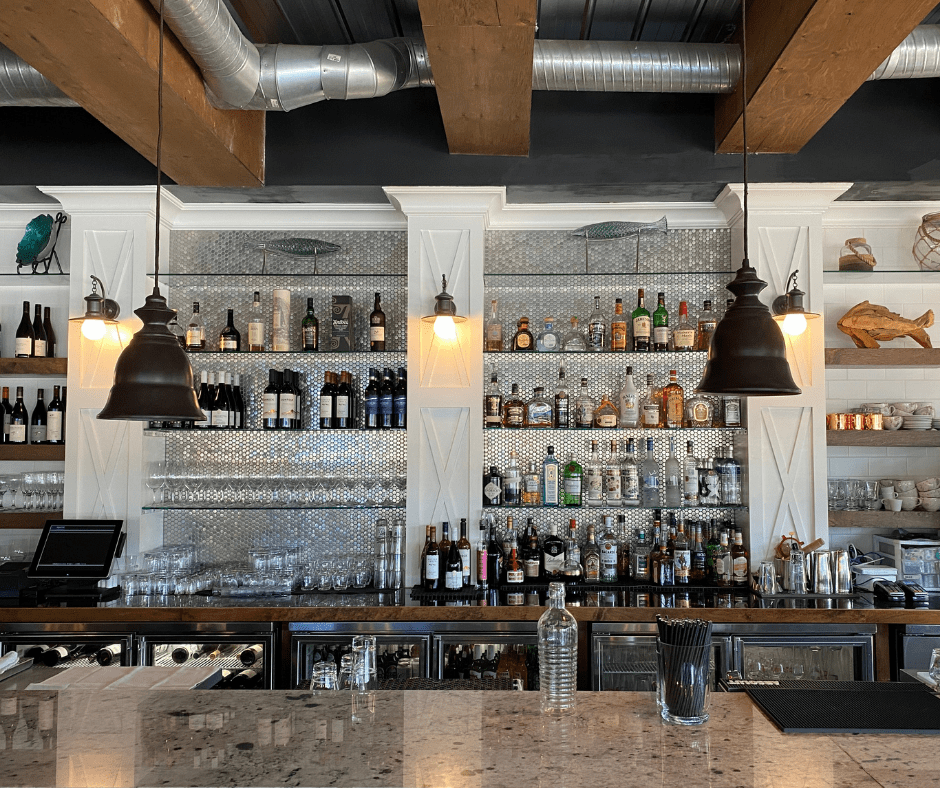 Italian food just screams 'fine dining' and La Bussola is the place to go for Italian in Kelowna. They have been serving Kelowna since 1974, a testament to the quality of their food and service.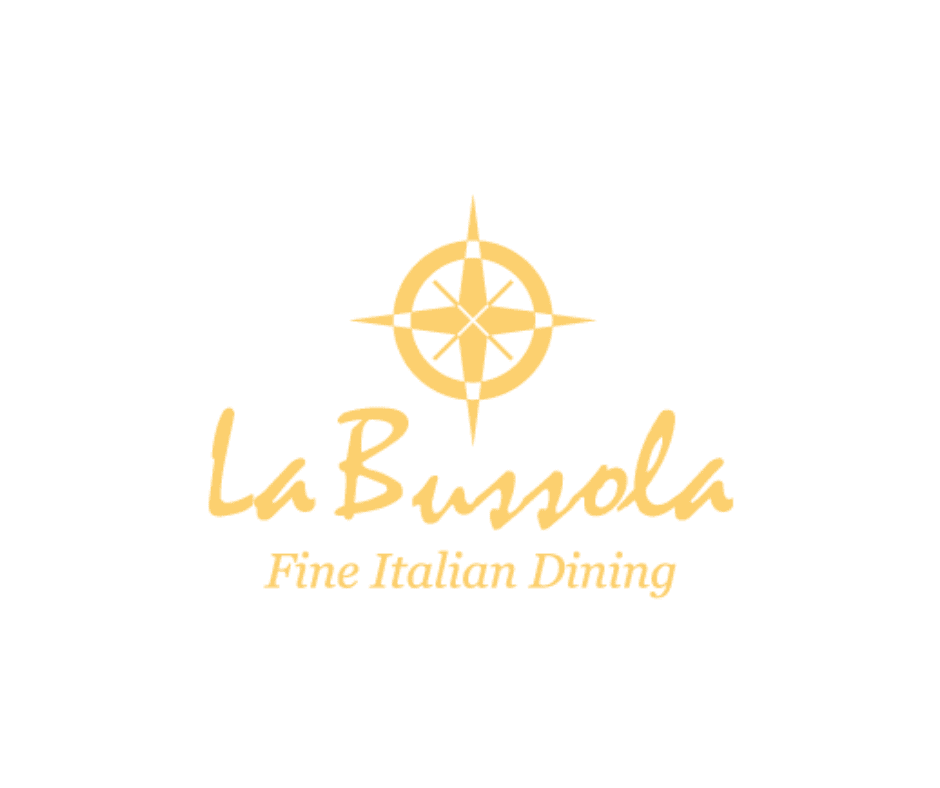 Elegance greets you at this French bistro in the heart of Kelowna's cultural district. Enjoy their traditional and authentic French cuisine as you sip and taste their locally curated menu.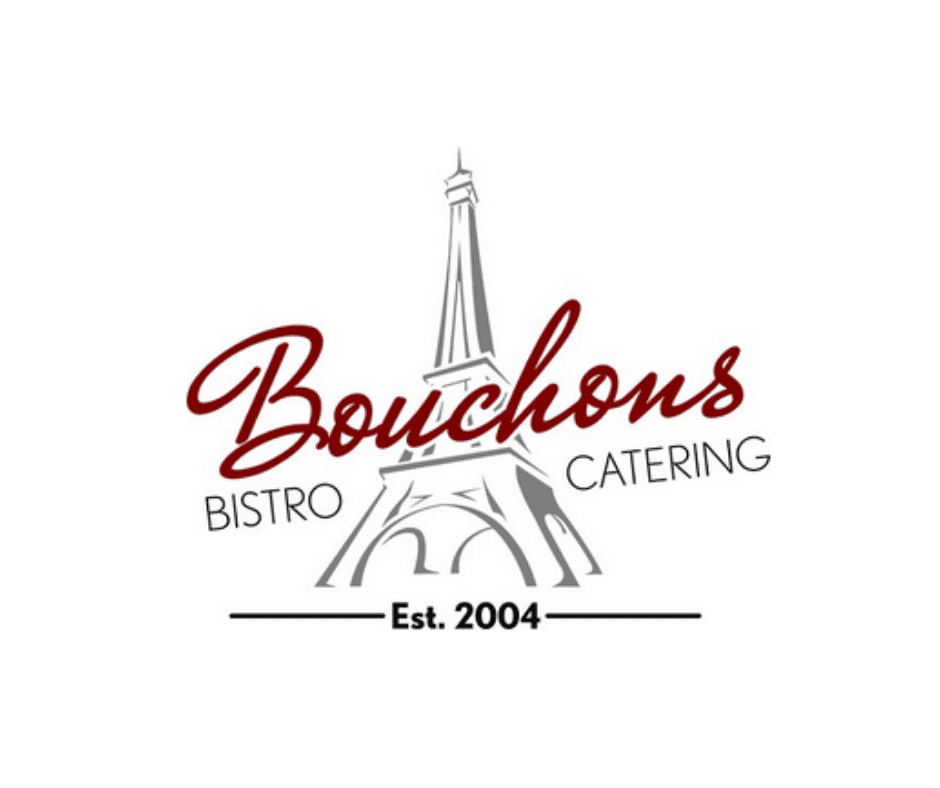 Bonus

Dawett Fine Indian Cuisine
A fine dining Indian restaurant, Dawett will satisfy all your cravings for biryani, naan, tandoori, and curry.