Bike Shop Café and Catering
A wonderful little gem in Downtown Kelowna where you'll find bicycles of all sorts around the world. Traditional breakfast and lunch such as eggs, warps, sandwiches, and soups all made in-house!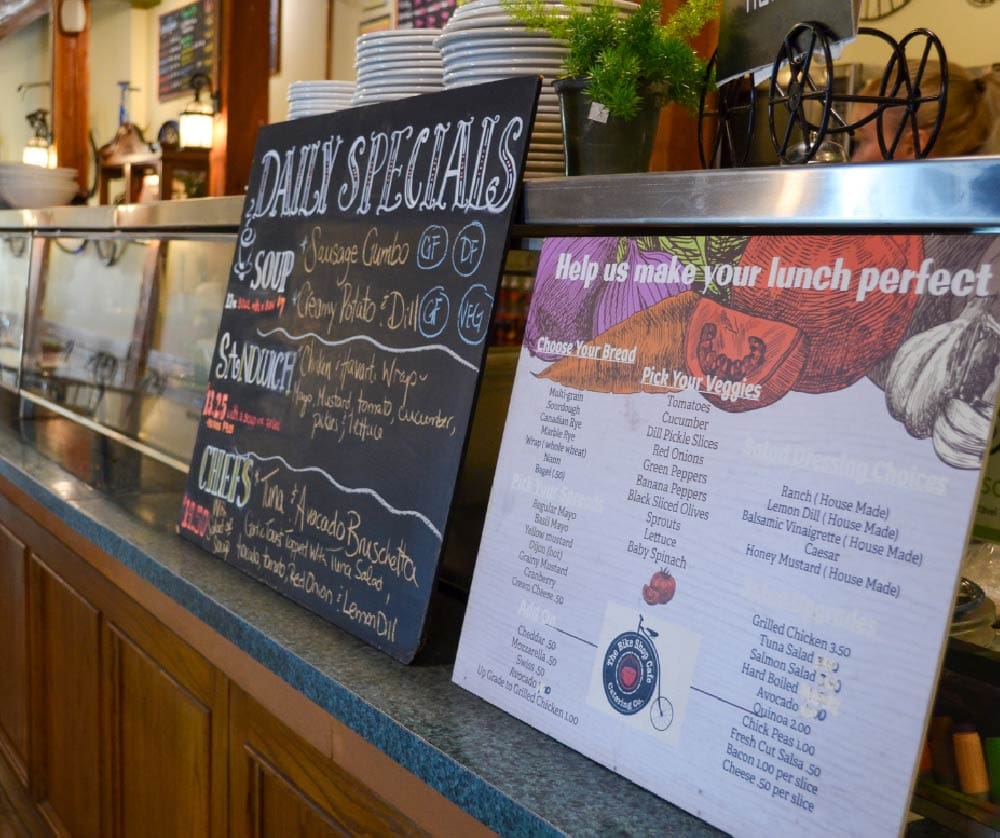 1598 Pandosy Street & their newest location in The District on Bernard.
Coffee, sweets, paninis, and books! This coffee house is a must visit in Downtown Kelowna. While you're in, pop into Robbie Rare Book and Britannica Antiques to underearth some treasures.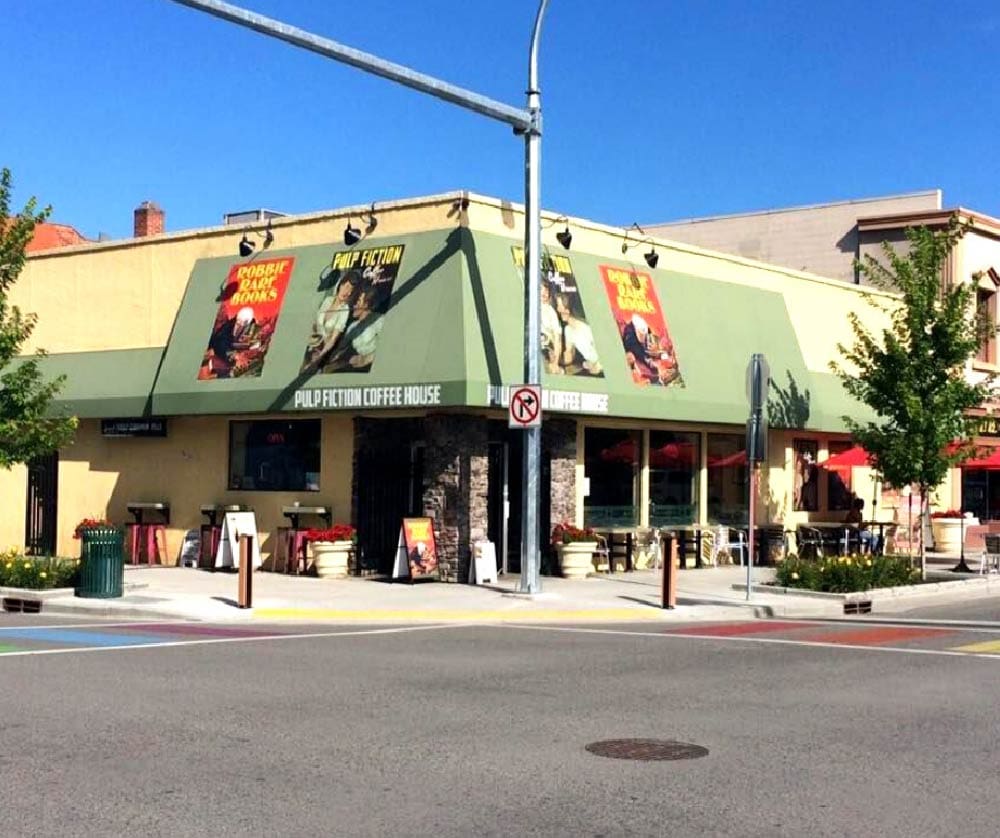 Bliss Bakery carries a wide selection of delicious treats to satisfy both your sweet tooth and savoury cravings. Stop by for brunch or lunch. Safe for both the meat lovers and veggie and vegans.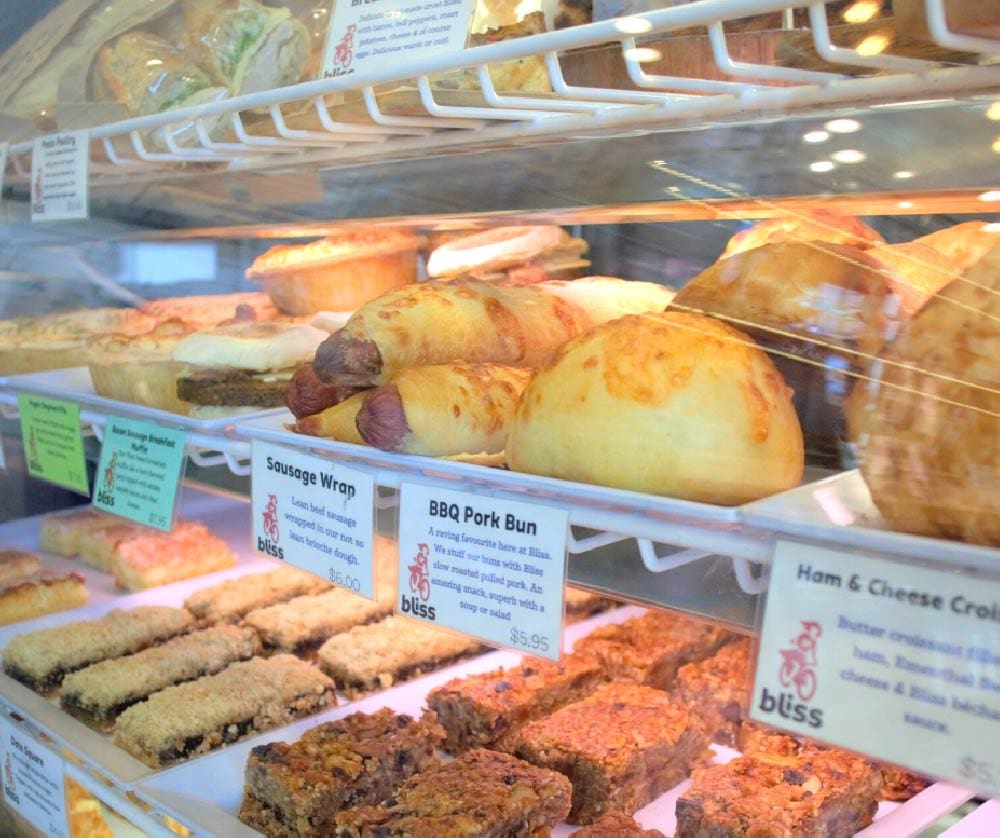 Craft brewery, tasting room, and full-service eatery. You can't go wrong with a pint on the patio paired with the delicious eats found at BNA.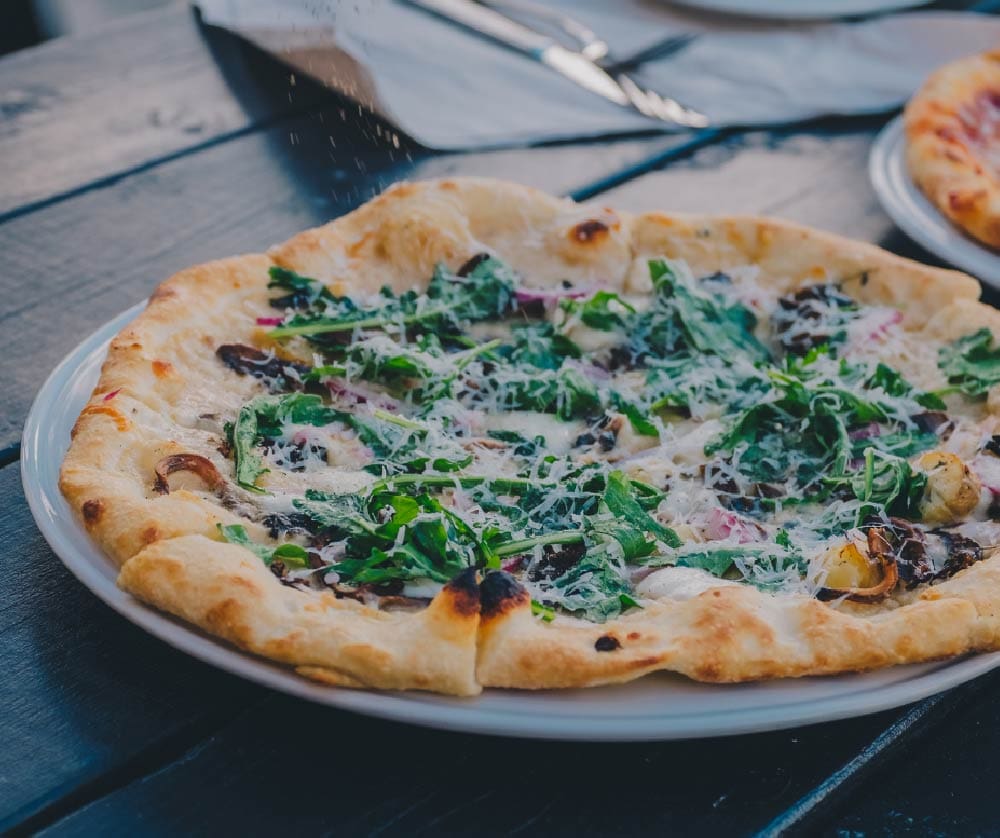 Tacos, tortas, margheritas, sangria, and the most delicious Esquites in Kelowna. This Mexican restaurant specializes in street food that will transport you straight to Mexico.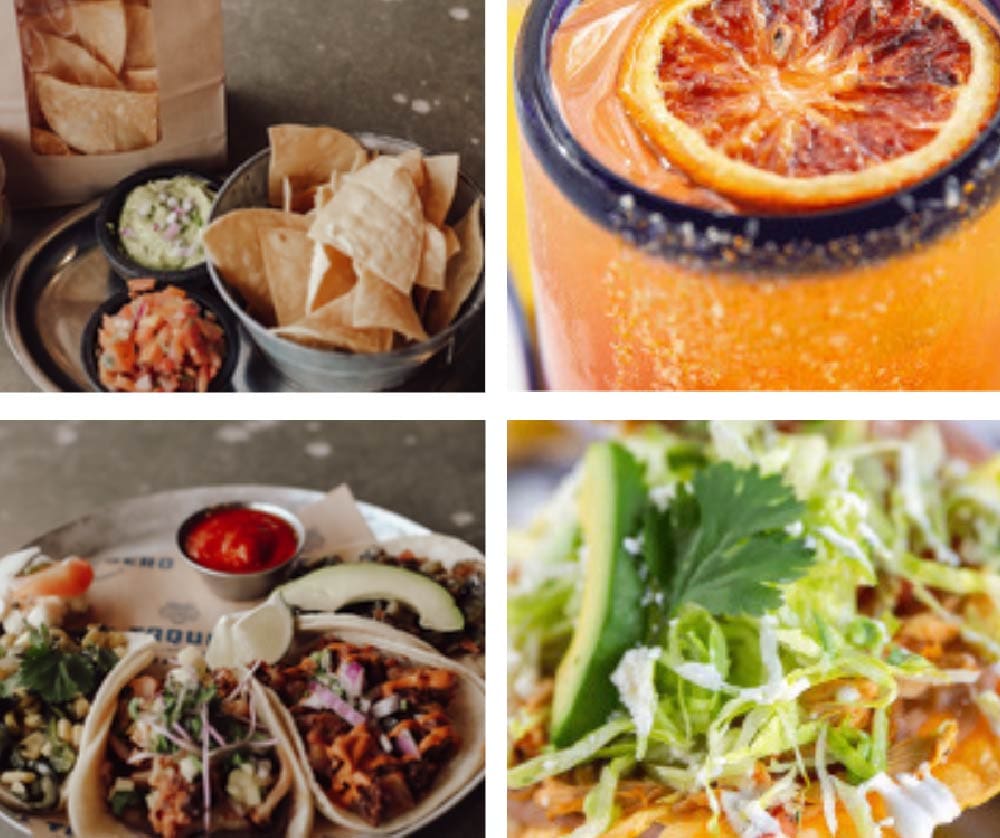 Fresh, tasty, gourmet. Did we mention they have a Truffled Mushroom pizza?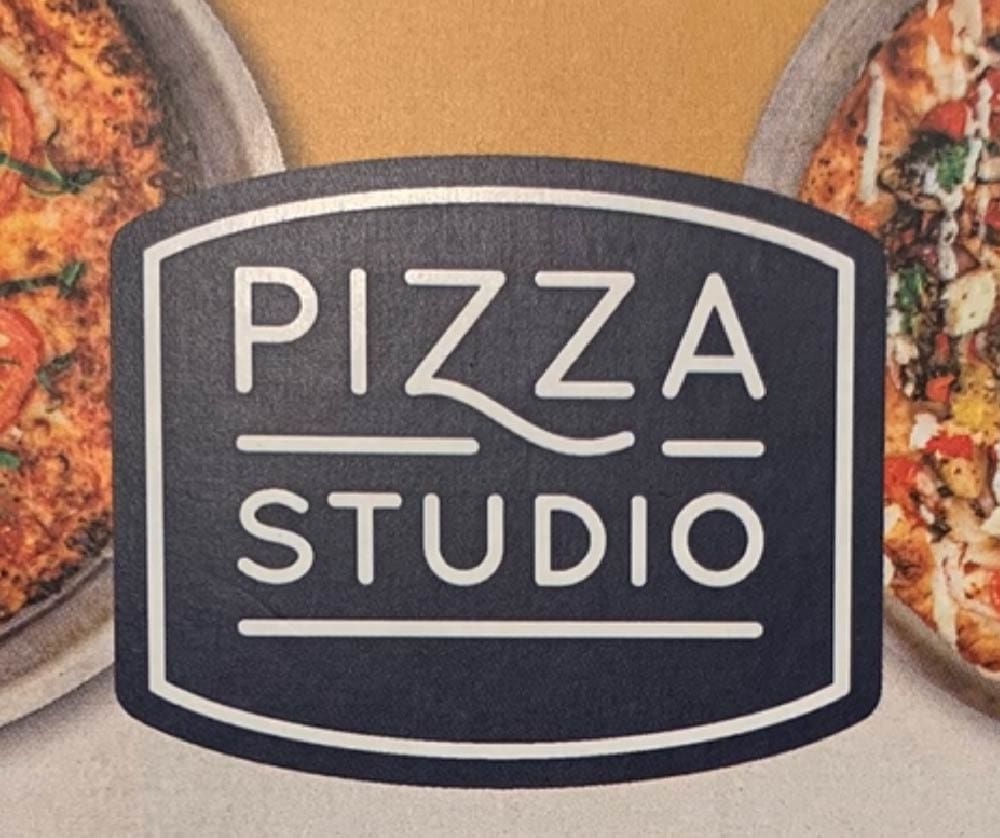 A new lakeside café has opened in Downtown Kelowna! Serving all the coffee, house crafted sandwiches, pastries, gelato, and local wine.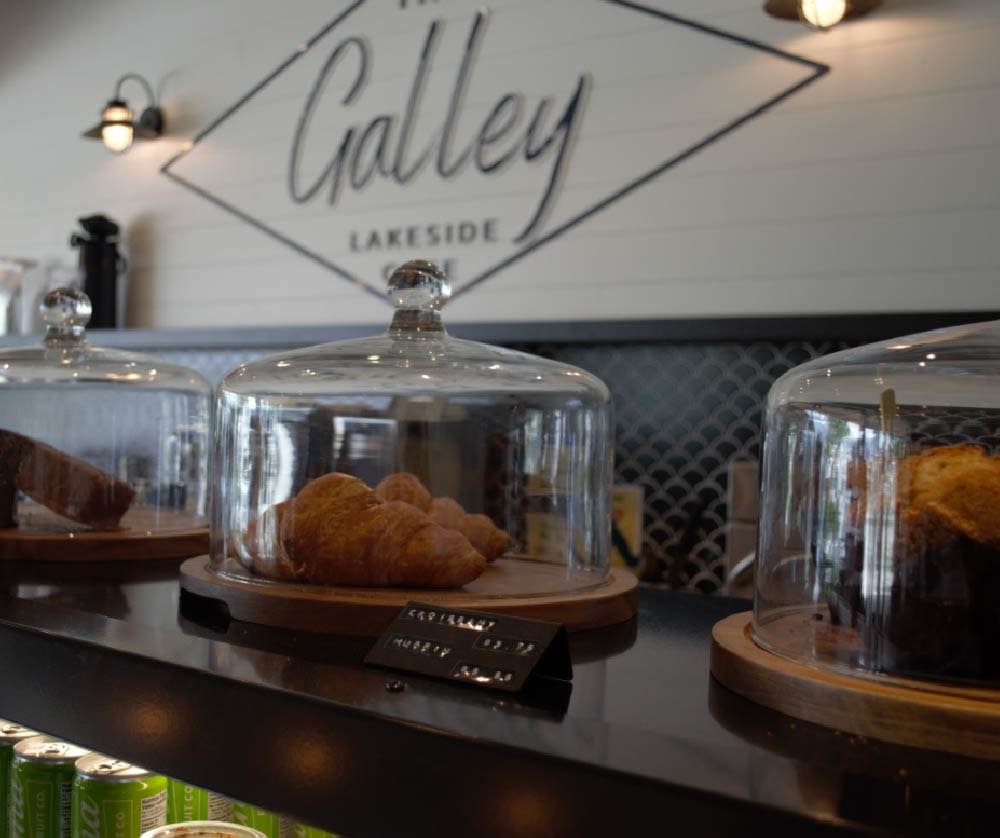 A hip spot in Downtown with a mix of Pan-Asian eats, bibimbop, Korean tacos & fusion sushi rolls plus beer & wine.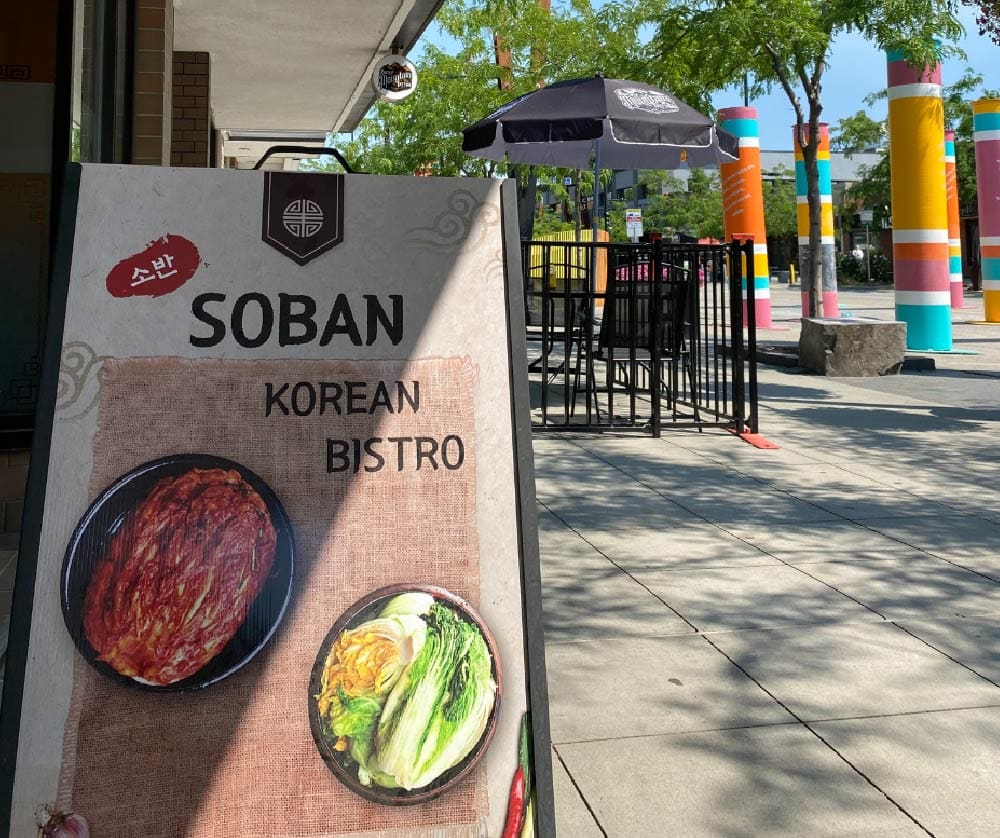 Little Hobo Soup & Sandwich Shop
Soup, sandwiches, and comfort food can all be found in this casual eatery that caters to meat lovers, vegan eaters, and the gluten-free.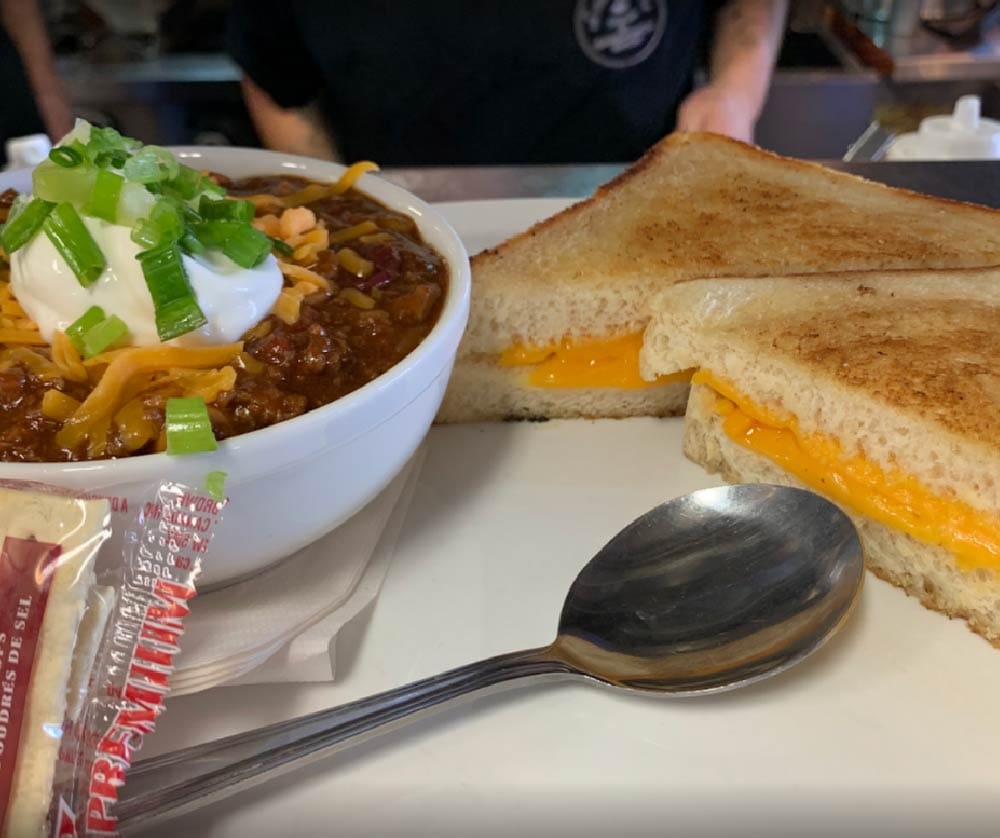 Get out there and "cheese" the day with a slice from Antico Pizza Napoletana.