Located at City Park, off Hot Sands Beach, lies the big, floating playground that is available for all ages and all skill levels. You can run, jump, swim, and bounce all over the inflatable obstacle course in the daytime sun (admission for 10am-8pm) or the cooler evening (admission for 5:30-8pm).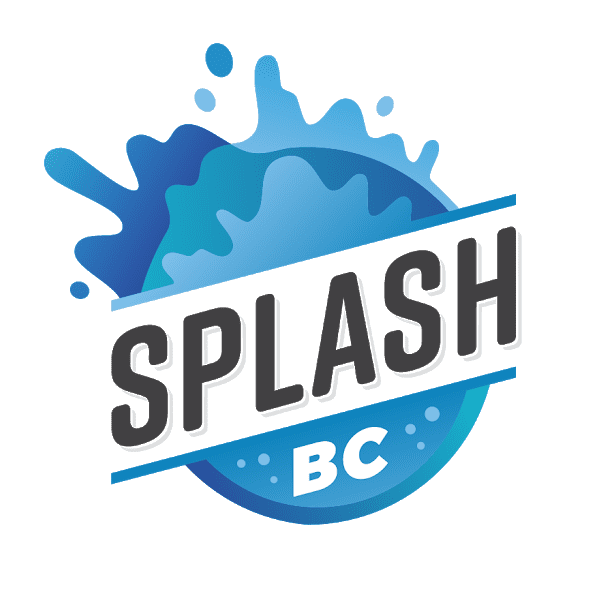 Walk the Boardwalk and Waterfront Park
This easy, 2km boardwalk is dog-friendly (on-leash) and is a beautiful way to get some fresh air beside Okanagan Lake. It even connects to the Rotary Marsh where you can likely see some wetland wildlife.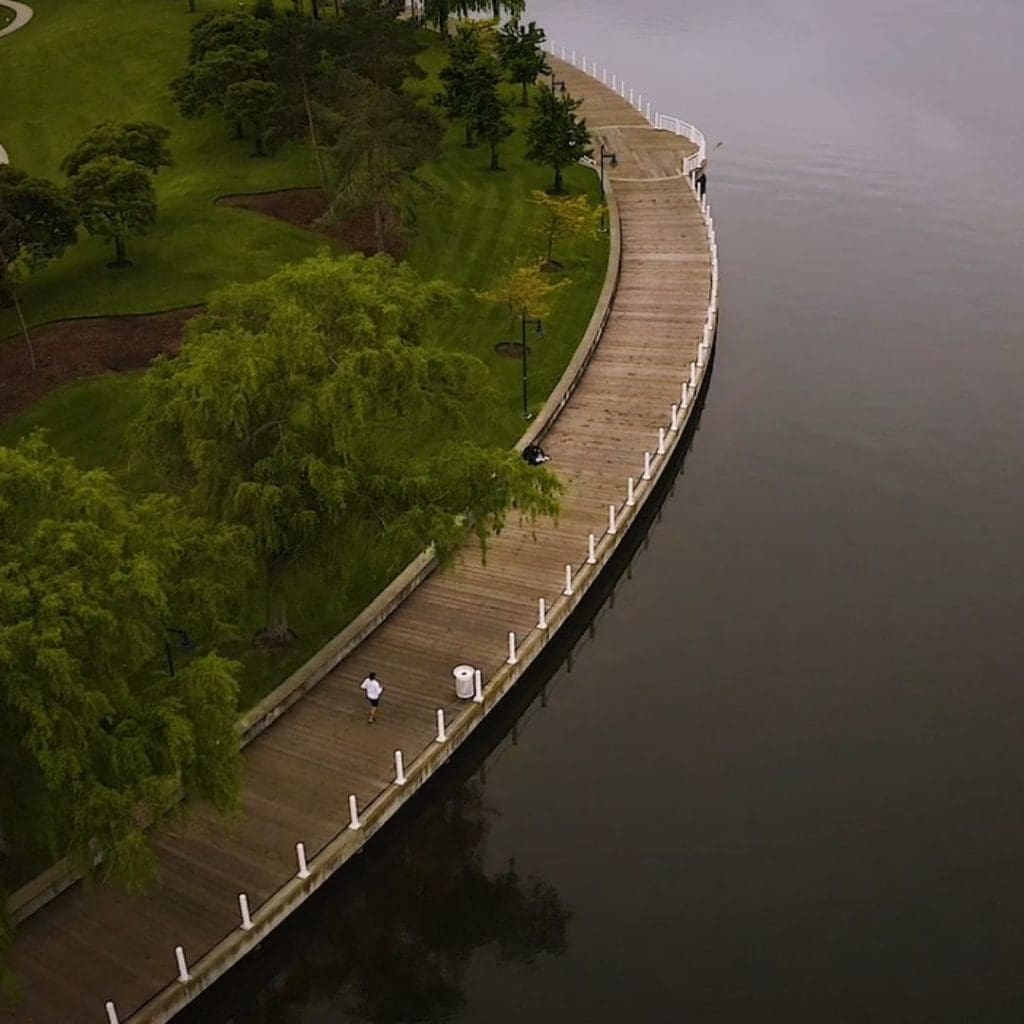 Downtown Marina Kelowna - boat and watersport rentals
From high-end MasterCraft boats to paddle boards, and everything in between, the Downtown Marina's got all the lake toys you could want. They have flexible rental options and are open 7 days a week from May until September.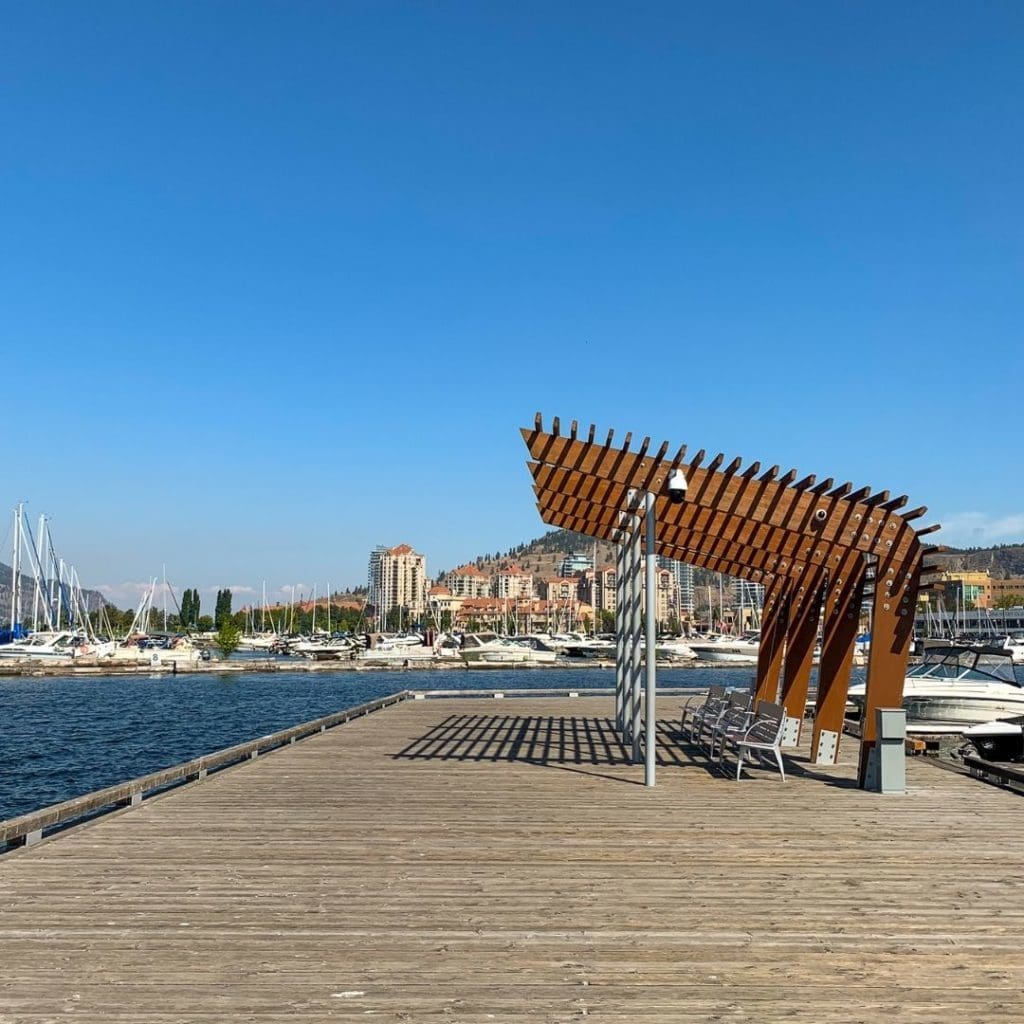 As the #1 Parasail in Canada, you can trust that Ogopogo Parasail will provide you with a great experience. You can parasail over Okanagan Lake (getting a great view of Downtown Kelowna and the rest of the Valley) solo, tandem or triple style.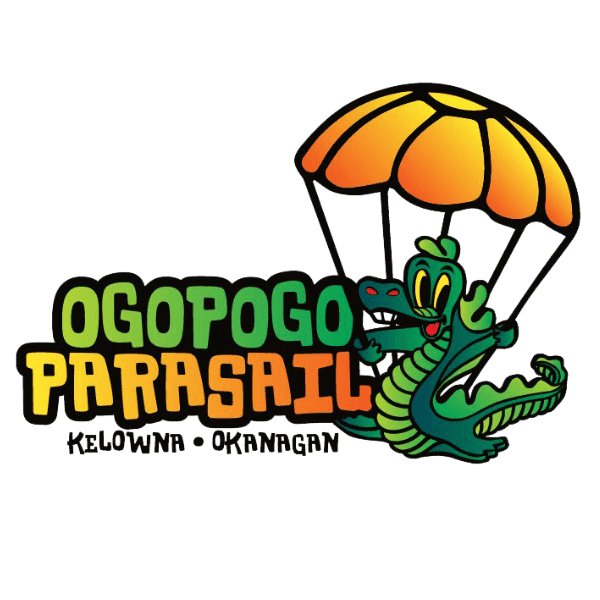 While not directly "downtown", Kelowna Bike Rentals is the most central spot to rent bikes (for any style or ability!) in the downtown Kelowna area. The best part? When you rent from Kelowna Bike Rentals, all proceeds go towards supporting outdoor recreational youth programming in the community.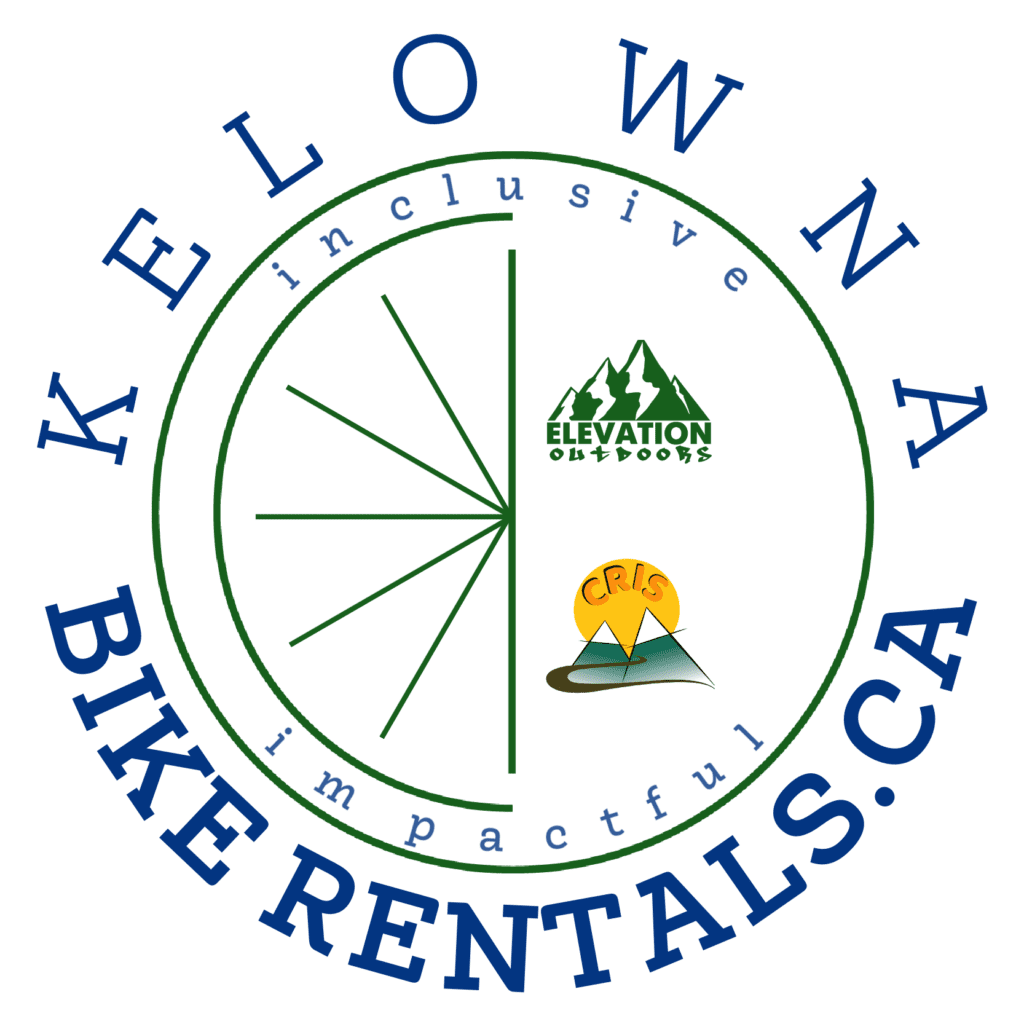 Bird Watching at Rotary Marsh
A peaceful park located within a quiet wetland area of downtown. Here you can take a stroll on the wooden bridgeways and pathways, bird watch, and connect with nature in this valuable ecosystem. Please note that dogs are not allowed in this area.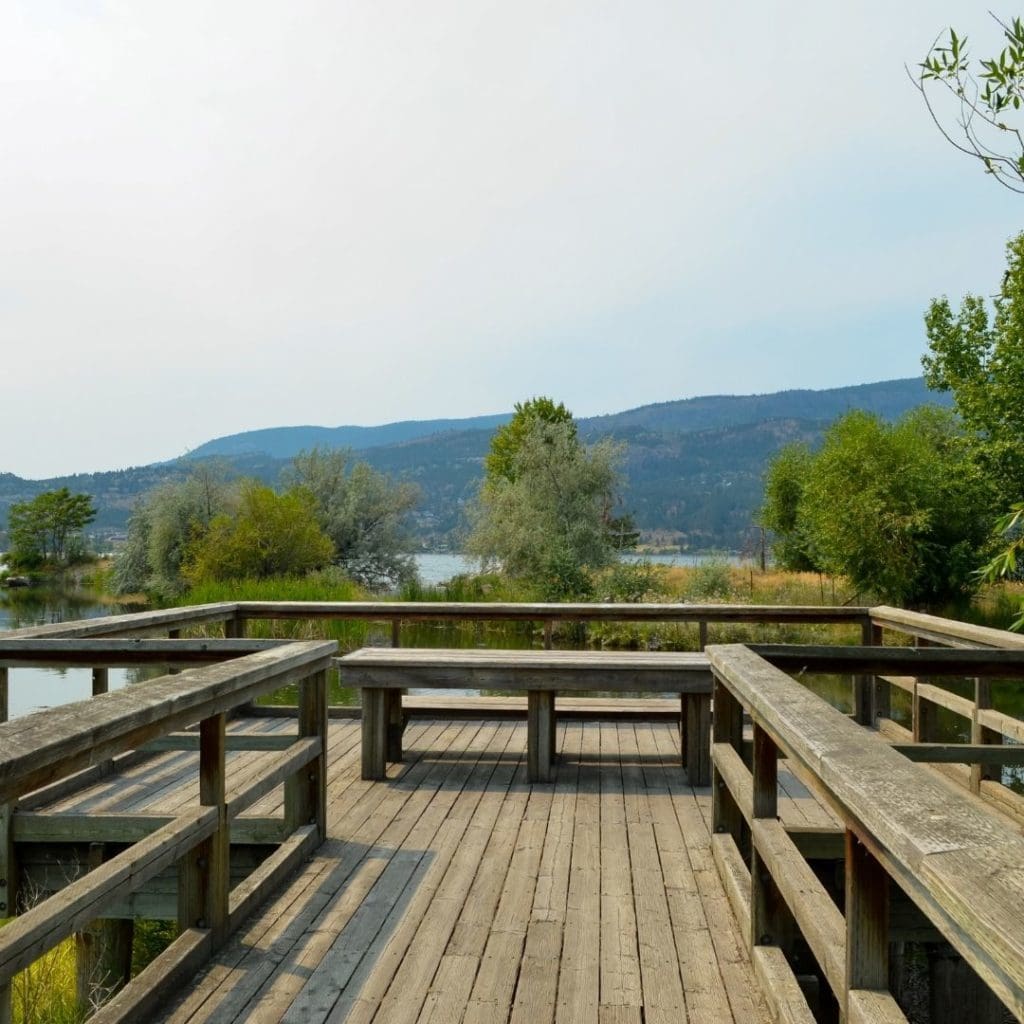 Rollerblading in Stuart Park (Ice Skating in the Winter!)
Grab your rollerblades and go for a spin in Stuart Park! The concrete is smooth, and the views of the lake and marina are ideal. When winter rolls around you can trade the rollerblades for ice skates when the area turns into an outdoor ice rink.