#204 - 1456 St Paul Street
Vista Academy is the Okanagan's premier autism and special needs institute for children. Their learning centre provides one-on-one learning and development programs that empower individual learning needs. They service children aged 12 months until grade 6.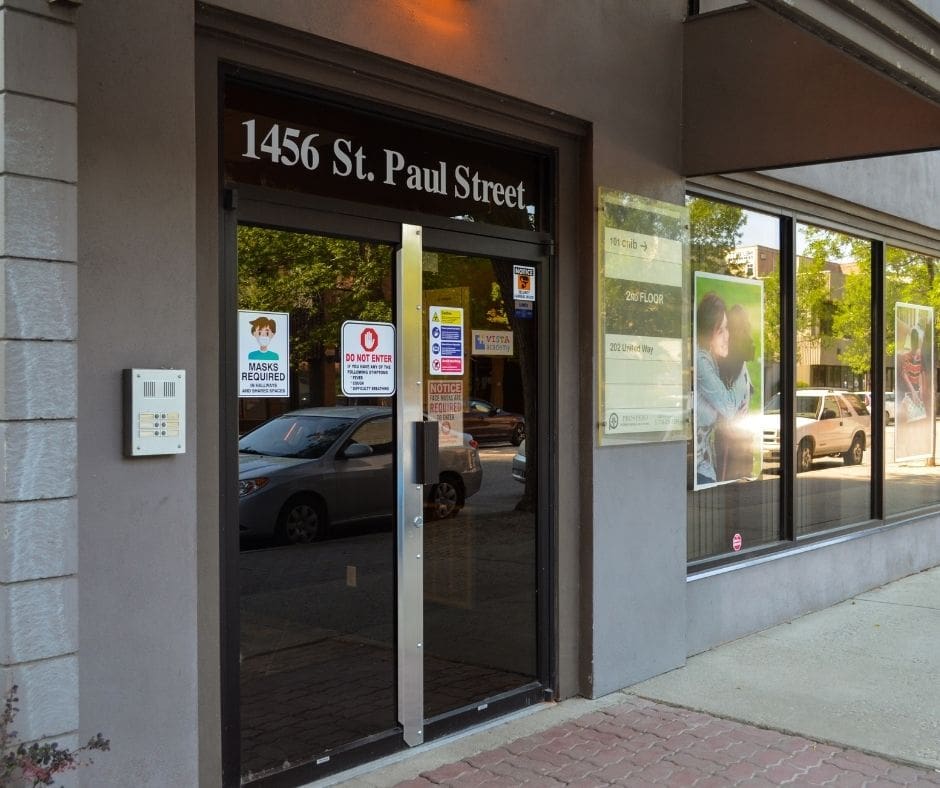 #205 - 251 Lawrence Avenue
Kleos Open is a Group 1 Independent Online Learning School that is fully certified by the British Columbia Ministry of Education and has been active since 2004. They specialize in personalized learning and special education for home-learning students in Kindergarten to Grade 12.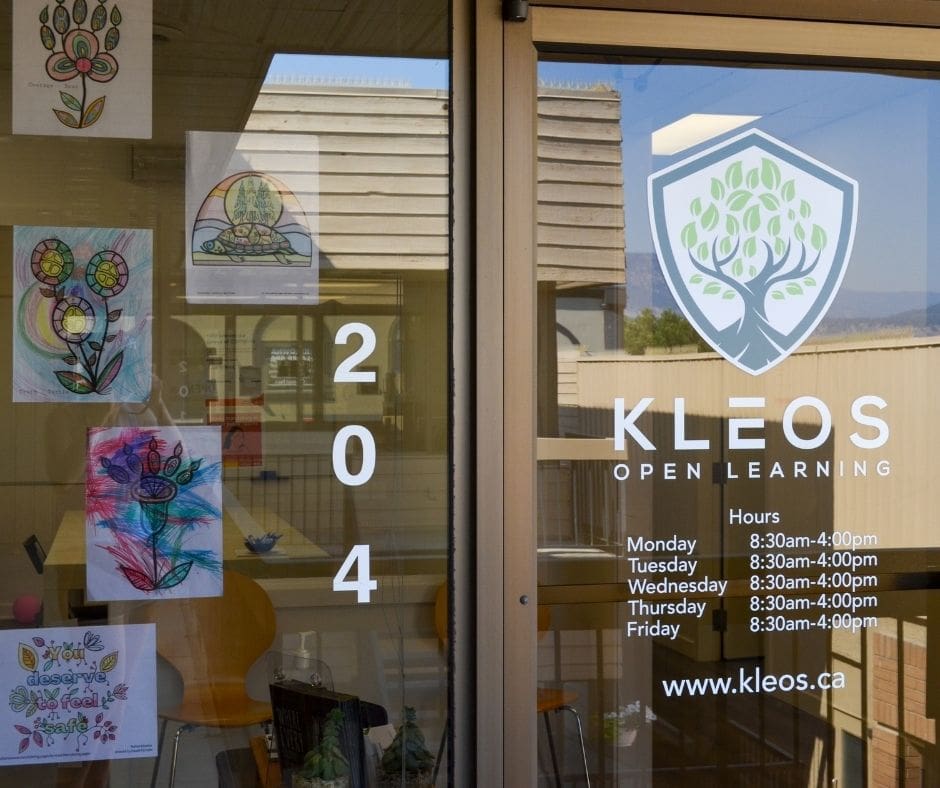 The Downtown Y is in the Kelowna Community Health and Services Centre on the corner of St Paul Street and Doyle Avenue. It is a new, state-of-the-art health and fitness centre in the heart of downtown and supports the health and wellness of residents and employees in an approachable and friendly environment.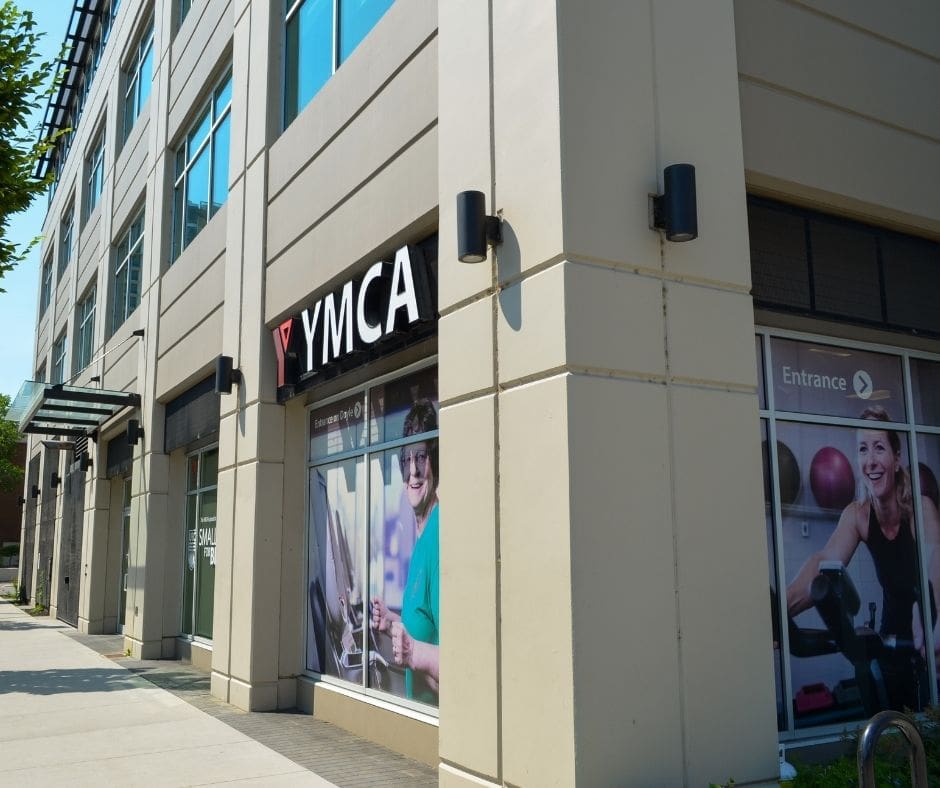 Looking for a dentist in Downtown Kelowna? Simply Amazing Smiles is conveniently located near both the Memorial and Library parkades. They promote their 5-star service and hospitality which includes one-on-one care, complimentary professional massage and massage chair, hot aromatherapy, and personalized digital entertainment to make your visit as comfortable as can be.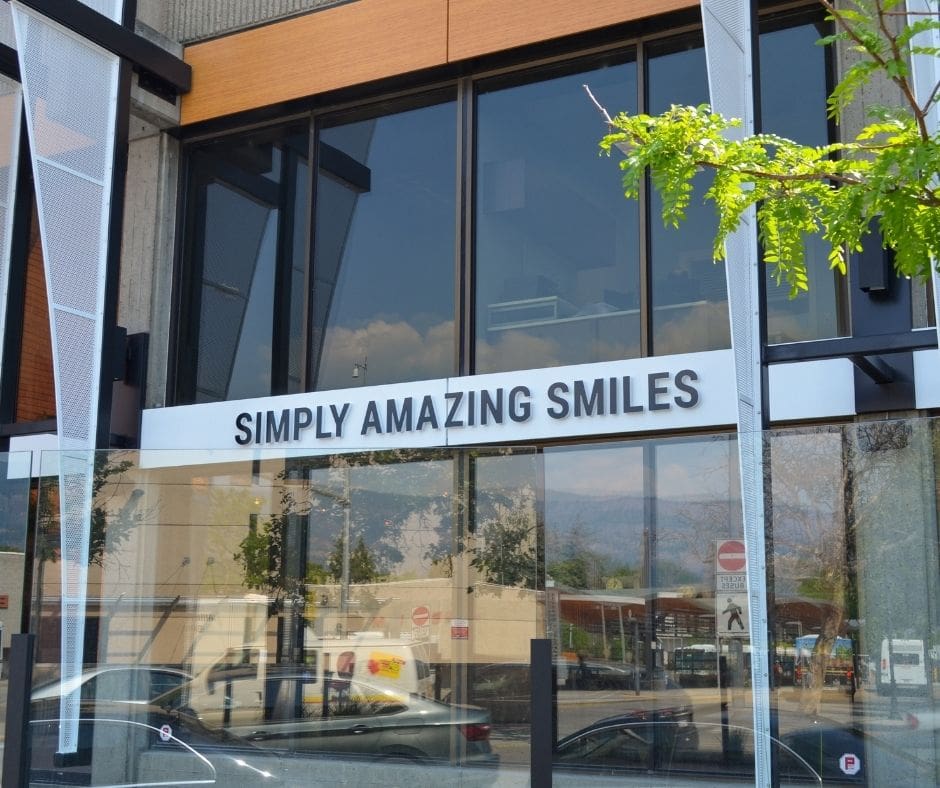 Young Drivers of Canada is a driving school that provides defensive driving skills and road test passing preparation through courses in the classroom, in-car and through video instruction.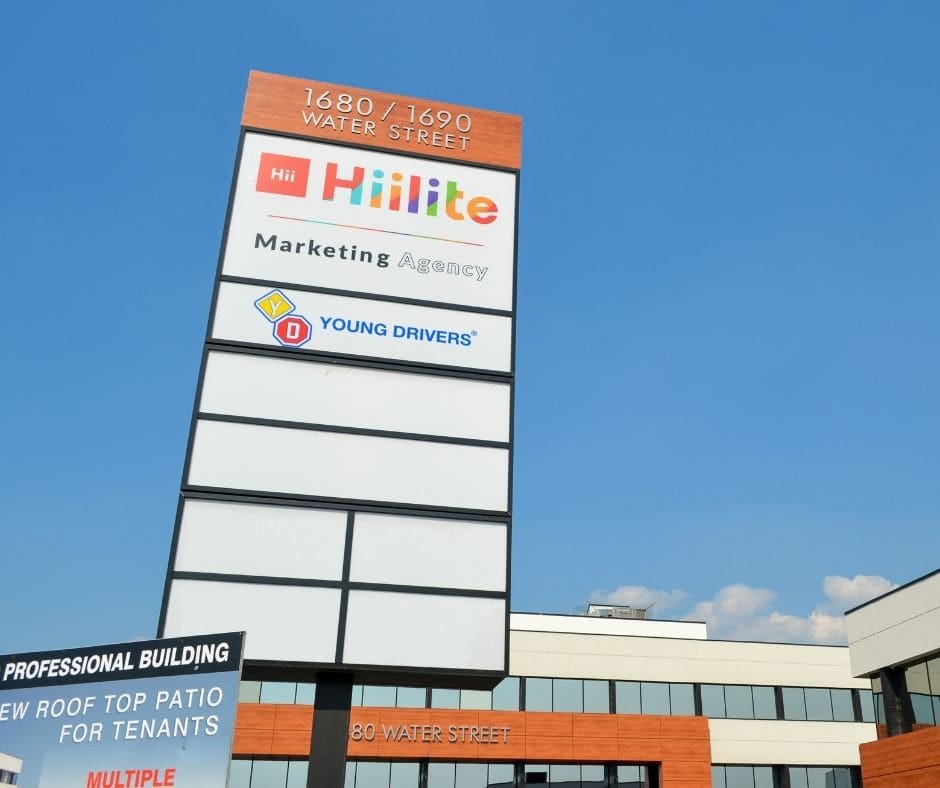 Connect Counselling & Therapy Society
Connect Counselling & Therapy Society provides affordable and professional counselling services to adults, seniors, children, and families. Their mission statement addresses their commitment to nurturing community needs by fostering well-being and healthy relationships through skilled counselling services.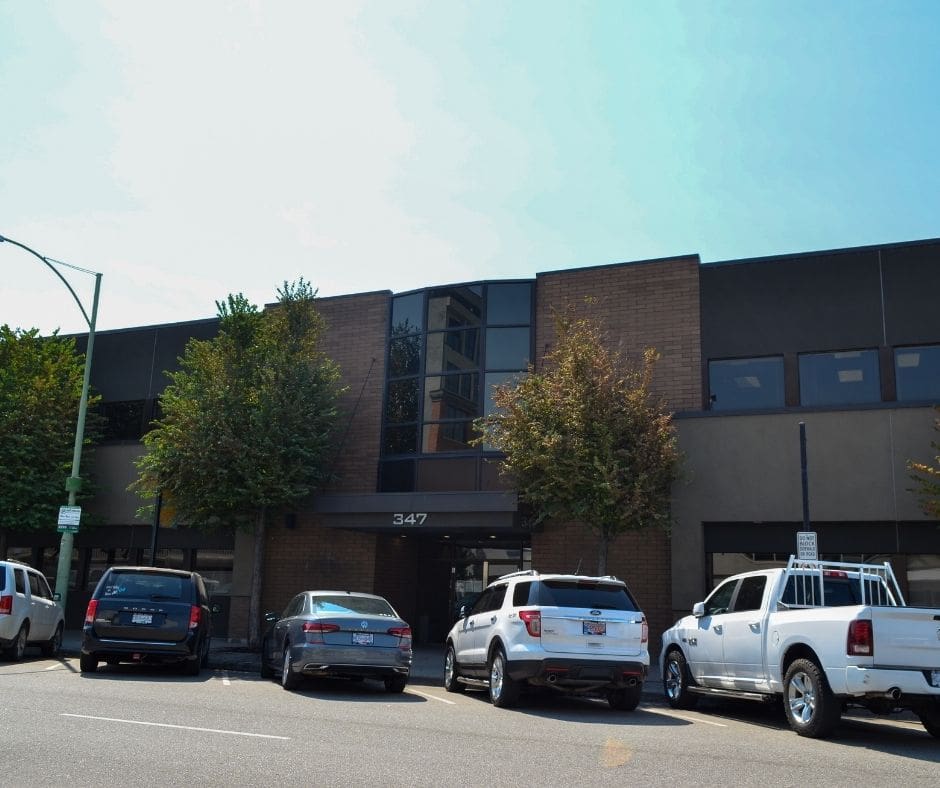 This not-for-profit society provides support services and tutoring for those seeking to improve their literacy, language and mathematics skills, and even digital literacy. Their services are completely free to ensure that all children and adults can achieve their full potential at home, at work and in the community.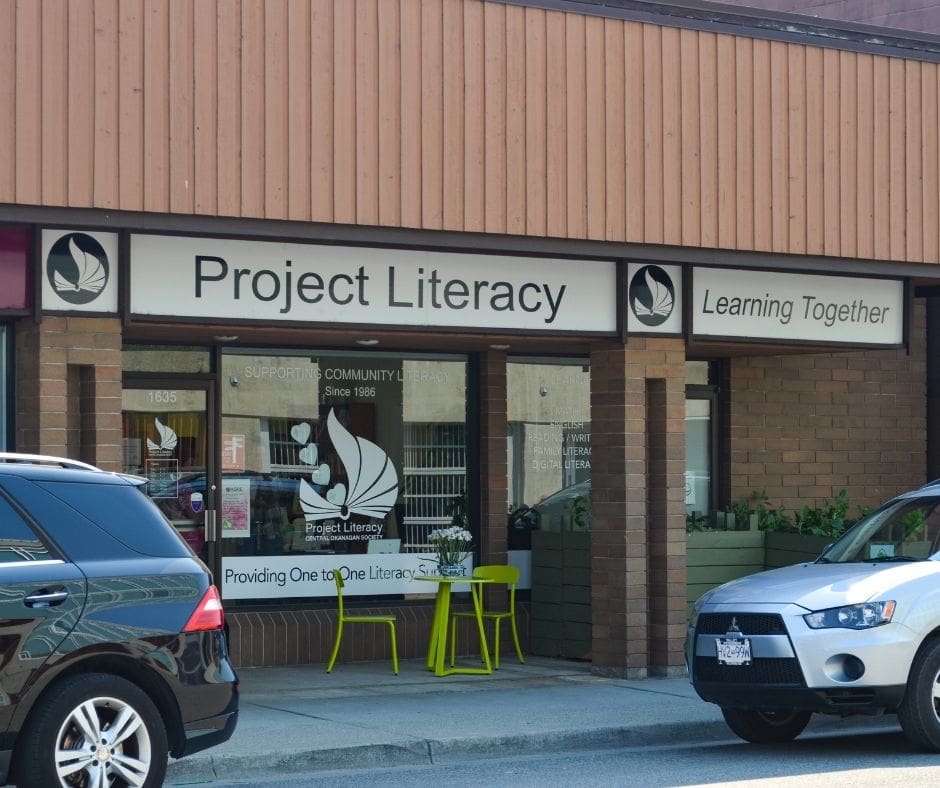 #101 - 346 Lawrence Avenue
Motion Counselling works with children, youth, adults, couples, families, and groups in person, online and in retreat settings. They are dedicated to supporting our community with their team of highly skilled Registered Clinical Counsellors, in all areas of mental health concerns, emotional distress or personal struggles.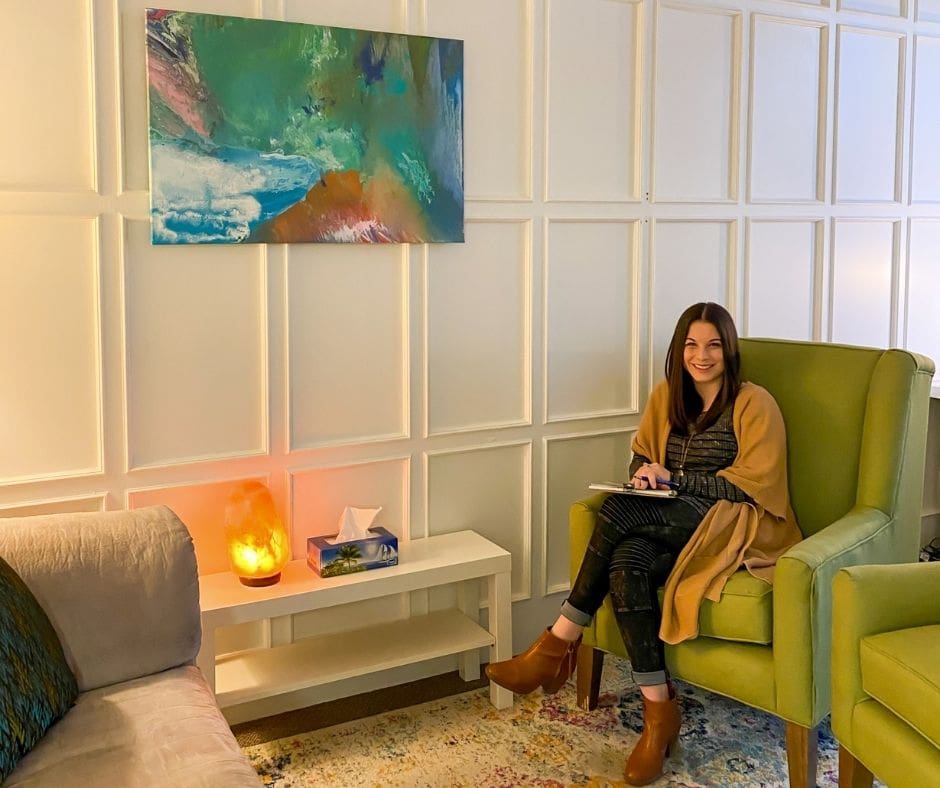 This dental clinic specializes in families! From babies at their first visit, to older adults repairing their teeth. They welcome new patients and do direct billing.
Kelowna Community Resources
KCR is a not-for-profit agency whose mission is to foster diversity, collaboration, and resourcefulness by tailoring services to meet community, family, and individual needs. They provide employment services, family and adoption services, immigrant services and community services. They can even help you find volunteer opportunities anywhere in the Central Okanagan.