Check out the fantastic line-up of artists playing on the Block Party Westcorp Stage!


Bray and Co. (10am)
Bray and Co. is a band keeping it in the family with an equal blend of originals, covers and embarrassing childhood stories. Talented singer/songwriter Michaela Bray teams up with her well-established guitar playing father Sean Bray (Cod Gone Wild, Songs of the Southern Belles, etc.) to create a very musical duo.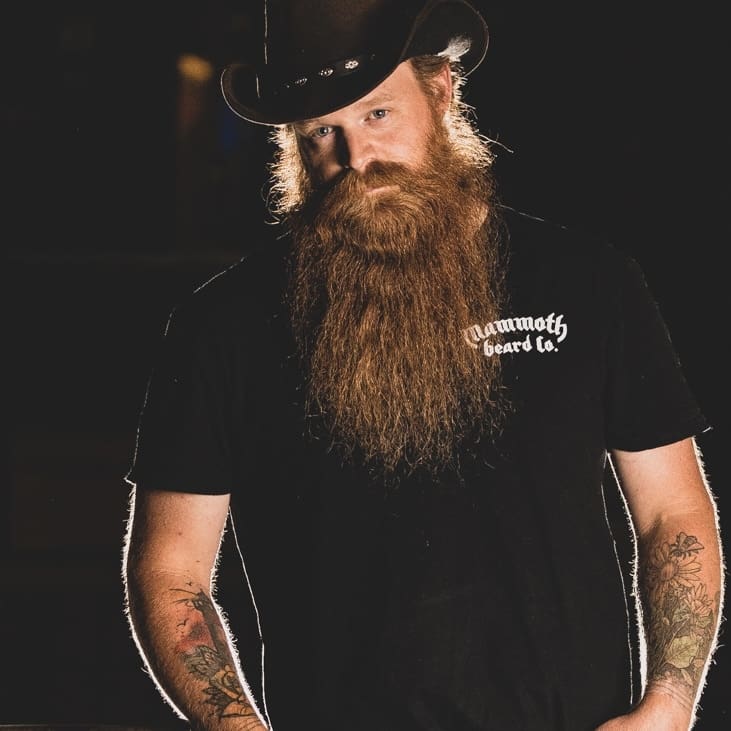 Dan Tait (11:15am)
Dan Tait is that road-worn artist who continues to greet the day with his bright eyes and a smiling bushy red beard. He's a folk-musician's rocker, and a honky-tonker's bluesman. After 15 years of touring Canada, he laid back to garden & write over the pandemic break – which has helped Dan to produce a broad new catalogue of songs. At once he is deeply introspective while celebratory, and mournful while grateful. He is a man enthralled with each and every human he meets and delivers this through song and story.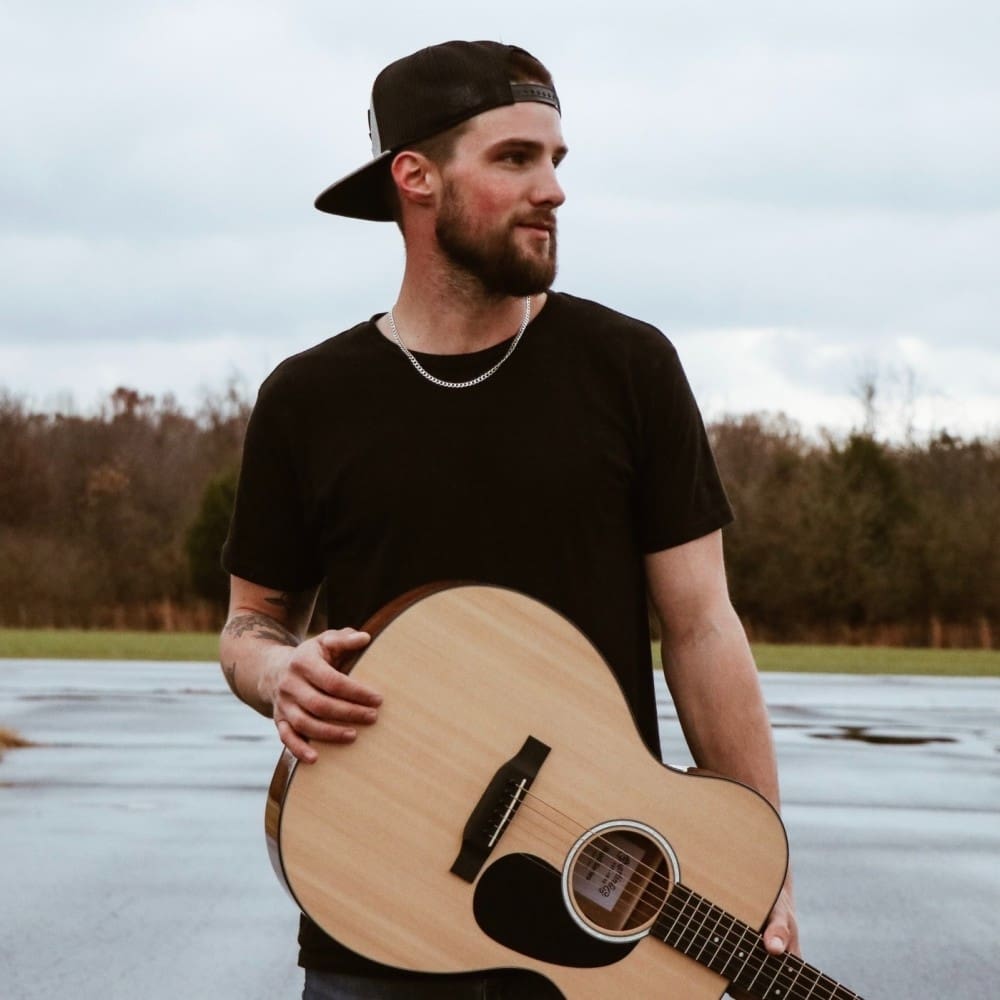 Mitch Zorn (12:30pm)
Mitch Zorn is a singer/songwriter based in Kelowna BC. After spending 5 years in the Nashville/Texas music scene he has returned home where he continues to write, record, play shows and hone his craft.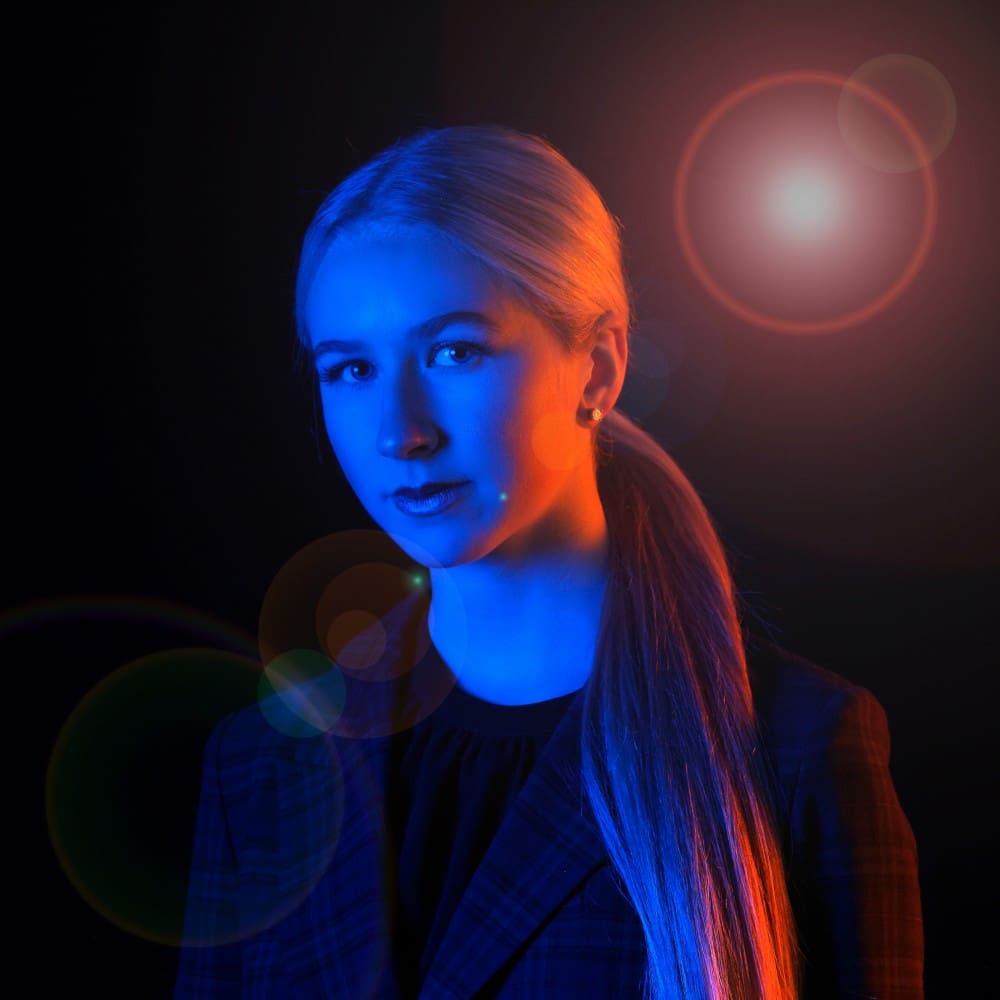 Chayce Kennedy (1:45pm)
18-year-old Chayce Kennedy is currently working on her next project with Grammy award-winning producer Brian West, who is known for his work with Sia, Maroon 5, Andy Grammy, and Nelly Furtado. She is constantly moving forward creatively and personally with a strength that is reflected in her core belief that "your own value is not determined by what others might think of you". The very personal and empowering messages of Chayce's music will resonate with many young women struggling to discover and enjoy their own unique identity and purpose. Chayce currently has 3 songs released which are available on all platforms and has an EP coming soon.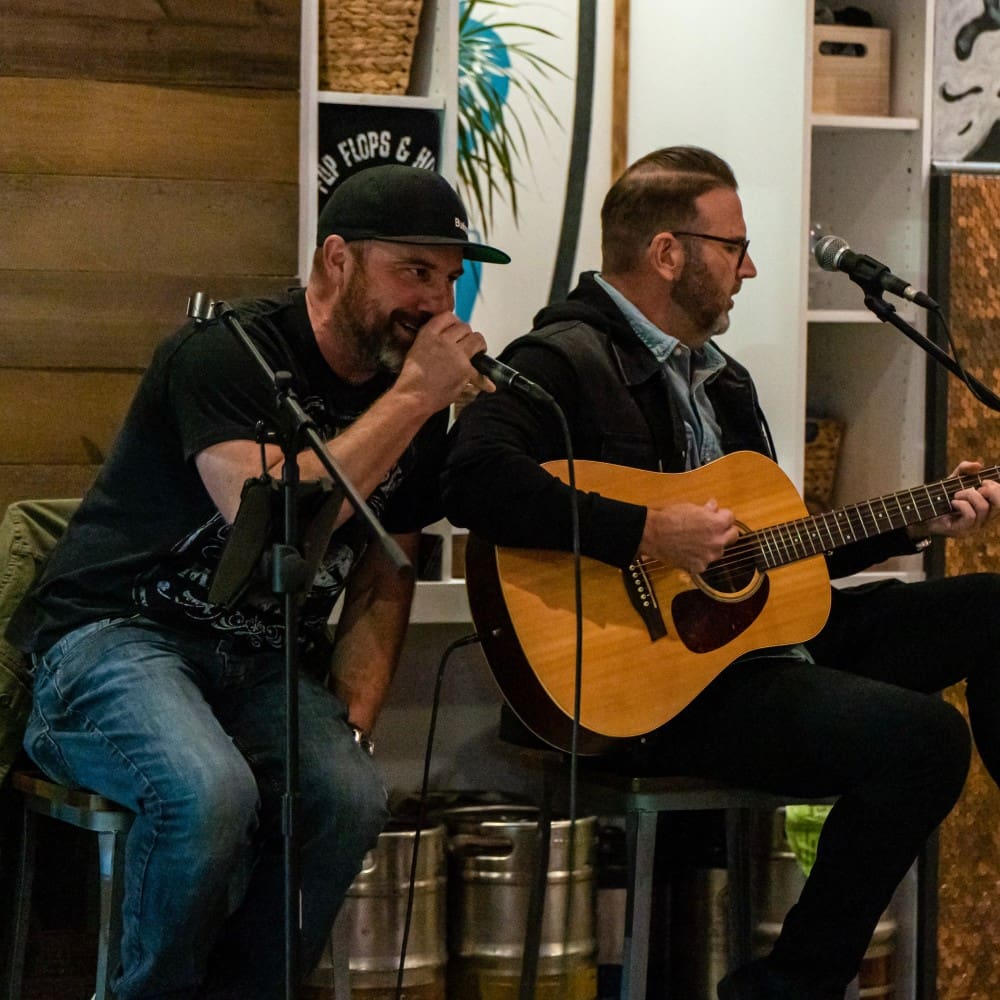 Bush Party (3pm)
Bush Party is a hard rock cover band based out of Kelowna, BC. Whether as a full band or an acoustic duo, we're focused on the high energy, harder side of the 90's and newer. As a full band we've been known to play regularly at Doc Willoughby's Pub and lots of local venues up and down the valley like The OK Corral, Snowshoe Sam's at Big White, The Gun Barrel Saloon at Apex Mountain and Traverse in Revelstoke. As an acoustic duo you can see us at places like Upside Cider, Scenic Road Cider, DunnEnzies and Flips Flops & Hops.
Get the latest news on what's happening downtown, right in your inbox!