Block Party is a free, family-friendly event held in Downtown Kelowna that fuses community, culture, art, food, shopping, and entertainment. Held within the Meet me On Bernard event site on Bernard Avenue, Block Party comprises a street market, live and roving entertainment, food trucks, family activities and more. Bernard Avenue becomes an epicentre of energy in Downtown Kelowna, attracting thousands of residents and visitors alike.
Block Party returns to Downtown Kelowna on Saturday, July 22, 2023 from 10am to 4pm. See you at the party!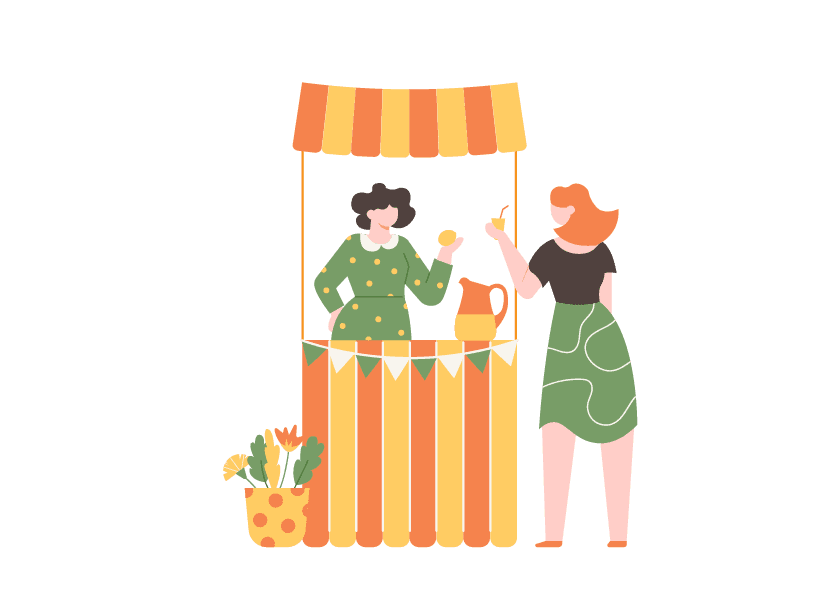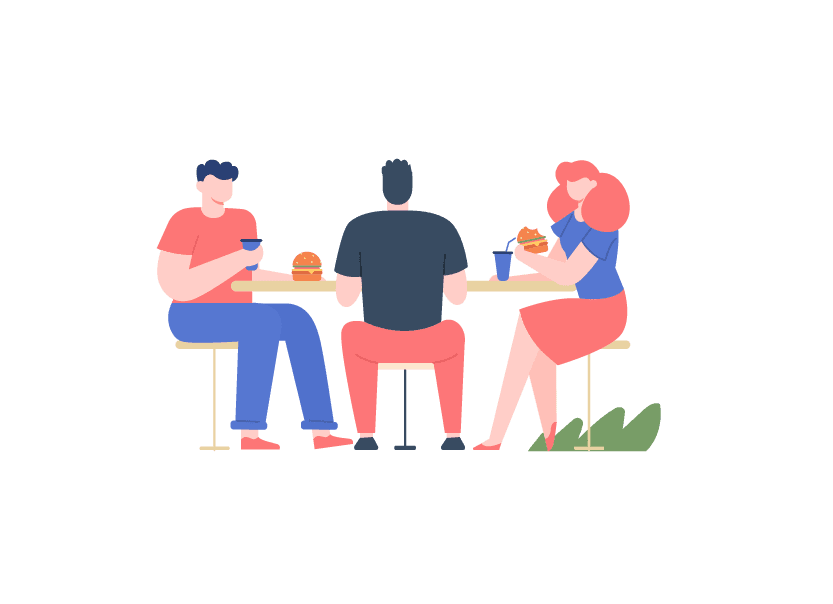 THANKS FOR COMING TO OUR PARTY!
In 2022, Downtown Kelowna Association's Block Party was held  on Saturday, July 23 — and what a party it indeed! Thank you so much to all visitors, residents, musicians, artists, artisans, market vendors, community groups food trucks, suppliers and ESPECIALLY to our DKA Member businesses who attended and/or supported the event.
We'd also like to once again thank our Entertainment Sponsor, Westcorp, for the continued support of Block Party, as well as the team at Impact Events for their assistance to event production.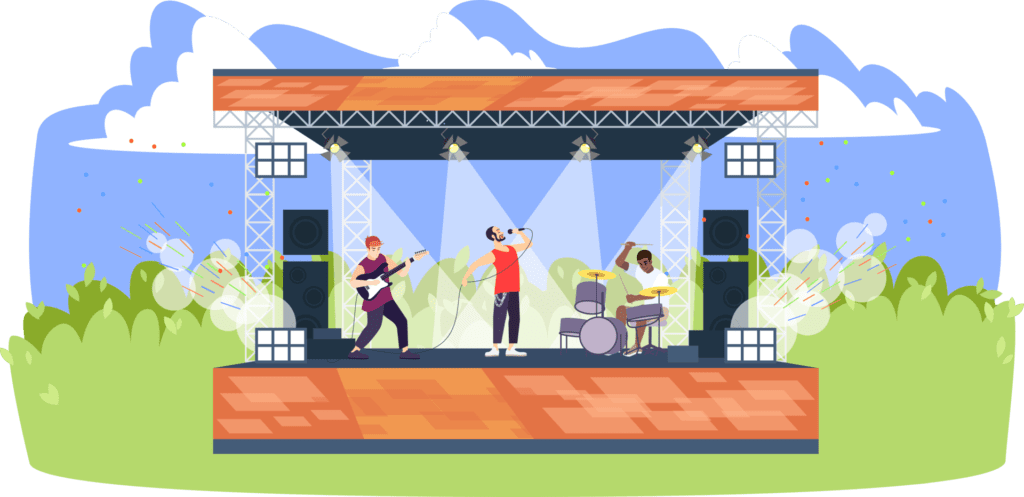 Block Party returns in July 2023 — in the meantime check out the video below, produced by the talented folks at Distill Media.
CALLING BERNARD AVE MERCHANTS!
If you have street-level frontage along Bernard Avenue, you can create a street-level storefront display outside your business at no charge. The goal should be to entice visitors to Block Party into your store. Please remember you may not have the same amount of space to set-up as in the past. 
Guidelines:
Must not block sidewalk access.
Tent usage must be approved.
The display is allowed on Saturday, July 23, 2022 ONLY.
Set-up may commence at 8:00am and must be complete by 9:30am.
Street-level commerce may be conducted between 10am-4pm ONLY.
Tear down may commence at 4:01pm and must be complete by 6pm.
Power will not be provided.

Businesses with street-level frontage along Bernard should register their storefront displays ASAP. This will help us as we are in the final site mapping stages of event planning. Thank you! 
Please contact kris@downtownkelowna.com if you have questions. 
The DKA is currently seeking a number of volunteers to assist us with this event, with volunteer shifts (4-6 hours in length) sometime between 7am-7pm.
Volunteer duties may include: 
Ensuring no unauthorized vehicles enter the event site.
Greeting vendors at site access points, provide directions to vendor stalls.
Safely guiding vendors & vehicles to vendor stalls during set-up.
Asking all cyclists, skateboarders, scooter riders to dismount before entering site.
Communicating with pedestrians at crosswalks, reminding them to wait until safe cross.
Providing directional & general information about the event.
Emptying garbage & recycling as needed.
Maintaining cleanliness of event site.
Providing general assistance to event organizers.

Volunteers will receive a DKA gift pack as a token of our appreciation! If you are interested in lending a hand, please fill out the Volunteer Intake Form.
Get the latest news on what's happening downtown, right in your inbox!